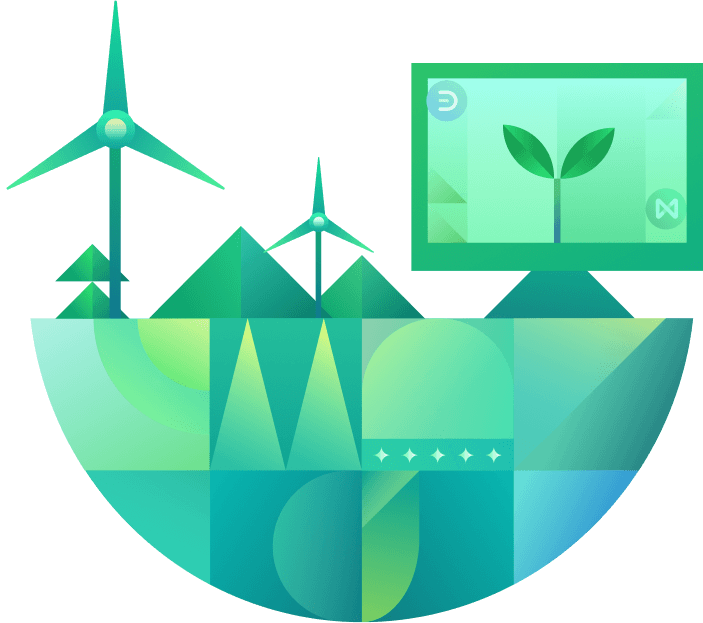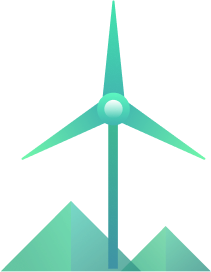 Go Paperless with EdrawMax Online
Up to 60% off sustainability products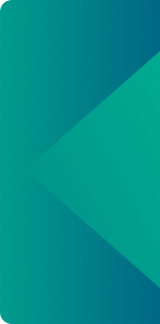 EdrawMax All-Platform Plan
A swiss knife for all your diagramming needs
Supports 280+ Diagram Types
Massive Templates & Symbols
Import & Export Visio® Files
Empower online team collaboration
Integrated with Google Drive & Dropbox
One account for multiple devices
Unlimited lifetime access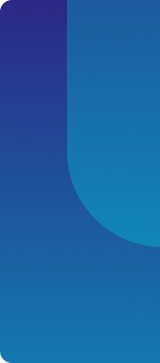 The Paperless Bundle
Skyrocket your productivity and creativity
Support Win, Mac, Linux, Web, Android and iOS
Unlimited access to all template resources
Advanced import & export options
10 + 10 GB FREE cloud storage
Lifetime priority support
Buy EdrawMax + MindMaster and get
EdrawInfo Annual License for free
EdrawMax Defines Sustainability
How EdrawMax Helps You Go Paperless!
Paperless Work
EdrawMax guards your data and keeps your file in safe. Your data is protected by the highest level of SSL encryption from our technical team. Meanwhile, you can accelerate your work without wasting paper and resources. Whether to make floor plan, flowchart, or technical diagrams, your files will be protected 100% here!
Paperless Study
EdrawMax enhances your understanding for your study by visualizing knowledge intuitively. With EdrawMax, all study notes can be stored on cloud and be searchable at any time. Using mind maps, PowerPoint templates, and science education diagrams, complex theories can be simply visualized on our infinitive canvas!
Paperless Life
EdrawMax encourages you to make E-cards or E-design to replace the paper cards. The production of paper cards may destory our forest, then EdrawMax appealed to send E-cards just by clicking the share button to save natural energy. Everyone can protect the environment by starting a paperless lifestyle!
These Terms and Conditions apply to the Wondershare Go Paperless Promotions:
1. The promotions will begin at 8.00am (GMT) on 1st June 2021 (the "Start Date") and closes at 11.59pm (GMT) on 30th June 2021 (the "End Date"). Discounts will only be valid during this time. Discount cannot be used in conjunction with any other discount or promotion or be applied retrospectively.
2. The Promotional Offers are only valid on https://www.edrawmax.com/event/go-paperless-2021.html.
3. All prices are as shown on the site. Discounts have already been calculated and reflected in the page.
Secure
We value your privacy and protect your financial/personal info with advanced encryption and advanced fraud protection.
Support service
Knowledgeable representatives available to assist you through instant live chat and email response within 24 hours.
Money-back guarantee
All of our products come with a 30-Day Money-Back Guarantee. Refunds will be approved under the accepted circumstances.
Updates & keycode
Free lifetime update Keycode will be sent to you automatically within minutes.