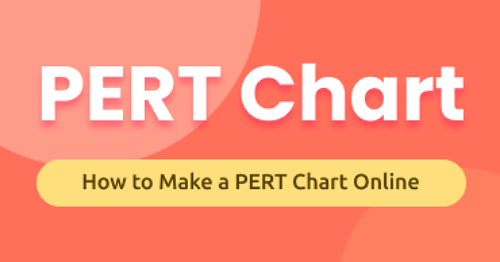 How to Make a PERT Chart Online
Edraw Max Online is the one-stop-shop for all types of project management drawings like PERT Charts. Follow the guide to learn how to make a PERT chart online.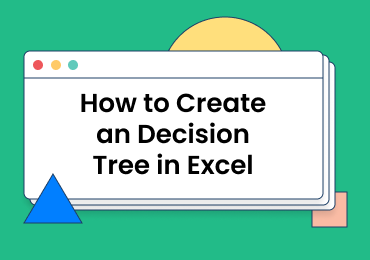 How to Create an Decision Tree in Excel
Learn how to create a decision tree in Excel and Edraw Max Online for free with this tutorial! The screenshots of how to create a decision tree are also attached.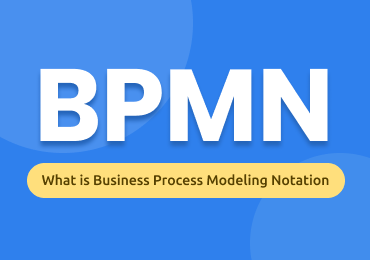 What is Business Process Modeling Notation (BPMN)
Get to know the essentials of BPMN and learn to create a BPMN diagram effortlessly with the intuitive BPMN diagram tool. It's free and simple!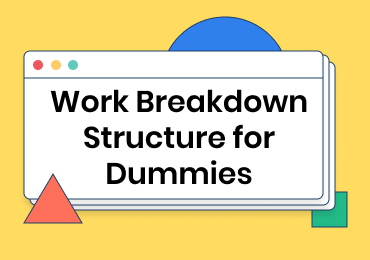 Work Breakdown Structure (WBS) for Dummies
Work Breakdown Structure is an essential element for the systematic flow of a project without missing any checkpoints. Know more about WBS here!