EdrawMax Online
HOW-TO & TIPS

Articles

Articles related to diagramming scenario tips and tutorial e-books!
Start diagramming with EdrawMax Online today—try it for free!
Recommended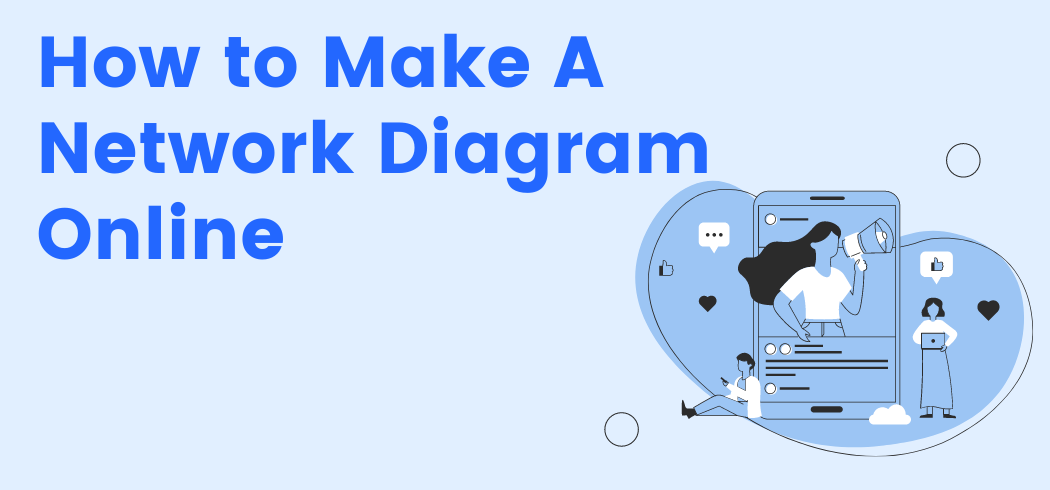 How to Make A Network Diagram Online
How to make a network diagram online? A network diagram is a visual way of presenting a task, process, or path.Check this guide for making network diagrams online with ease!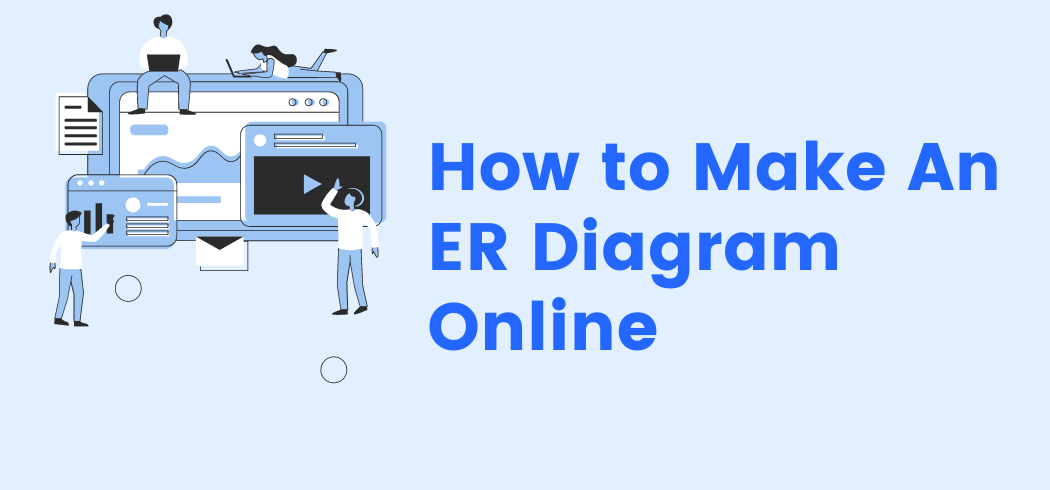 How to Make An ER Diagram Online
How to make an er diagram online? To draw an ER diagram, you need to identify all the entities, know the relationships between all the entities, and add attributes for each entity.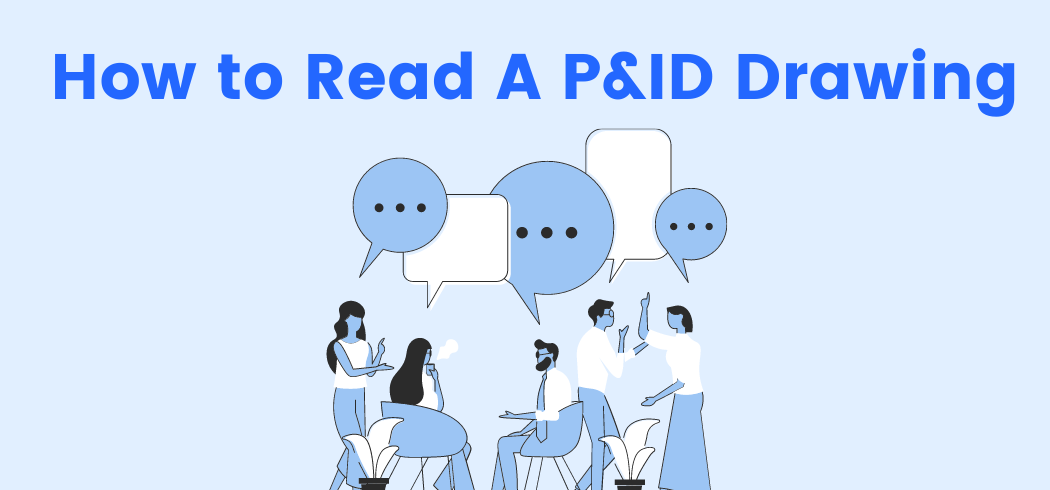 How to Read A P&ID Drawing
P&ID stands for the Piping and Instrumentation Diagram, which comprises of process equipment, piping and control devices in a visual form. Check this P&ID guide to know more!
More HOW-TO & TIPS Articles