EdrawMax Online
EXAMPLES & TEMPLATES

Articles

Articles related to diagramming scenario tips and tutorial e-books!
Start diagramming with EdrawMax Online today—try it for free!
Recommended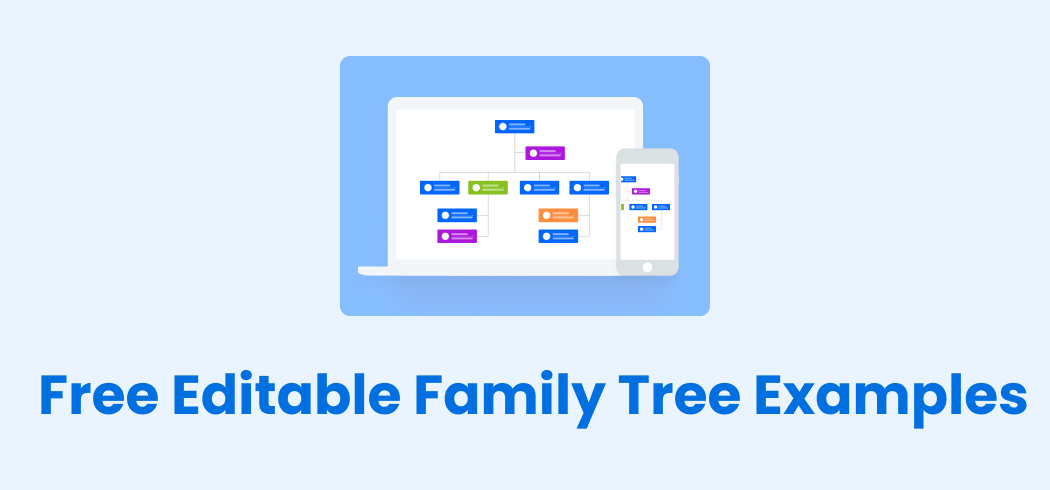 Free Editable Family Tree Examples
Do you know what a family tree is? Here are some of the family tree examples to give you further insipration and in-depth understanding. Just explore them now!
Free Editable Use Case Diagram Examples
To help you understand how use case diagrams work, here are some editable use case diagram examples provided for your reference, and you can create UML diagrams in EdrawMax Online without efforts!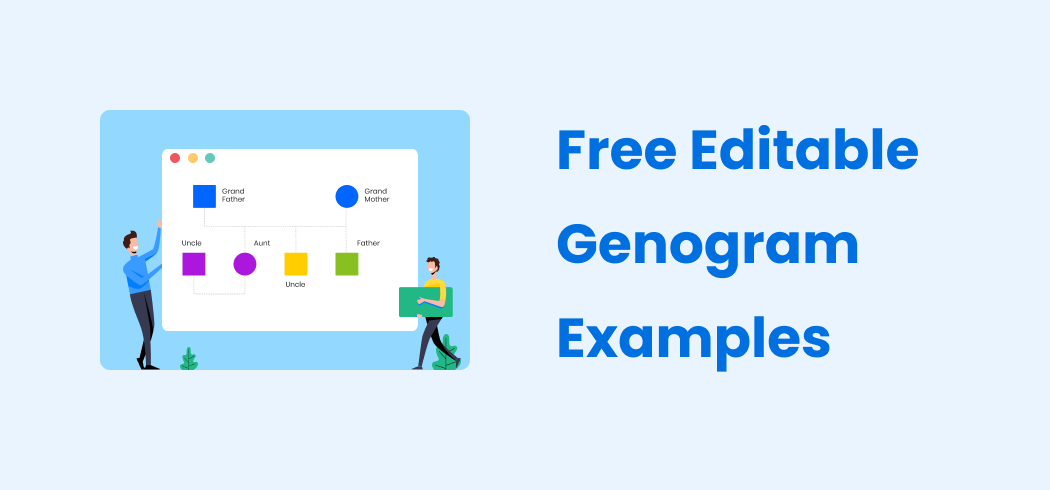 Free Editable Genogram Examples
Here are some of the family genogram examples to help you understand genograms. The examples include Hemophilia Pedigree genogram, family genogram, and several other examples.
More EXAMPLES & TEMPLATES Articles