CATEGORY ARCHIVES: EXAMPLES & TEMPLATES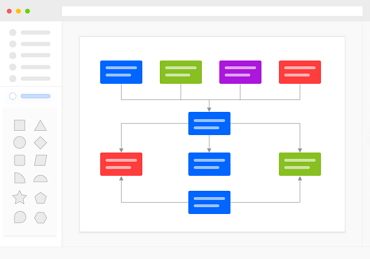 Flowchart Examples
Flowcharts are of different kinds and several types of flowchart diagrams are showcased here. Their benefits and uses are illustrated here with examples.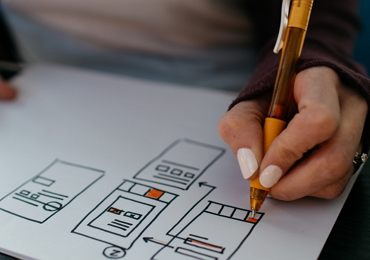 Graphic Organizer Examples
Here we look at graphic organizers, how they are used, different forms and software tools that are available for use for teachers, professionals, and students.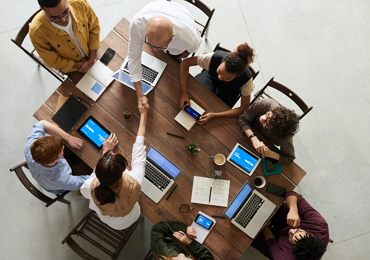 Organizational Chart Examples
This article showcases different kinds of org charts, examples of fortune 500 companies and how software applications make it easy for drawing such charts.