EdrawMax Online
DISCOVERY

Articles

Articles related to diagramming scenario tips and tutorial e-books!
Start diagramming with EdrawMax Online today—try it for free!
Recommended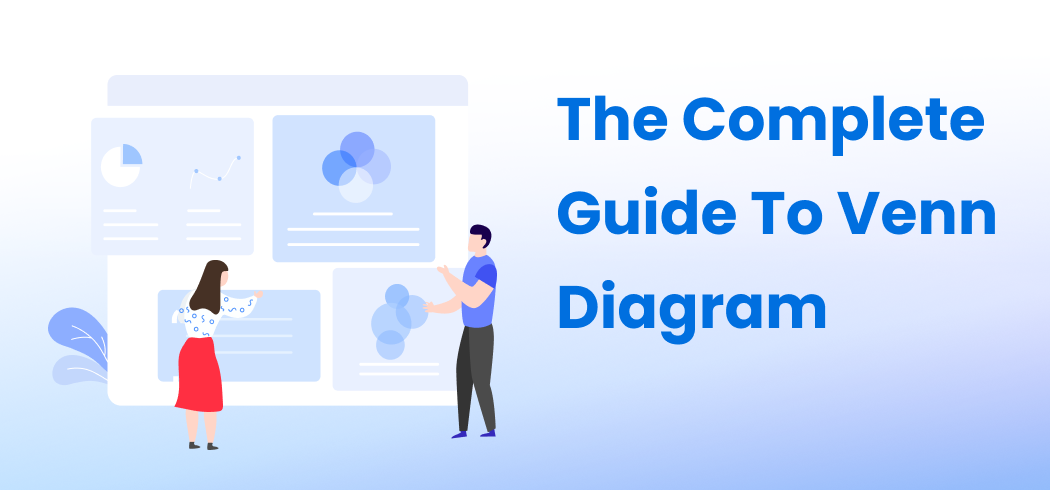 The Complete Guide To Venn Diagram
The Venn diagram is a pictorial exhibition of all possible real relations between a collection of varying sets of items. Check this complete guide to know anything about Venn diagram!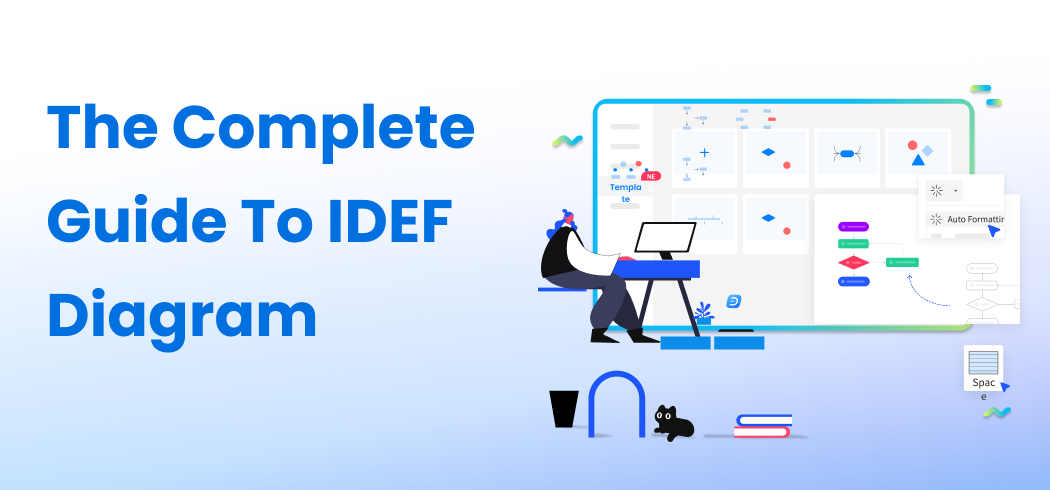 The Complete Guide To IDEF Diagram
Here is a complete guide to IDEF diagram. In this article, it illustrates what is IDEF, its usage, classfication, and how to create a IDEF diagram in EdrawMax Online with ease!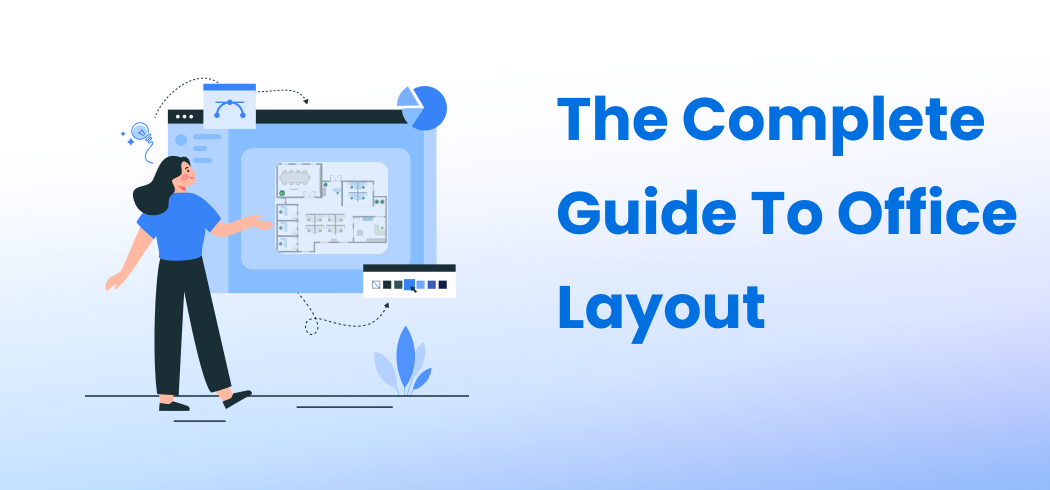 The Complete Guide To Office Layout
Your office can be much more than just a place of work. In this article, you will find some practical office layouts and help you to plan your own office layout without efforts!