AI-Powered Diagramming Revolution
Harness the AI advantage for instant, captivating diagrams. Analyze Gantt charts, flowcharts, and more, generate visuals, content, and extract text effortlessly - unlock limitless creativity with AI's transformative capabilities.
AI Diagramming

AI Chat

AI Drawing
AI Analysis

AI Copywriting

AI OCR
All-in-One
Online

Tool

Everything you and your team need for intelligent diagramming
Diagram
Visualize Then Actualize.
EdrawMax Online offers more than 210 diagram types to meet any visual needs, from flowcharts to circuit diagrams. Diagrams package your data and context into information-rich visual weapons for the agile process. Achieve your goals for each stage by going visual with EdrawMax Online.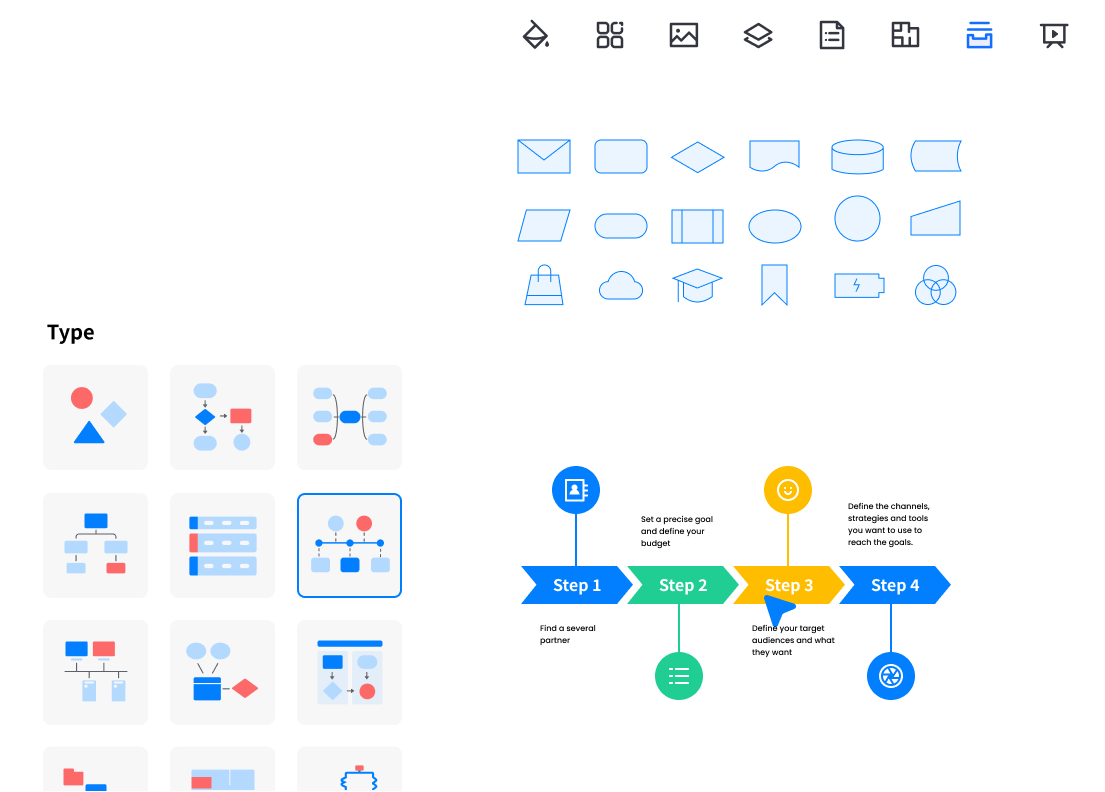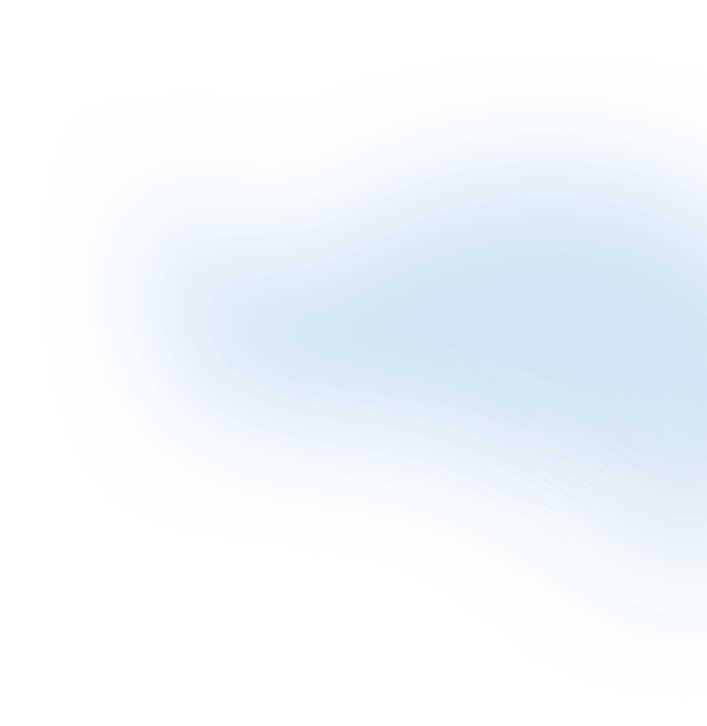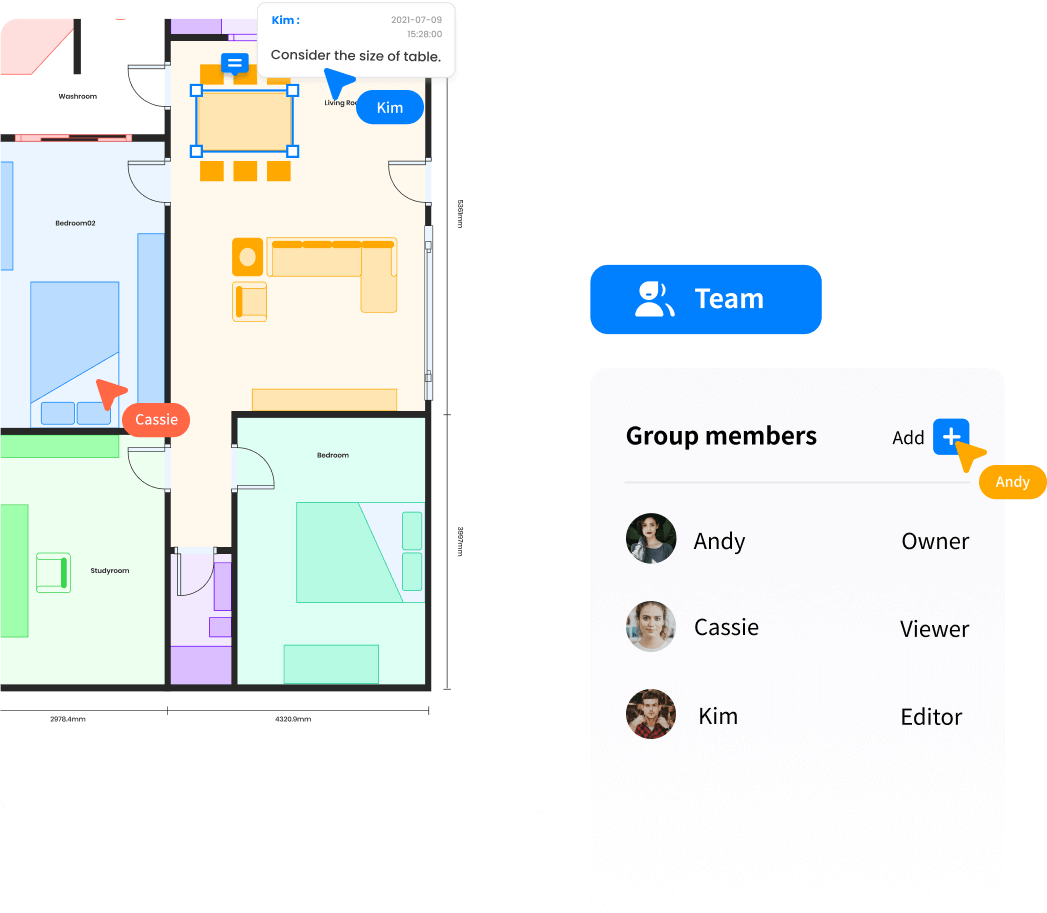 Teamwork
Collaboration Equals Innovation.
With EdrawMax Online, you can create a cloud-based workspace for visual collaboration, enabling everyone to work together on the same page. EdrawMax Online offers a seamless and intuitive collaboration experience on an infinite canvas, making it easy for teams to work together and create standout projects.
Template
More Inspirations. More Possibilities.
From 1500+ built-in templates and 26,000+ symbols to the continuously updated Edrawer-generated charts (we call our users Edrawers here), the inspiration for diagram creation is endless here. EdrawMax Online is the whole studio dedicated to Edrawers. Discover diagram possibilities in our template community.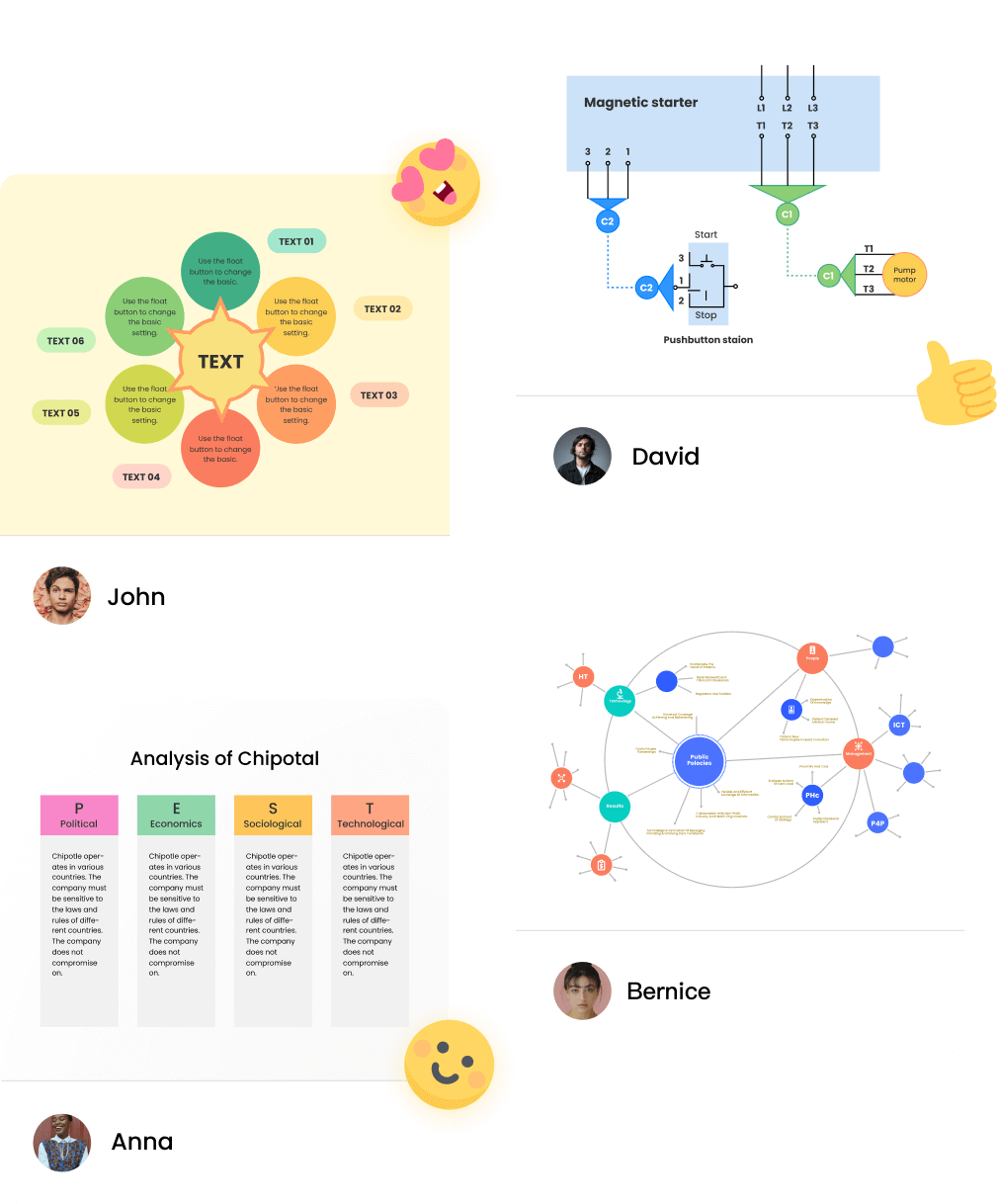 Share
Diagram Worth Sharing.
Social media has become an idea generator, trend mapper, and strategic compass on all dimensions. With our superior file compatibility and extensive social media options, EdrawMax Online lets you easily export and share your visual plans in public or private. Don't just use your visuals to impress people; use them to impact people.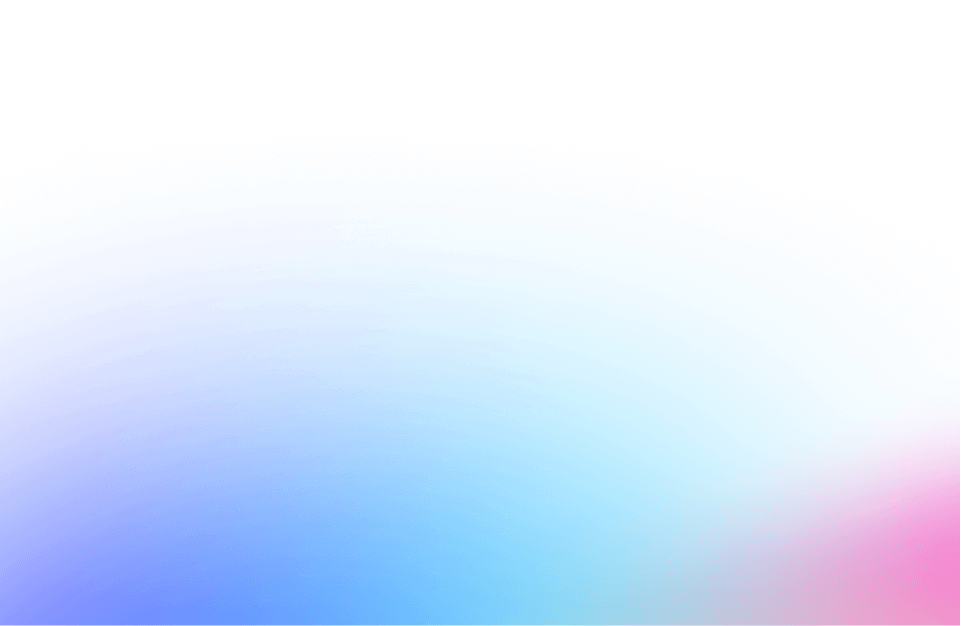 Visual Workplace For You and Your Team
Co-create and collaborate with cross-functional stakeholders at EdrawMax Online
EdrawMax Online is a powerful drawing tool that has more than enough features, templates, and examples for its users to accomplish any task they set out to achieve. There's no diagram or chart that EdrawMax Online can not handle.
EdrawMax Online provides professional solutions for organizations and individuals. The drag-and-drop functionality makes it easy to draw any type of diagrams. Also, it contains massive free templates, which helped us save time from creation. This online tool will always let users remain a step ahead of others.
EdrawMax Online is the versatile diagram software that integrate 100% functionality and libraries of all other drawing products. EdrawMax Online have better overall options for business presentations and value.
How Edrawers Talk About Us
The software has sufficient capabilities for both academic and research activities.
Anna W.
Professor at Propulsion Research Lab
The most helpful feature is the pre-built templates that can use to create amazing diagrams.
David S.
Developer at Salesforce
It is hard to find a tool that could compete with Microsoft Visio. EdrawMax Online is Visio equivalent if not better.
Jeffery B.
Network Design Consultant
The drag and drop feature makes it very easy to get started for software designs.
Wale E.
Software Engineer
EdrawMax Online is a powerful tool to present ideas with the help of graphic illustration.
I use it to draw electrical and hydraulics diagrams. Templates and symbol libraries are very useful.
Stephane C.
Electronics Technician
Keep Updates with Edraw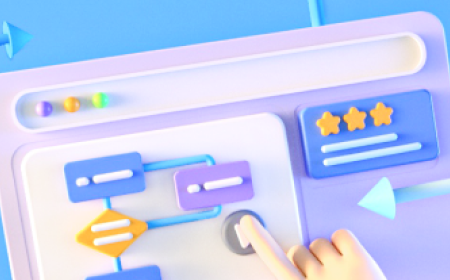 Hot Topic Diagram
Flowchart Maker:
Visualize the flow of every decision and system with a large variety of flowchart templates.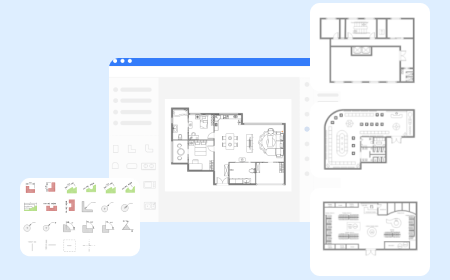 Hot Maker Updates
Online Floor Plan Maker:
Create beautiful and precise floor plans in minutes.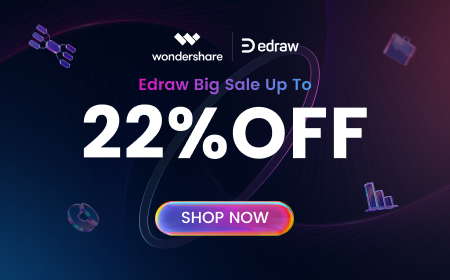 Edraw Sales
2023 Big Sale Up to 22% OFF:
Don't miss the chance to get Edraw lifetime plans at a low price. Get 22% Off before it's gone >>