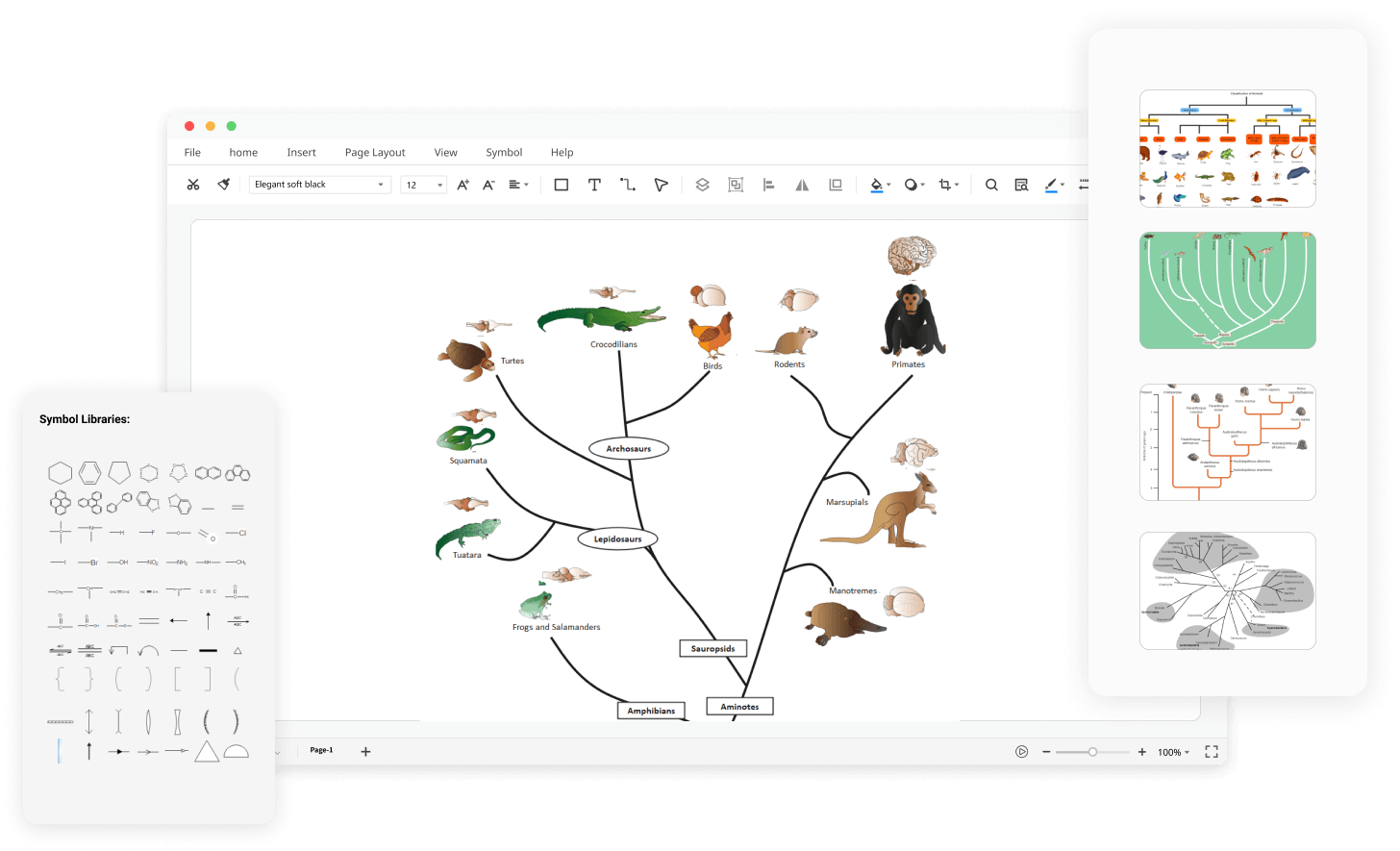 Presentation Mode
Auto-create your slides instantly. You don't need to switch to PowerPoints for presentation.

Personal Cloud
All files are automatically saved in your personal cloud. No more re-start from sketch.

Fit to Drawing
With just one click, the infinitive canvas can be in the best display size accordingly.

Visio Files
Import Visio files to edit and share your finished work by exporting to Visio files.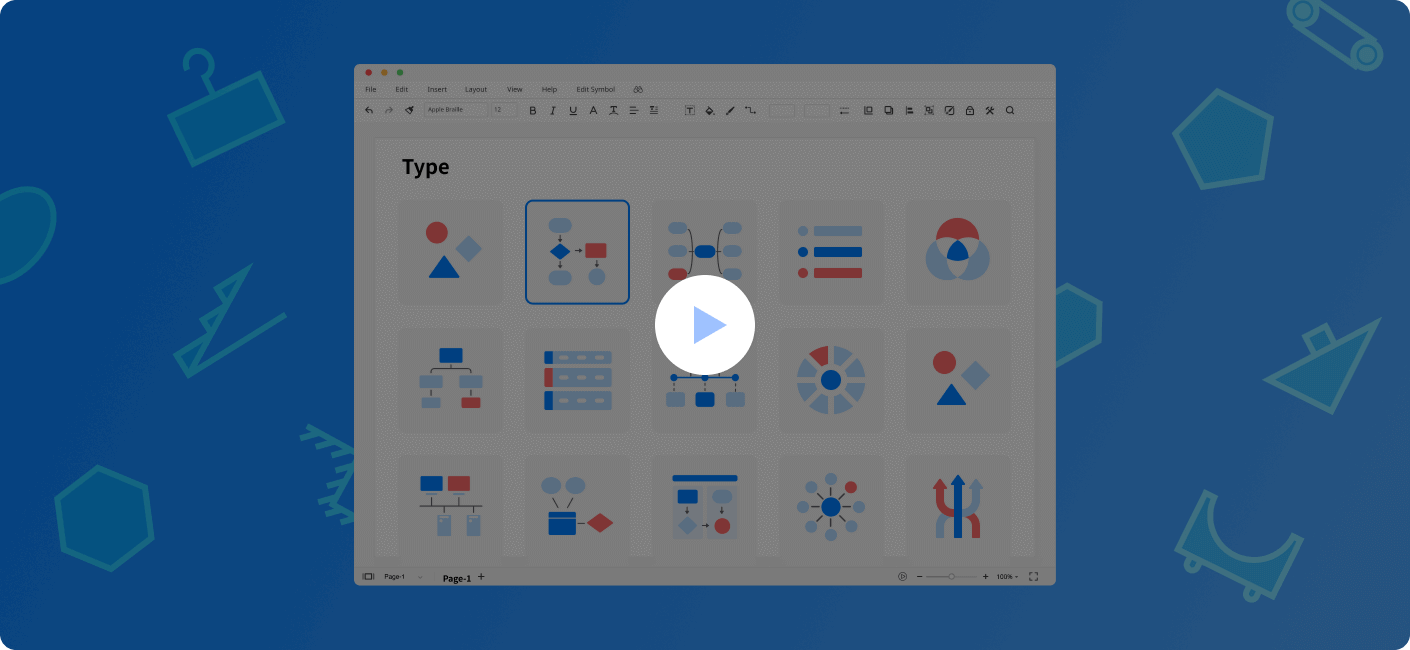 The evolutionary history and relationship of an organism or group of organisms are known as phylogeny. EdrawMax Online helps you understand how to create a phylogenetic tree online using free phylogenetic tree maker.
How to Make a Phylogenetic Tree Online
Explore Phylogenetic Tree Templates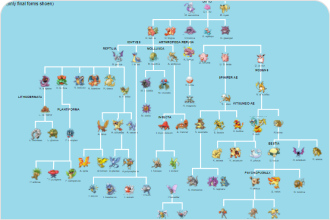 Phylogenetic Tree of Life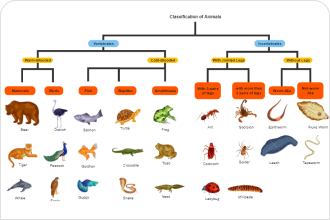 Animal Phylogenetic Tree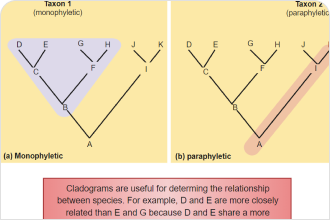 Cladogram vs Phylogenetic Tree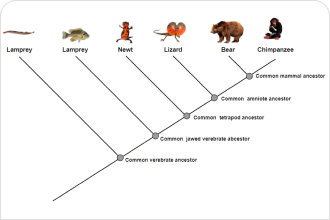 Phylogenetic Tree Example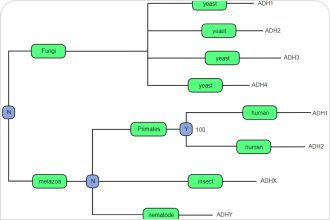 Phylogenetic Tree Labeled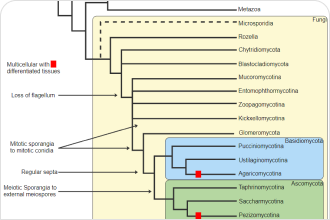 Fungi Phylogenetic Tree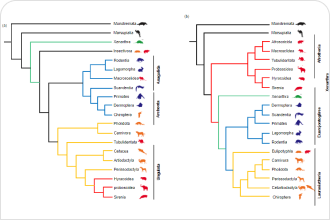 Phylogenetic Tree of Mammals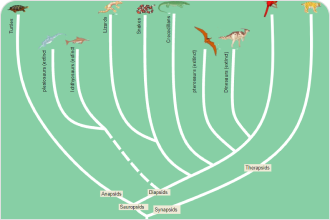 Simple Phylogenetic Tree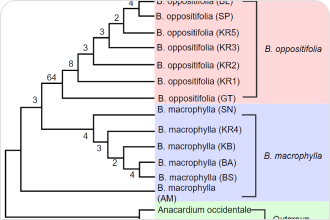 Phylogenetic Tree Outgroup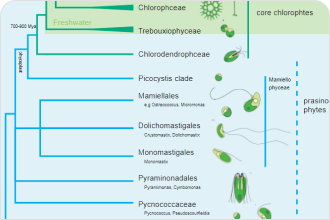 Plant Phylogenetic Tree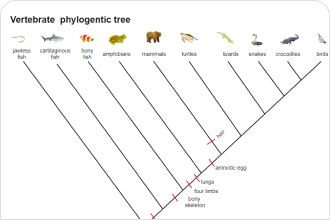 Vertebrate Phylogenetic Tree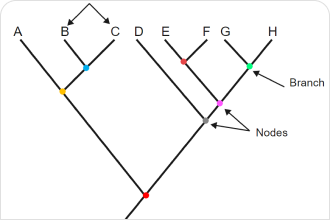 Node Phylogenetic Tree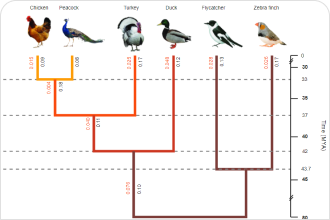 Bird Phylogenetic Tree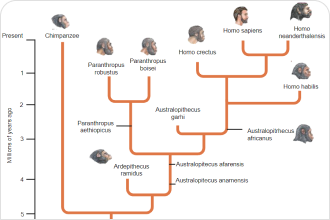 Human Phylogenetic Tree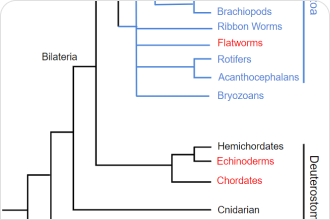 Chordate Phylogenetic Tree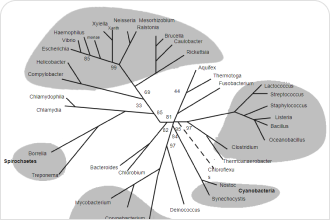 Bacterial Phylogenetic Tree
Frequently Asked Questions in EdrawMax Online
1. How much does it cost to create a phylogenetic tree in EdrawMax Online?
You don't have to pay. You are free to create the phylogenetic tree analysis diagrams. Just make your first diagram in EdrawMax Online now, and we are confident that you will love it!
2. Can I collaborate with my team members?
EdrawMax Online helps to share and build files within the team. You can have easy team collaboration of the Phylogenetic tree with your team where every team member can easily edit the files as per their roles and rights. Just open the EdrawMax Online, and click the Team in the left menu and start your team working now.
3. How to showcase my designs to others?
Sharing and presenting is one of the key features of this Phylogenetic Tree Maker. With this in-built feature of EdrawMax Online, you can easily share and present your diagrams with your team without jumping to different software.
4. What is the EdrawMax Online phylogenetic tree template?
There are two kinds of templates in EdrawMax Online, the first one is the built-in templates shown in the products. The second one is the templates from Template Community, there are thousands of templates made by users and could give you inspiration and references for making diagrams.
100% security guarantee! All information and file transfers are safeguarded with the highest level of SSL encryption.
Ready to Diagram Now?
Enjoy creating phylogenetic tree diagrams with this user-friendly online tool. You'll be surprised by its abundant symbols and templates, amazed at how easy it works and satified with its service and price. Try it now!