P&ID Software
The easiest way to visualize your piping process and instrumentation by using our professional piping design software.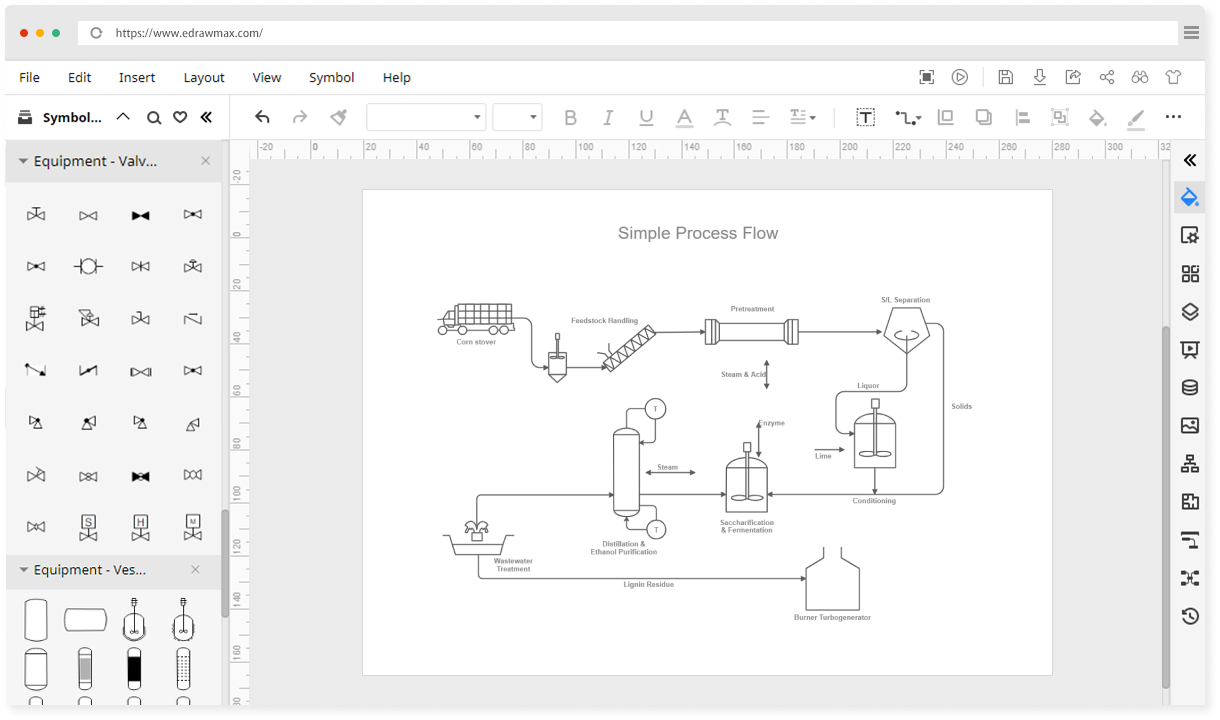 Modern Alternative to Pencil and Paper
Get tired of hand sketches and look for something better to use? Start doing things in EdrawMax Online. Its clear interface, easy-to-access toolkits, and intuitive features, such as drag & drop symbols and auto snap & glue, will let you draft the structure of piping and instrumentation or make engineering diagrams with minimal effort.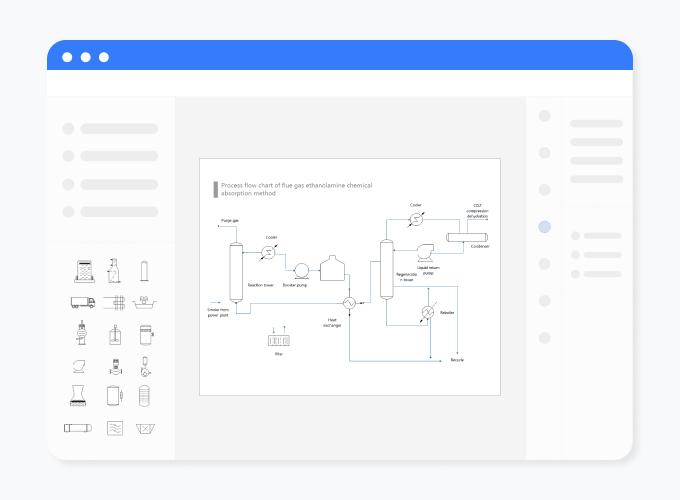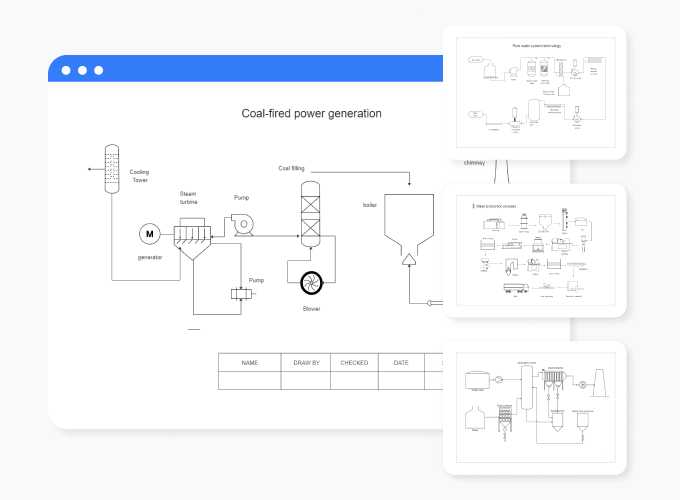 Easy-to-Customize Templates
With Edraw P&ID software, you can start more quickly and waste less time because a rich collection of P&ID templates is ready for you. These customizable templates will help engineers with all of their projects and significantly improve the productivity of the users.
Built-in Standard Symbols
Our P&ID designer provides abundant industry-standard engineering symbols, which allows you to make an accurate visual representation of the process flow in a plant. Just select the symbol you need, add them on the canvas and connect them to complete your draft in minutes. The preset styling options enable you to change the style of all elements in your drawing in just a few clicks. Therefore, building your P&ID from scratch is also easy with EdrawMax Online.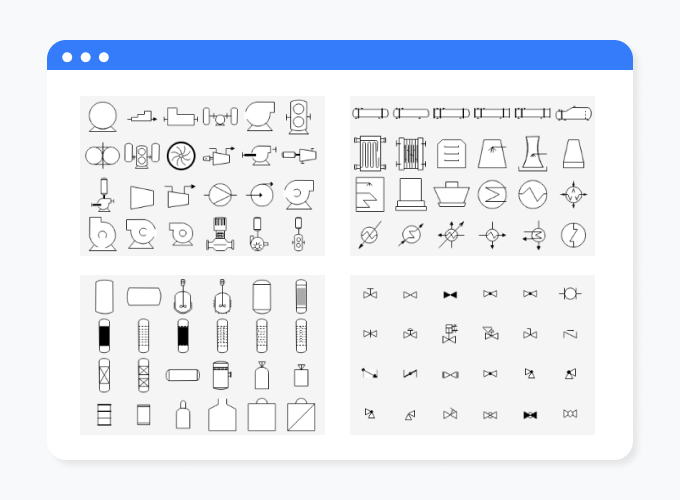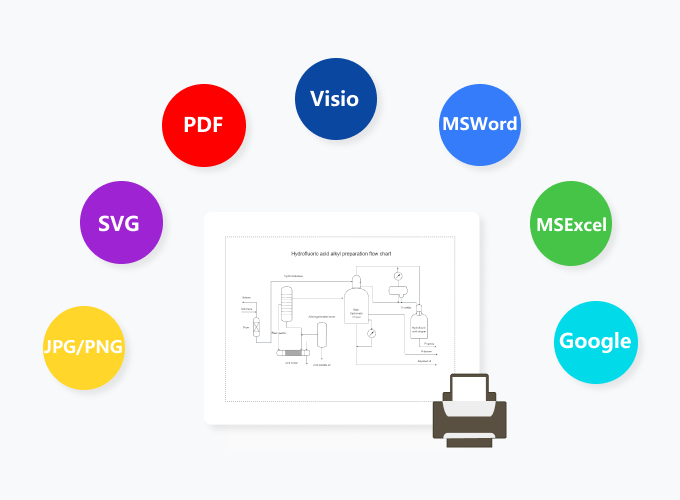 Multiple Share and Export Options
You can work with your team on the same P&ID using popular file-sharing apps like Google Drive and Dropbox. Non-Edraw users can also view the drawing by visiting the sharing link.

Everyone can open an image, PDF, or Excel. Once your design is finished, you can export it in a variety of common file formats like JPG, PNG, and PDF. In addition, Edraw supports users to save the diagram as a Visio file, Excel file, or Google Slides file. Thus, people can see your drawing easily in many different ways.
Work with Our Easy-to-Use P&ID Software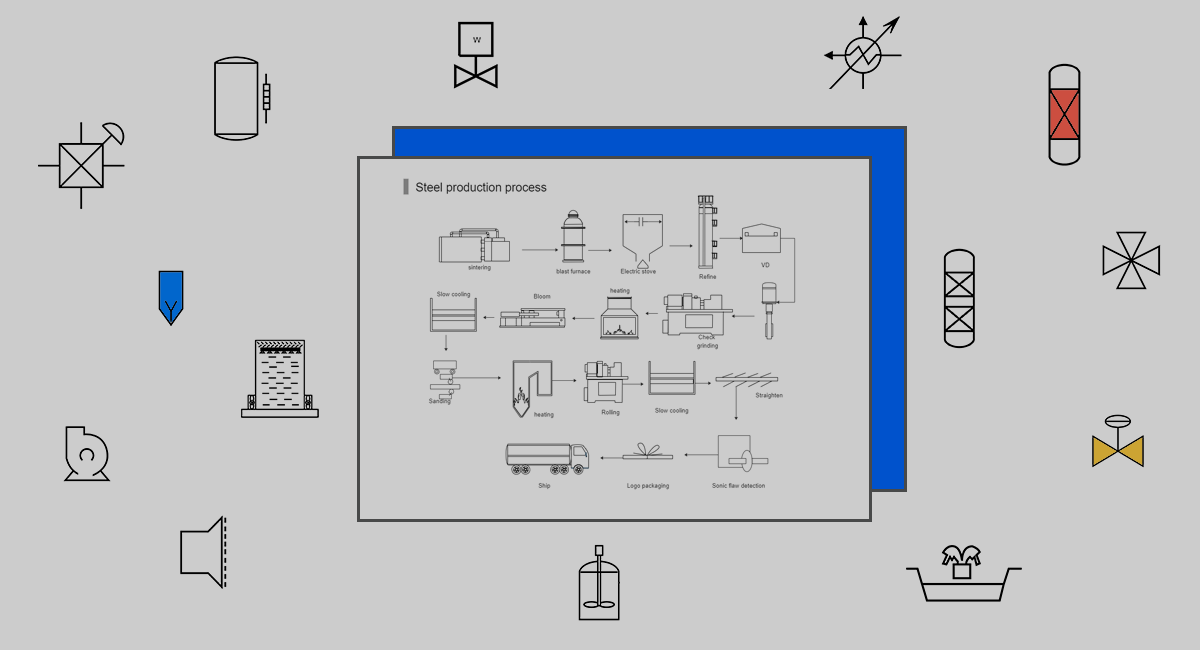 How to Draw a P&ID Online
1
List Elements that You Need
Before sketching your P&ID, it's much better to make a list of all elements that you need. Usually include the necessary equipment like pipes, instruments, valves, control devices, pumps, etc.
2
Select P&ID Symbol Library
Find the P&ID symbol library in Edraw editor and select symbols you will use in your P&ID drawing.
3
Start to Make Your Drawing
Drag and drop the symbols onto the canvas and connect them by following the right process flow. Examine the outcome and see whether there are mistakes.
4
Start to Make Your Drawing
Easy to get bored with text only? These additions will help illustrate your main idea and avoid getting readers' eye strain so fast.
5
Add More Architectural Features
When your P&ID is finished, switch the editing mode to the presentation mode and show your drawing to your audience. Besides, you can also save it in a variety of common formats like jpg, png, and pdf.
FAQs about EdrawMax Online
How can I find different P&ID symbols quickly?

Open Symbol Library and select symbols you need under P&ID or Process Engineering categories. If you also want to know more about these symbols, please check the

P&ID symbol legend

.

What can I do if I don't find the desired symbols in the symbol library?

Try to make symbols that you want and build up your own symbol library. EdrawMax Online has rich basic drawing elements and toolkits to meet your needs for making simple or complex symbols.

Are there two different types of P&IDs in EdrawMax Online?

You can see there are P&ID templates under two different diagram categories. One uses simplified symbols to represent the piping and instrumentation, while the other uses small graphic icons to show the process and structure.

Is EdrawMax Online a free tool?

Yes! EdrawMax Online has a free version, and you only sign up for an Edraw account with your email address.
Edraw is a trusted diagramming software service provider for some of the world's most recognizable brands.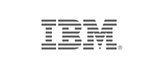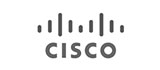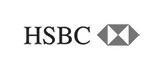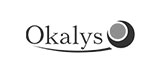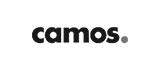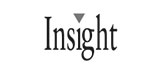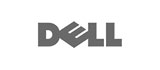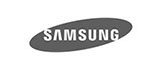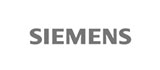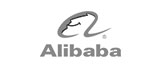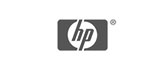 Browse Our Free P&ID Templates and Examples
Your will love this cross-platform P&ID software!
Enjoy drawing P&IDs with this user-friendly online tool. You'll be surprised by its abundant symbols and templates, amazed at how easy it works and satified with its service and price. Try it now!