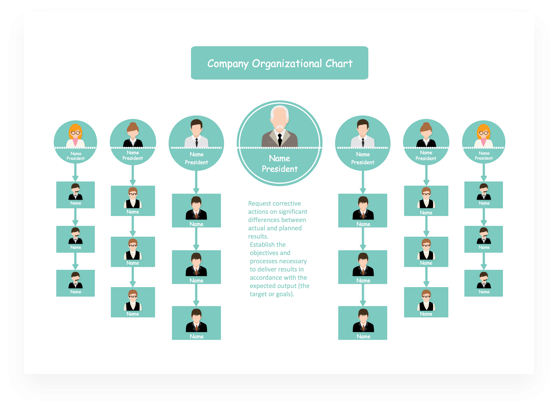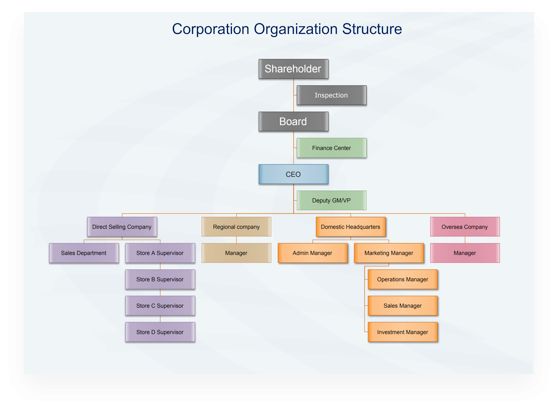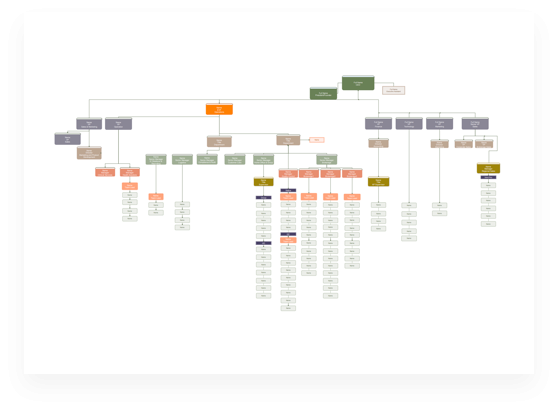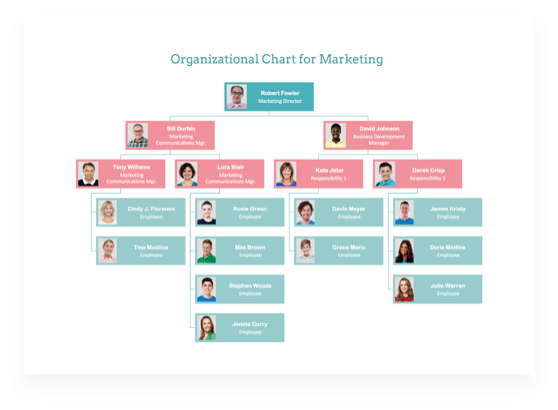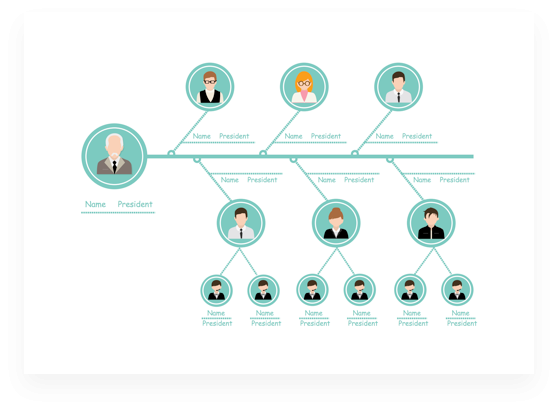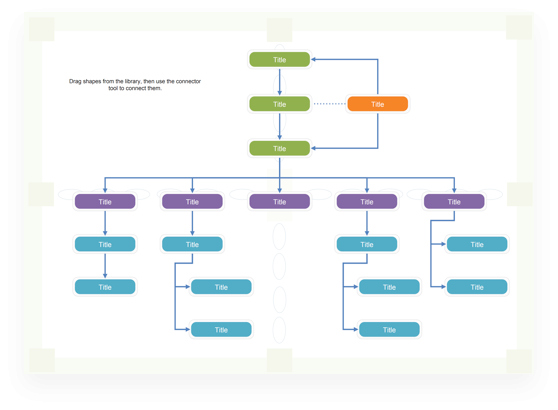 Interactive Organizational Chart Maker
Still have no idea about presenting the hierarchy structure of your comopany intuitively? Try this powerful organizational chart maker for free! You will be surprised by how it improves your work efficiency.
Edraw is a trusted diagramming software service provider for some of the world's most recognizable brands.
Create a Professional Org Chart in Minutes
Creating a professional organizational chart quickly can be very fairly effortless. All you have to do is select a template that can match your needs from Edraw's templates library and customize it according to your purposes. With a great number of ready-made templates and countless symbols, making a visually appealing org chart to impress your audience has never been so much easier before even if you had never taken design training.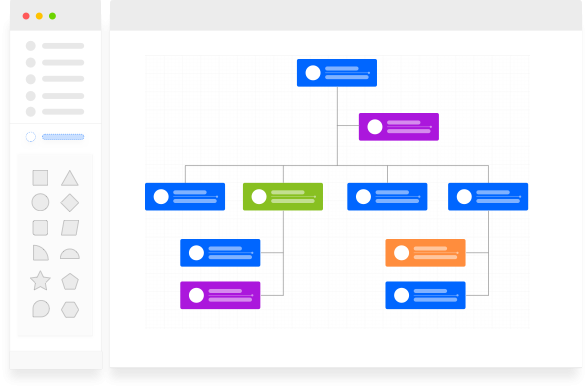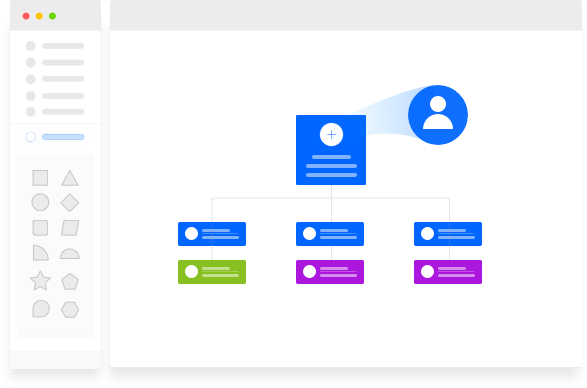 Add Your Own Images & Icons
Considering personalized products have emerged as a popular choice in today's world, more people tend to create their exclusive org charts. Edraw is so considerate that allows you to add photos and pictures in your org chart for free. Moreover, if you don't find your ideal symbol from the existed ones, you are allowed to draw your own symbols and icons.
HR's Secret Weapon
The modern workforce is vastly different from that of decades ago and so does human resource management. Therefore, the organizational chart maker has been gaining its popularity and has been one of HR's secret weapons. An org chart not only demonstrates work responsibilities and relationships between staff members but also helps employees shape a comprehensive perspective about how their work fits into the organization's overall scheme.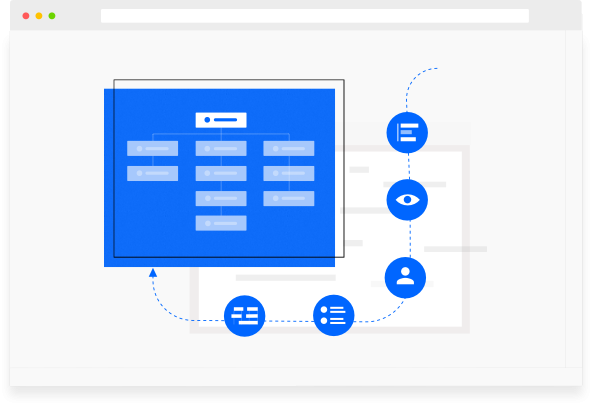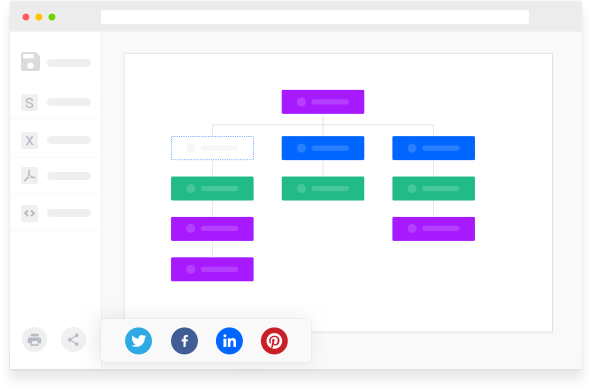 Present, Export and Share with Ease
Thanks to Edraw's powerful compatibility, you can export your org chart to various files, including MS Visio, MS PowerPoint, PDF, JPG, SVG and so on. Whether you need to present the organizational structure of your company in employee orientation, or print a high-quality brochure, you are allowed to convert your org charts to the files you need within several minutes. Futhermore, the cloud collaboration functionality helps you invite your team members to work on the same project.
Edraw Max provides all users with a broad spectrum of template which cuts across from different fields, career paths and needs. I am a software engineer and I have been able to leverage Edraw Max to create software architecture templates, mind maps and website mockups.
—— by Ifeoma.O, Developer
Discover More Organizational Chart Templates
Select one template that's tailored to you to start with it now !
Your will love this cross-platform org chart maker!
Enjoy creating org charts with this user-friendly online tool. You'll be surprised by its abundant symbols and templates, amazed at how easy it works and satified with its service and price. Try it now!