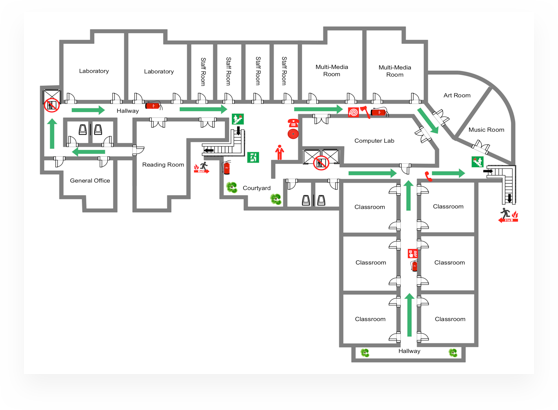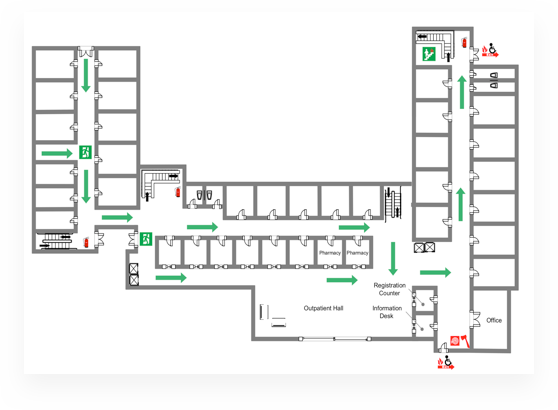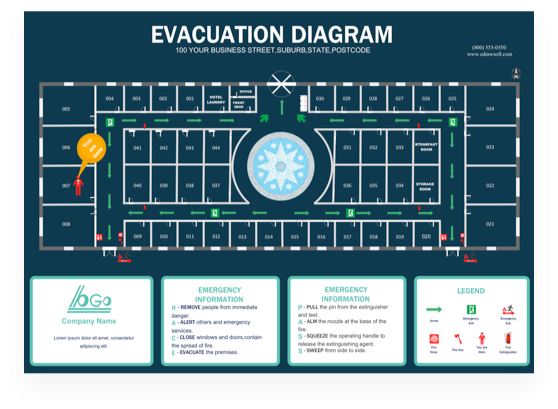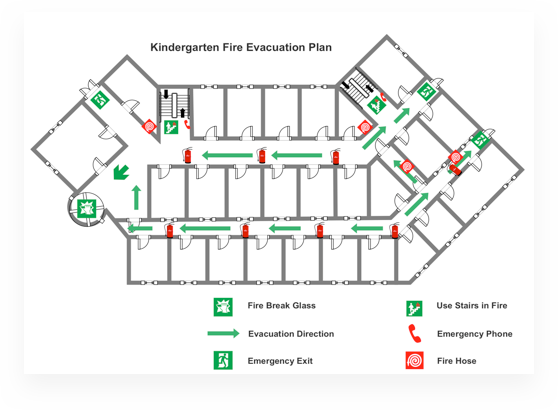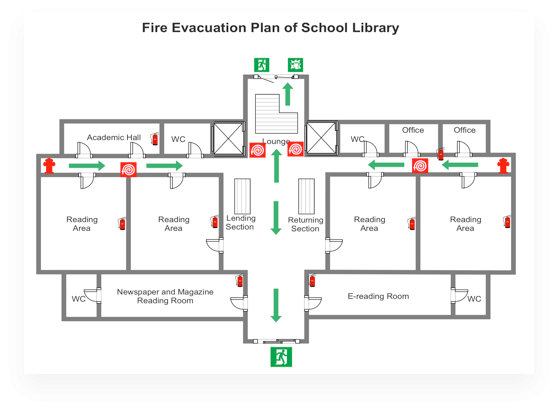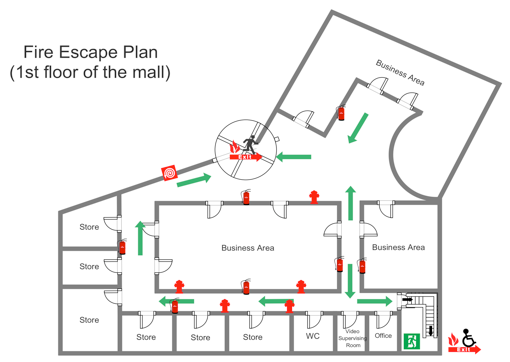 Professional Fire Escape Plan Maker
When a small flame is getting out of control, it will cause a huge and uncontrollable disaster within just a minute. Therefore, a well-designed fire escape plan plays a vital role in case of emergency. Use Edraw fire escape plan maker to design a comprehensive evacuation plan!
Edraw is a trusted diagramming software service provider for some of the world's most recognizable brands.
Plenty of Symbols to Serve Different Purposes
The last thing you want to hear is that horrible disaster happened to your family. However, you can't promise bad situations never happen to you. We need to take precautions to nip terrible things in the bud, and creating a family fire escape plan is one of them. In addition to your house, hotels, kindergarten, shopping malls, stadiums, and many other places are supposed to make a fire escape plan. Fortunately, with Edraw fire escape plan maker, you can find any symbols you need in the indexed library regardless of the types.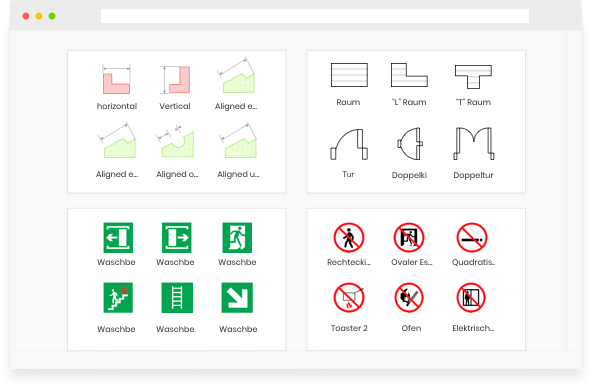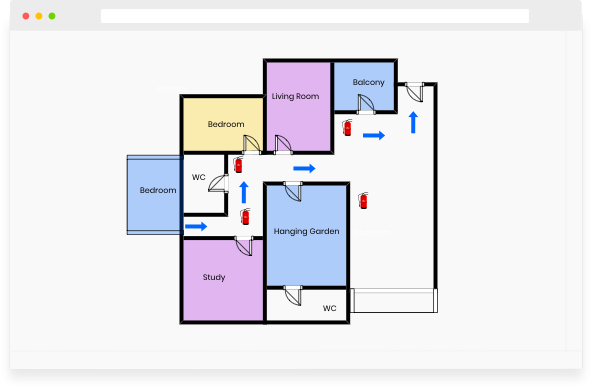 Get Started Quickly and Easy to Customize
The quickest way to create a fire escape plan is that start with a suitable template. After finishing a comprehensive site survey of the building, you can confidently start designing! Due to the powerful customizability, turning the template into a brand new fire escape plan is not difficult at all. All you have to do is drag and drop the icons you need, design your own symbols, or insert your local images when necessary.
Tips for Fire Escape Planning
The general principle of making a fire escape plan is: make it simple, clear, and easy to understand. Here are some useful tips for you:
Fully prepared and practiced is essential, so get everything in ready can prevent panic effectively. Practice frequency suggested: twice a year.
Invite your family members or friends.
Mark two ways out of each room, including windows and doors.
Make sure the smoke alarms are working properly.
If you're out, never go back to the burning building. Call the nearest fire station immediately.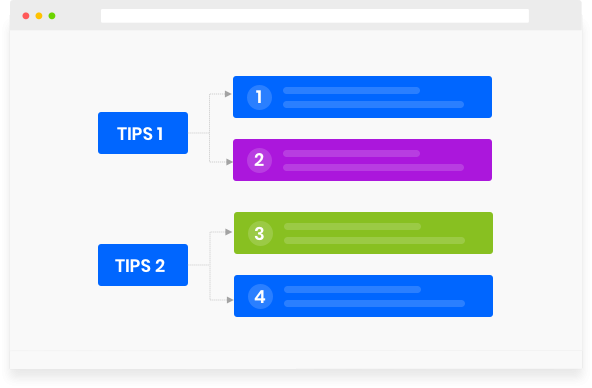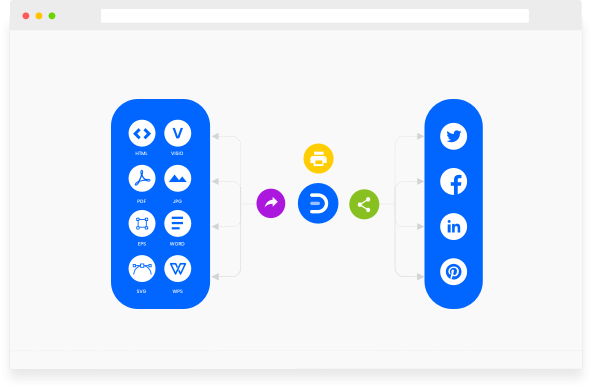 Export, Print and Share Flawlessly
Powerful Compatibility
Edraw is compatible with nearly every common-used file formats, including MS Office, JPG, SVG, etc.
Print Flawlessly
Turn your excellent fire escape plans into high-quality images and post them in the visible places.
Share with Everyone
A well-designed fire escape plan can help everybody. Share it with anyone in this building is pretty easy because all you need is an Html link.
Edraw Max provides all users with a broad spectrum of template which cuts across from different fields, career paths and needs. I am a software engineer and I have been able to leverage Edraw Max to create software architecture templates, mind maps and website mockups.
—— by Ifeoma.O, Developer
See How Fire Escape Plans are Used in Different Places
Choose one template that is tailored to your needs to get started now!
Your will love this awesome fire escape plan maker!
Enjoy creating fire escape plan with this powerful online fire escape plan maker. You'll be surprised by its abundant symbols and templates, amazed at how easy it works and satified with its service and price. Try it now!