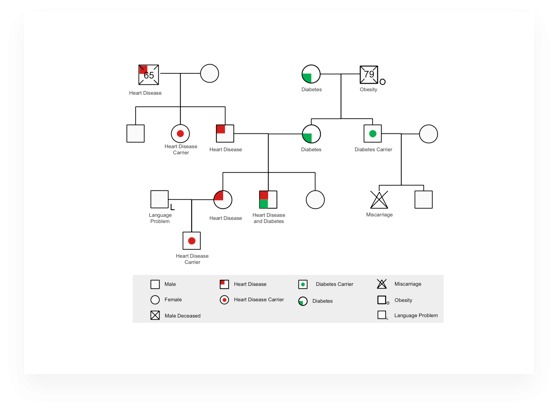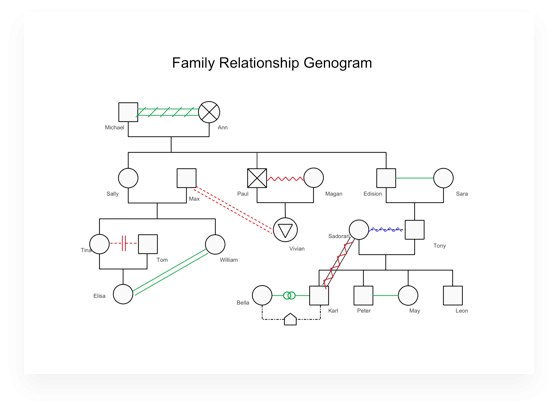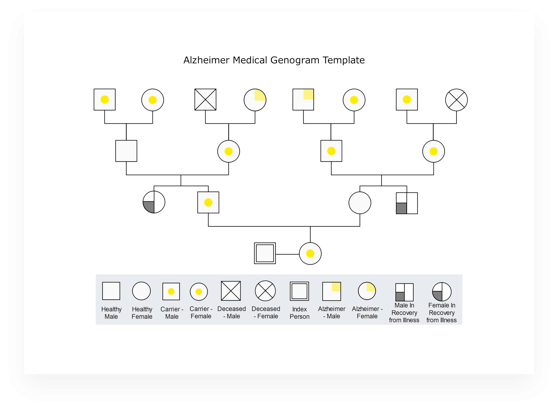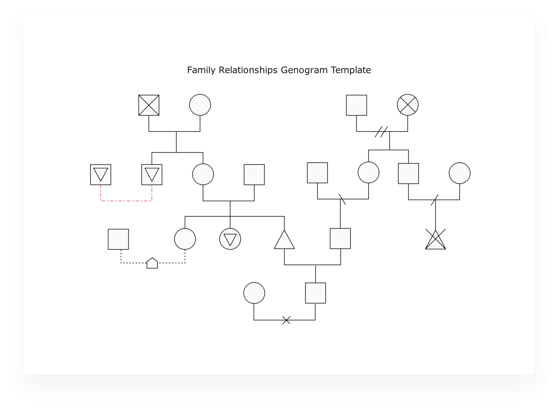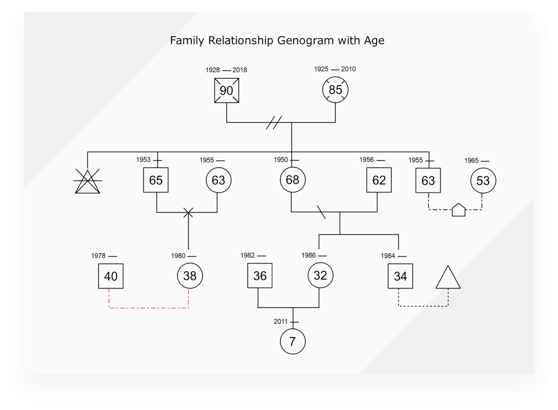 Incredible Genogram Maker
Whether you are estimating the chance of getting diseases through tracing back to the medical history of your family or having an argument with your family, with Edraw's incredible genogram maker, creating professional genograms to find solutions is no longer a pain.
Edraw is a trusted diagramming software service provider for some of the world's most recognizable brands.
Keep Your Data Safe and Sound
Have you ever been skeptical about the online tool for keeping your data private and secure? Luckily, there is no need to worry about this issue anymore. Edraw is a trustworthy brand that is capable of providing a fairly private environment for you to secure your family information. Edraw's built-in feature can hide sensitive data and prevent unauthorized access. We are dedicated to protecting your data from being hacked by vicious advertisers and data analytics companies.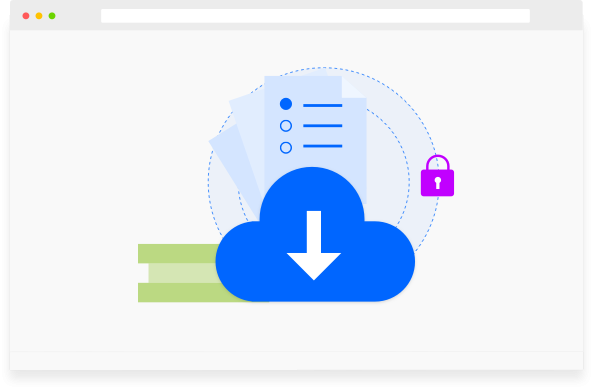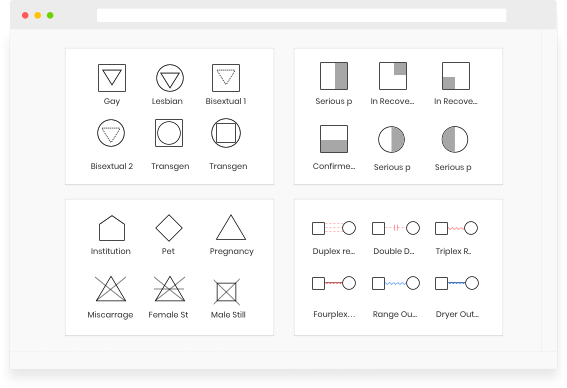 Complete Symbols and Professional Templates
Worried about no professional design skills? Edraw online genogram maker offers various types of high-quality ready-made symbols, icons, shapes, and templates to help you create your ideal genograms. All symbols are vector-based and are customizable to meet personalized demands. Simply grab a template and drag and drop the symbols you need, a remarkable genogram will be generated quickly.
User-friendly and Cloud Collaboration
If you are a crazy fan of MS Office, you'll find it so familiar when using Edraw to create a genogram, because its UI looks much like MS Office. That is to say, it worth a try if you want to have the same feeling as MS Office when creating a genogram online. Besides, the cloud collaboration feature allows you to work with your family at any time, anywhere, on any devices.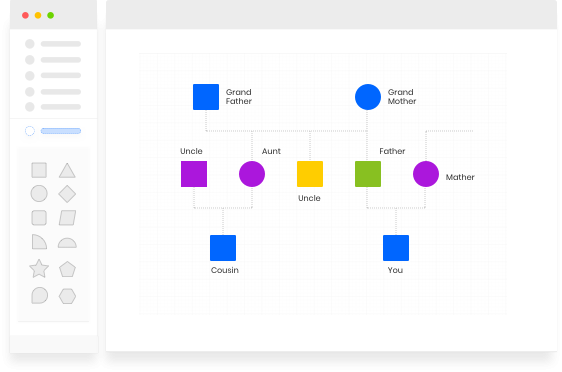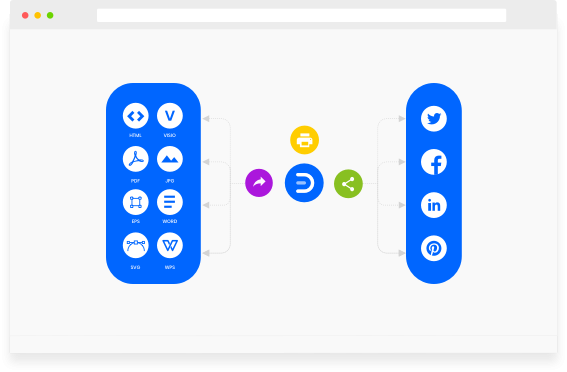 Easy to Export, Print and Share
Once you have finished the genogram with Edraw online genogram tool, you can choose to save or export it to a variety of commonly-used file formats flawlessly, such as .png, .jpg, .html, .svg, .pdf, .word, .ppt, etc. Some exported files can be editable so that users even can edit in MS PowerPoint, MS Excel, MS Word. Printing, sharing, and publicizing genograms has never been easier!
Edraw Max provides all users with a broad spectrum of template which cuts across from different fields, career paths and needs. I am a software engineer and I have been able to leverage Edraw Max to create software architecture templates, mind maps and website mockups.
—— by Ifeoma.O, Developer
Different Genogram Types
All the genogram types below have special symbols and templates in our genogram maker. Choose the exact template to start your design.
Your will love this cross-platform genogram maker!
Enjoy creating genograms with this user-friendly online tool. You'll be surprised by its abundant symbols and templates, amazed at how easy it works and satified with its service and price. Try it now!