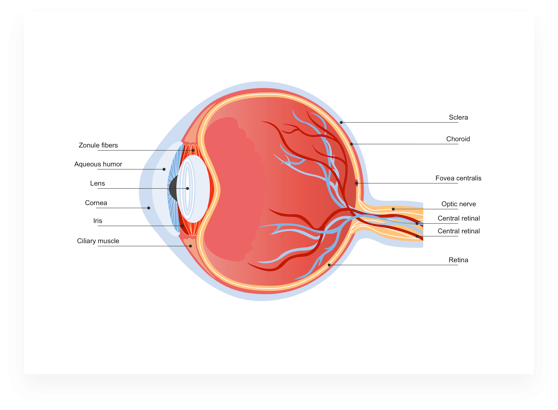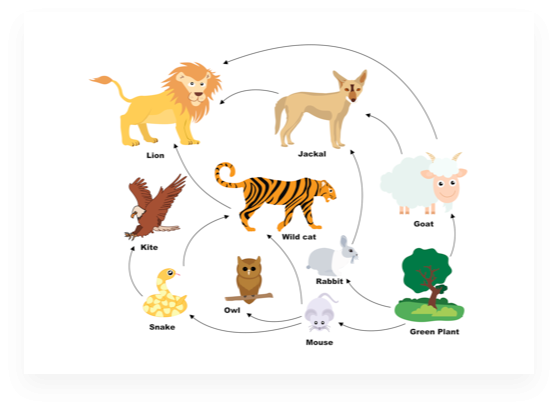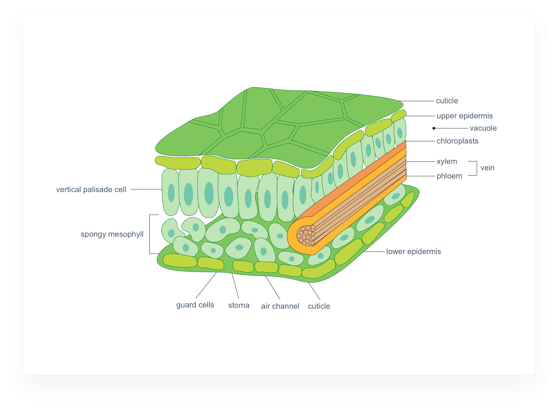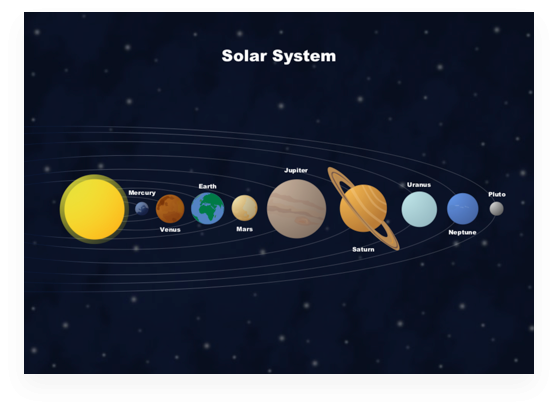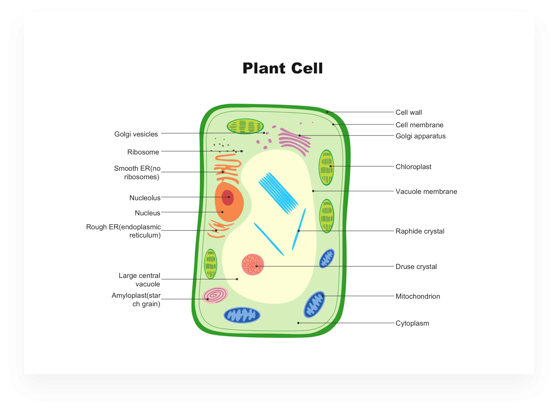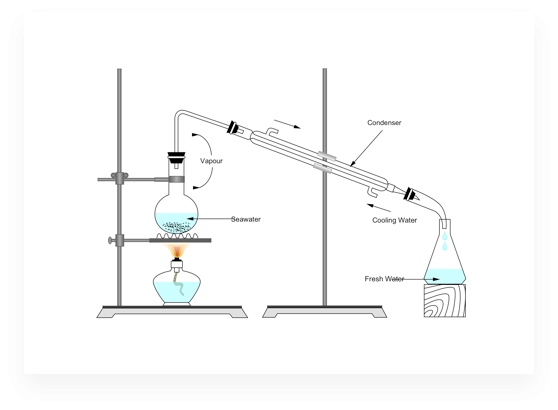 Versatile Science Diagram Maker
Browse Edraw's extensive collection of science symbols and customizable templates to effortlessly create visually striking, insightful, and accurate science diagrams within several minutes even if you have no design skills.
Edraw is a trusted diagramming software service provider for some of the world's most recognizable brands.
Hundreds of Pre-drawn Science Symbols
Whether you are an outstanding biological teacher who is going to explain the photosynthesis of plants to your students, or you are a hard-working student who is preparing for the upcoming geography exam and figuring out the crustal movement, Edraw science diagram maker is a terrific tool that worth trying. It contains a wide range of science elements, covering nearly every field of science to satisfy your requirements. From laboratory equipment shapes to human organ shapes, you can find whatever you want in the indexed library.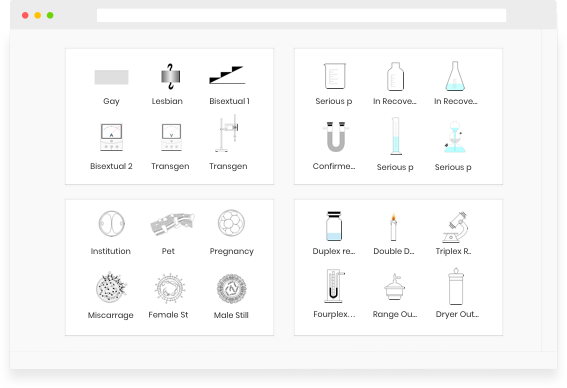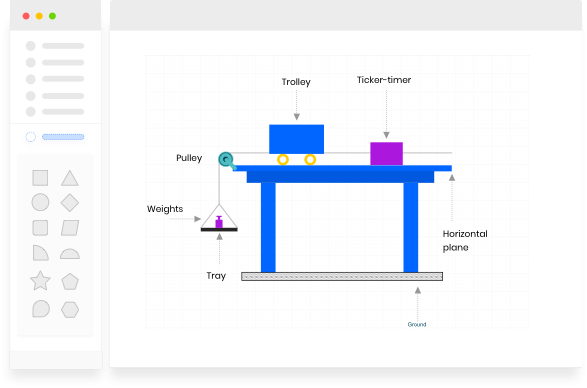 Powerful Customizability and Easy-to-use
If you are a beginner, the quickest way to get started is that select one template according to your needs from the templates library, then drag and drop the suitable shapes, you will find it super easy to create a science diagram from scratch. If you are an experienced user who refuses to be limited by pre-made symbols, you are allowed to insert your local images or design your symbols. Thanks to Edraw's powerful customizability, creating an ideal science diagram has never been so much easier.
Study and Collaborate with Peers Happily
"When three walk together, there must be one who can teach me." Confucius' words of wisdom proved to be true over time. Studying alone minimizes distractions and allows you to concentrate on your tasks. However, group study is also necessary because you can get inspired by peers' perspectives. Fortunately, Edraw science diagram maker is cloud-based and compatible with Mac, Windows, and Linux. With its collaboration feature, you can freely study with classmates at any time, anywhere, on any devices.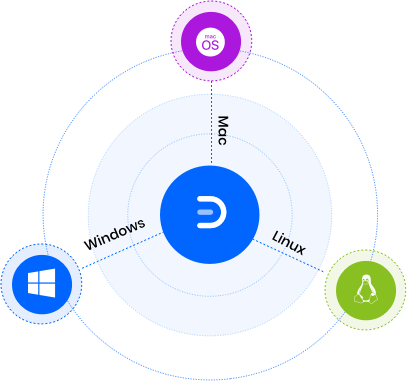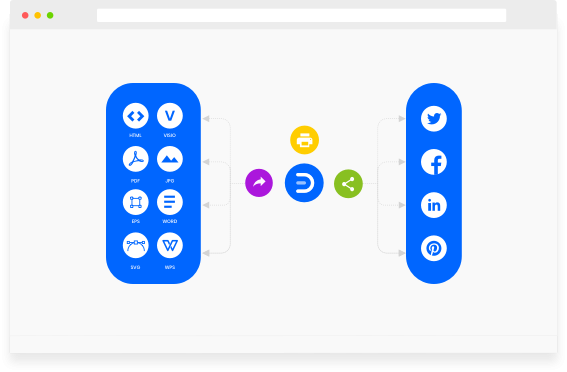 Export, Print and Share within Seconds
Edraw's superior compatibility allows you to export your knowledgeable diagrams to many common-used files, including MS Visio, MS PowerPoint, PDF, JPG, SVG and so on. Whether you want to make an impressive presentation, print them out as learning materials or share your knowledge with classmates, you can export your high-quality science diagrams to the files you want with just a few clicks.
Edraw Max provides all users with a broad spectrum of template which cuts across from different fields, career paths and needs. I am a software engineer and I have been able to leverage Edraw Max to create software architecture templates, mind maps and website mockups.
—— by Ifeoma.O, Developer
Explore More Types of Science Diagram
Select one type of science diagram according to your needs and start it now!
Your will love this cross-platform science diagram maker!
Enjoy creating science diagram with this user-friendly software. You'll be surprised by its abundant symbols and templates, amazed at how easy it works and satified with its service and price. Try it now!