How to Create A Thank You Card in PowerPoint
To make a Thank You card, an individual may use tools like PowerPoint. Thus the individual who has said before must know how to create Thank You cards in PowerPoint. However, they may not get a good result even after following the lengthy process. To avoid these issues, an individual must use the EdrawMax Online tool, which comes with several templates for the users who can easily edit them to create their Thank You card.
1. How to Create A Thank You Card in Word
Thank You cards are an excellent way to show gratitude. Other than the regular uses of the Thank You Cards, they are gaining popularity with the business community. On occasions, business owners add these with the orders of their clients. An attractive Thank You card can melt the mind of anyone. Hence, it is significant to create a professional and beautiful Thank You card. Many people prefer to add a cute Thank You card to show their gratitude. Thus many people may want to know how to create a Thank You card in Word. However, manually creating a Thank You card may be difficult and time-consuming at the same time. If someone wants to use Word to create their Thank You card, they must follow these steps:
Step 1: Sketch the Content of The Thank You Card
Before creating an actual Thank You Card, the user needs to sketch out the whole content. In the Thank You card, there can be statements, texts, images, and clip arts. If these contents are not placed properly, the card may not look good. Hence, it is always better to sketch the ideas on blank paper. It can make the work easier for the user. After this, the users need to open Microsoft Word to start the actual work.
Step 2: Design the Card
From the File section of Microsoft Word, the user needs to get New to open a Blank document. After that, they need to go to the Page Layout section. From Page Layout, they can choose the landscape orientation. Then the user has to go on the column section and select the number of columns. In these columns, they can add images and texts.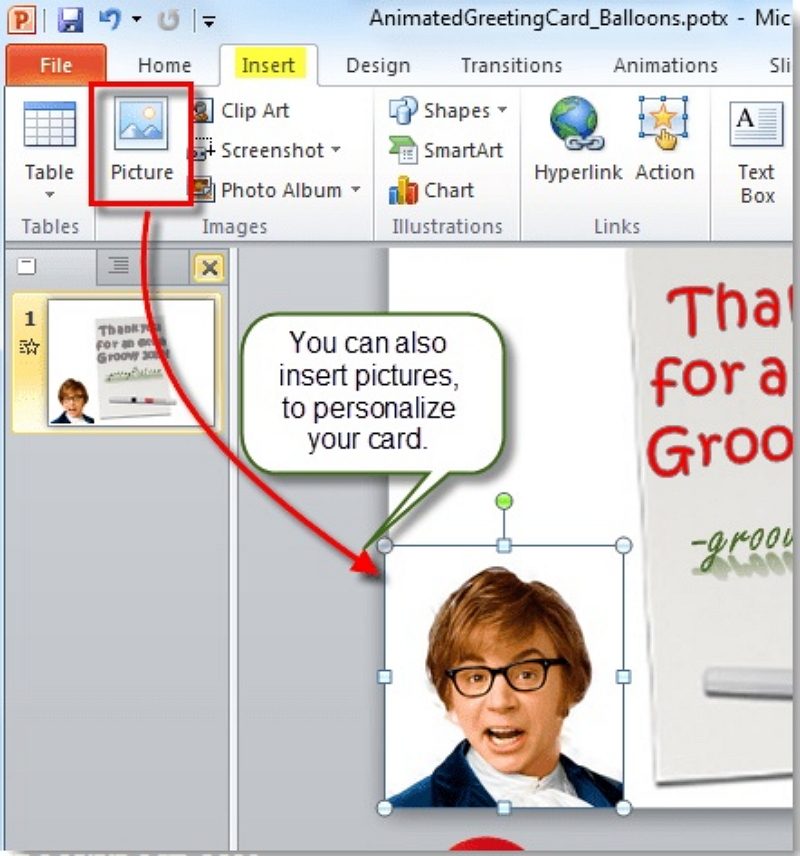 The user needs to consider the number of folds while selecting the columns of their Thank You card. From the Page Color option, they can put any color of their choice. From the page layout section, they can click on the page border. There are different border styles available in the Art box from where they can select one of their choices, including cute ones like balloons, stars, etcetera.
Step 3: Add Texts and Clip Arts
The user needs to go to the Home section and choose the Word Art section. From, there they can select the style of text and add color or decide the size of the text. There are some versions of Microsoft that allow the user to add clip arts. From the clip arts sections, the user can choose the ones that fit their purpose.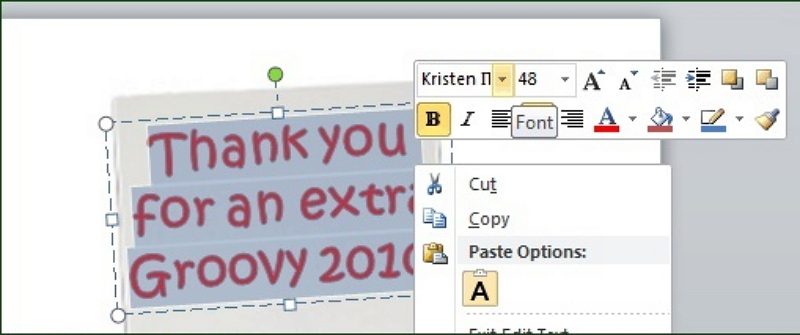 Step 4: Add Image and Finish Editing
The user needs to head to Insert from where they can add pictures. The user can select any image they have saved in their folder. They can crop, resize and edit the image as per their liking. They should also check if they want to add or eliminate anything from the Thank You card. When the user is satisfied with their work, they can move on to the next step.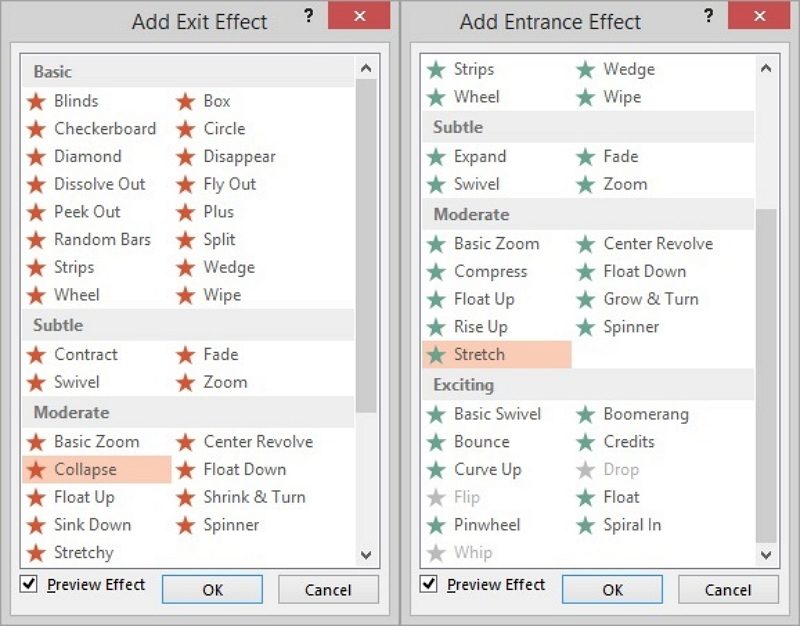 Step 5: Save and Print
The user can save the Thank You card on their device and send the Thank You card via email. They can also print it for use physically.
2. How to Make A Thank You Card Easier
Though a user can create a Thank You card on Words, the process is complicated and time-taking. To avoid the hassle, they can use EdrawMax Online Tools. This tool comes with several professional templates which the users can edit and easily create their own Thank You Card. They can easily modify those editable templates instead of making everything manually on Word. They need to follow these simple steps to create a Thank You card easily on the EdrawMax Online tool:
Step 1: Select Thank You Card Template
The user needs to find the [Card] option in the EdrawMax online application. then select [Thank You Card] under this classification, as image shows;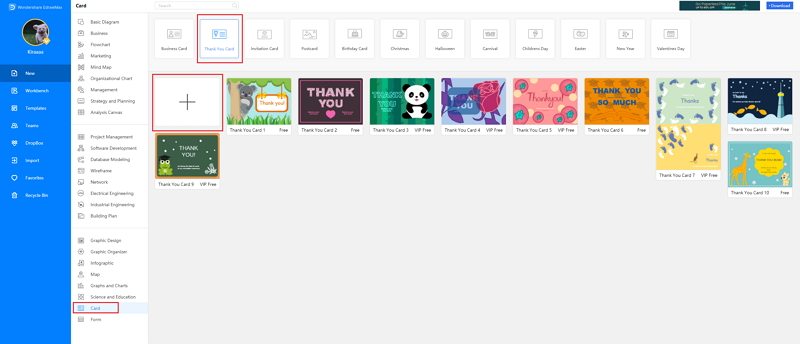 Source:EdrawMax Online
Step 2: Customize Your Thank You Card
A page opens with a Plus sign to start with a fresh template. They can also consider the theme or occasion for which they are sending the greeting. They can also add personalized messages and images if they want.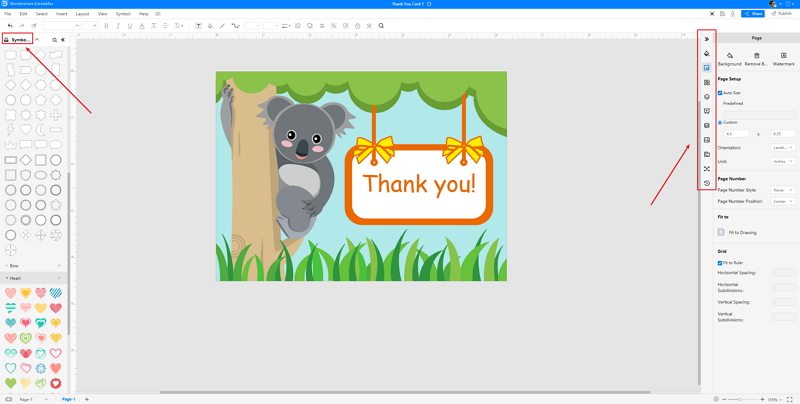 Source:EdrawMax Online
Step 3: Export and Insert
When the user has finished their card, they can save the card in Graphic or PDF format. They can share it online or print it for later use.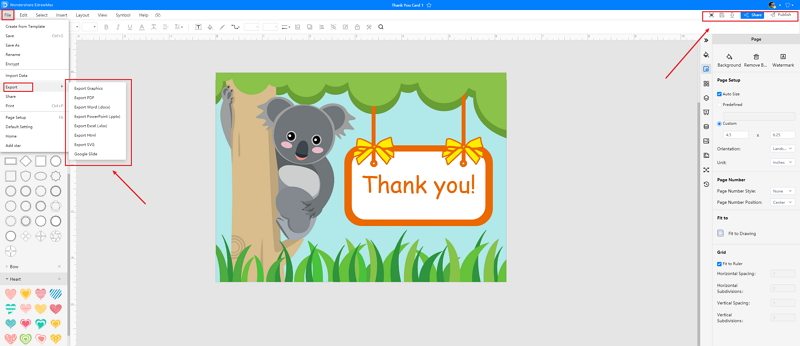 Source:EdrawMax Online
3. Thank You Card PowerPoint Templates
Sometimes, it is really hard to follow the steps on how to make a Thank You card in Word or on EdrawMax Online and create the perfect diagram. At this time, there are Thank You card examples you can edit immediately, or for more references. The card exampels not only help people to understand a Thank You card and its classification deeper, but also assist to draw Thank You cards without efforts.
Thank You Card PowerPoint Template
Create your own printable & online Thank you cards & thank you notes. Choose from hundreds of designs, add photos, and your own message.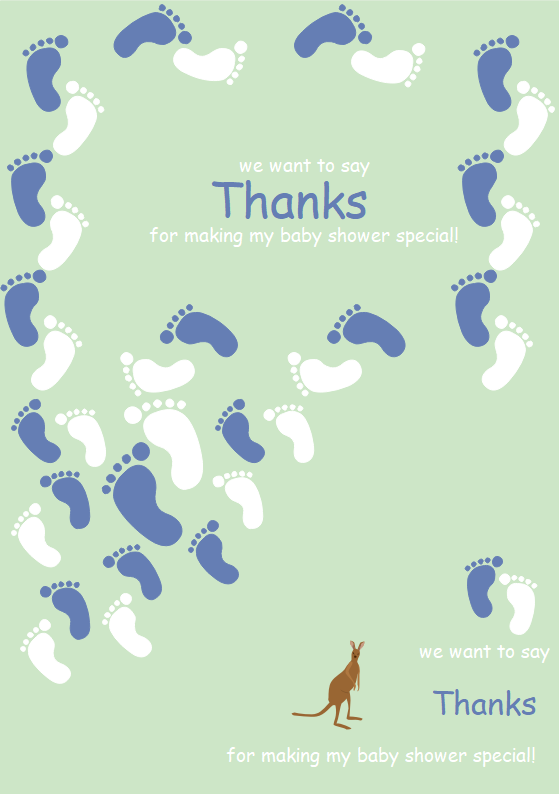 Source:EdrawMax Online
Free Thank You Card Print Template
Here focuses on making your job easier for creating any graphic design, like banner, poster, and more! Substantial templates have been created just for you to choose from. Diverse elements make your design more impressive. For example, you can make a banner for social media, a flyer for promotion, and a card for greeting.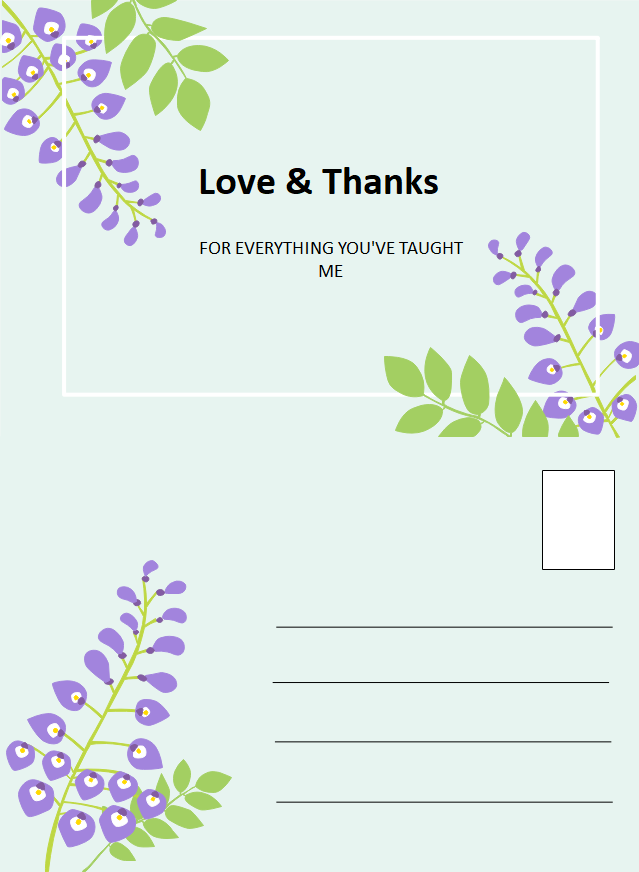 Source:EdrawMax Online
Thank You Card Template Printable
A thank-you note card is a type of correspondence in which the send expresses gratitude for coming to their baby shower party or a gift that was received. A customized personal thank-you note is customarily handwritten on cards. Business-related thank-you note cards are usually typed on the company letterhead, but if it is handwritten then it will have more impact.
Source:EdrawMax Online
4. Online Thank You Card Maker
The user must know how to make a Thank You card in Word if they want to create a Thank You card in Word, but the process can be time-taking. For inexperienced users, the process can be challenging and confusing. Many users consider this user-friendly tool as a trust diagramming tool. This online tool offers a wide range of professional templates from EdrawMax Template Gallery, and users can choose one according to their choice. The users can easily modify them and add the required details in card maker . There are multiple design options available on the tool, which they can use for editing. The tool supports several file formats, and hence, the user can edit and save the Thank You card in Word format.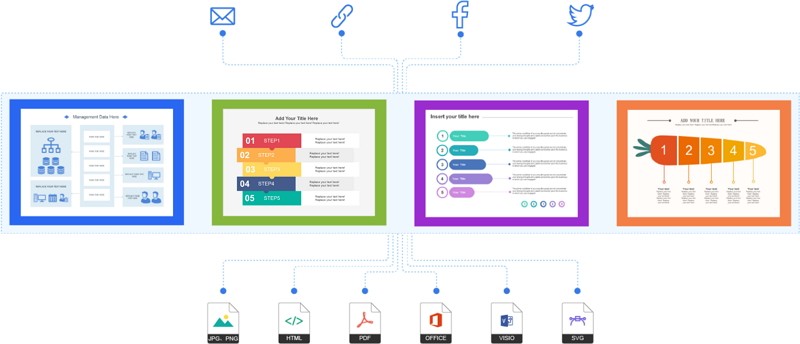 Why Choose EdrawMax Online
Create over 280 diagram types
Supports team collaboration
Personal cloud & data protection
Print, share and download
Powerful template community
5. Key Takeaways
A user may wish to create a Thank You card of their own, and for that, they can use any online tool. They also need to know how to create a Thank You Card in Word to create a decent Thank You note. Many of them may want to use Words for this task, but the process is time-taking and lengthy. To avoid these difficulties, the users must use the EdrawMax Online, which offers multiple templates that a user can modify to create their own Thank You card.