Free Editable Aesthetic YouTube Banner Examples
Looking for YouTube banner ideas? Read this article and see some aesthetic YouTube banner examples and understand the guidelines.
1. What Is an Aesthetic YouTube Banner?
A YouTube banner is an image displayed at the top of your YouTube channel to give an overview of your content. It is also called channel art, and the concept is very similar to the cover photo or header image on Facebook and Twitter. An aesthetic YouTube banner must create an impressive first impression because it is the face of your channel.
First, you must follow the guidelines for creating the YouTube banner, including the dimensions, etc. The main focus of the banner must be to capture the viewer's attention and give them a preview of what they can expect on this channel. Eventually, you aim to convert a casual viewer to your subscriber by holding the attention through your aesthetic YouTube banner and the content.
2. The Aesthetic YouTube Banner Examples
An aesthetic YouTube banner must be the right size, including some branding for your company and deliver the relevant information. Your YouTube banner should be consistent in your website's color theme and font, social media handles, and other channels for a cohesive and professional look.
Let us understand the details of a professional and well-designed aesthetic YouTube channel by looking at some examples.
Example 1: Aesthetic YouTube Banner
This aesthetic YouTube banner is a simple, minimalist yet effective banner. It is very suitable for a baking channel. You can see that the text on the banner revolves around the keywords that are most commonly searched. The images used in this banner are straightforward so that the baking learners do not get intimidated by the fancy ingredients and techniques. It is a well thought and well-designed aesthetic YouTube banner.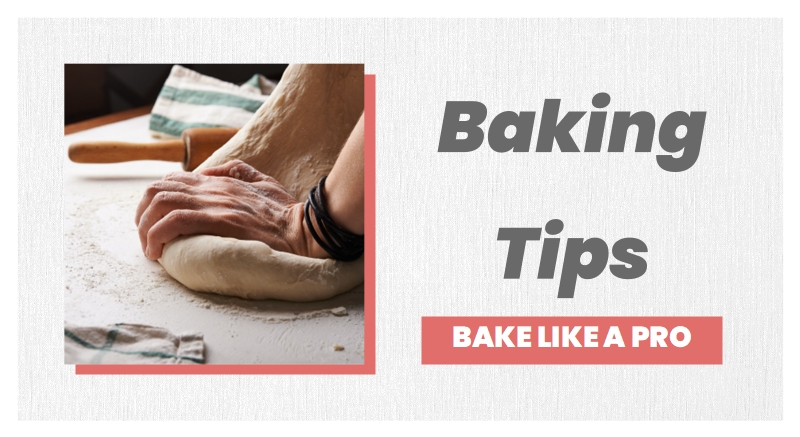 Source: EdrawMax Online
Example 2: Blank Youtube Banner Template
This blank YouTube banner template is in a pink and cute style. You can edit the color or size of strawberry symbols and replace the elements with the clipart you like. Choose the design elements from EdrawMax Symbols Libraries. Anyone can make a stunning YouTube banner.
Source: EdrawMax Online
Example 3: Aesthetic YouTube Banner 2560x1440
This aesthetic YouTube banner of 2560 x 1440 has a more modern look and is suitable for a gaming website or an adventure YouTube channel. The digital design background and the choice of colors give the vibes of buzz and speed. You can also see the time, subscribe button, and channel address, showing how to represent the relevant info in the banner.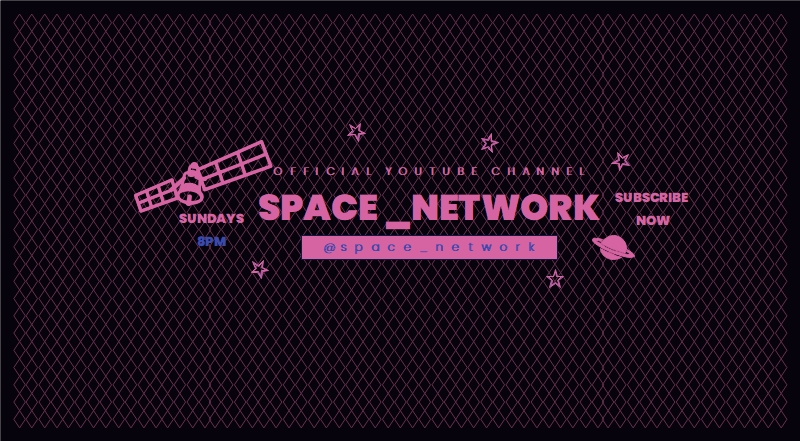 Source: EdrawMax Online
Example 4: Blank Gaming Banner Template
You can customize this blank gaming banner template according to your requirements easily; it uses light-up background with simple text and no prominent image. You can change the text and put it in your words. It guides to use of the name of the channel at the central section and Twitter and Instagram handle on the sides. However, you can go by your choice, too, and use other relevant text.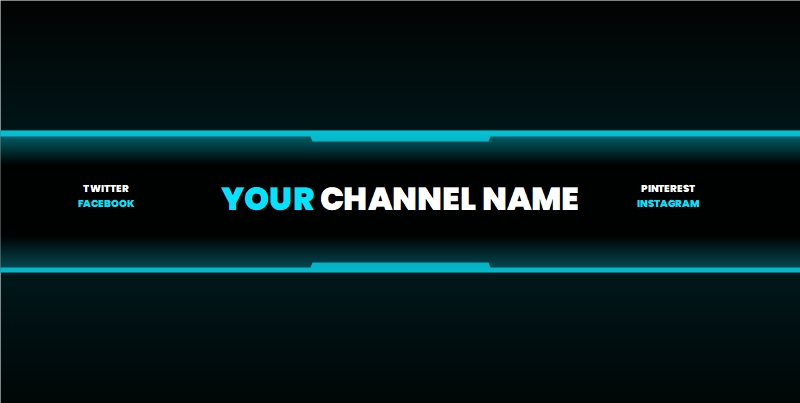 Source: EdrawMax Online
Example 5: Aesthetic Channel Banner Template
This aesthetic YouTube banner uses the banner space to mention all social media handles of the channel. It has a main title and a tagline to put in your introductory information. The background has some images and a beautiful pattern to grab your channel's attention. You can use the same background and different placement of text too. It is important to note that high-quality images make sure they look smooth and not pixelated even at this large size.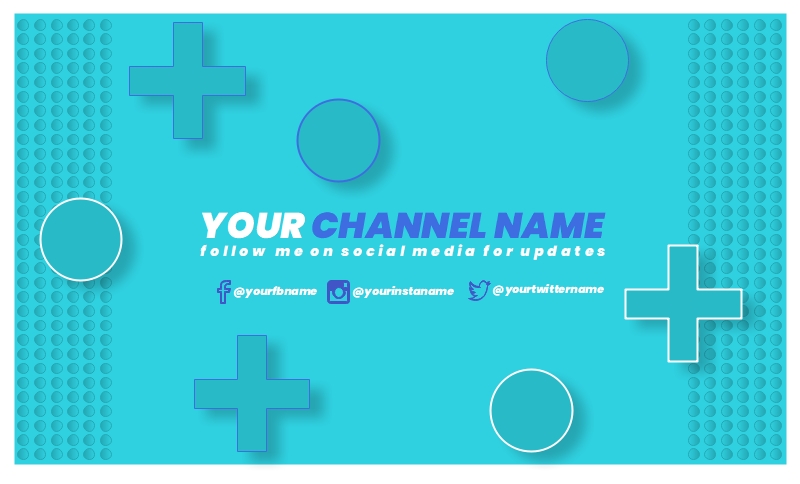 Source: EdrawMax Online
Example 6: Pink Aesthetic YouTube Banner
A Pink aesthetic YouTube banner is perfect for a fashion, makeup, or shopping YouTube channel. It shows a collage of different images like swatches, calculators, and settings panels. You can change these images according to your preferences. This banner is also suitable for image editing and graphics channels because of the panels shown in the collage.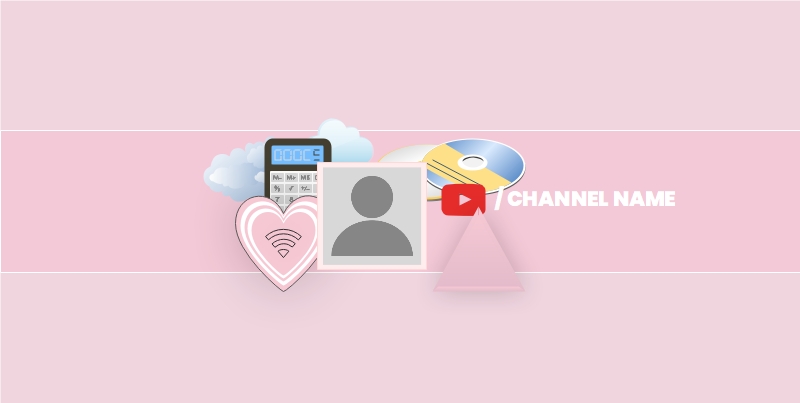 Source: EdrawMax Online
Example 7: YouTube Banner Template No Text
A YouTube banner template with no text relies solely on the power of graphics. To add more information, you can also superimpose some text and images. This simple template uses color and some geometrical designs for a neutral and versatile aesthetic YouTube banner. It can be changed in multiple ways to adapt to the theme and content of your channel.
Source: EdrawMax Online
Example 8: Aesthetic Anime YouTube Banner
Peace, calm, chirping of birds, and the ultimate natural environment; these properties define the aesthetic YouTube banner shown in this example. It is a traveling tips banner, but the same banner can also be used for camping, safari, off-grid solutions, and natural living YouTube channels as well. As with all templates, you can change the images and text to suit your requirements and add more relevance to your banner.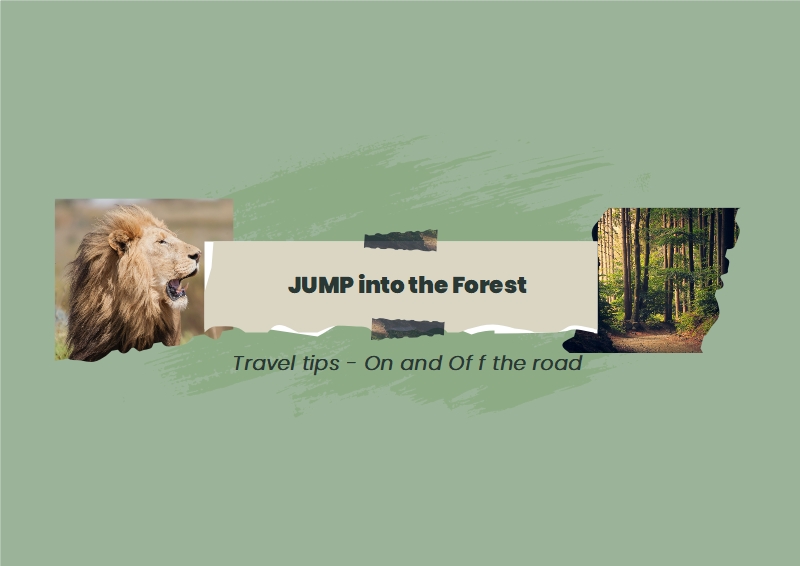 Source: EdrawMax Online
Example 9: Blue Aesthetic YouTube Banner
This is a suitable YouTube banner for radio channels, live streaming channels, and other content of the exact nature. This is an excellent example of how you can convey information and announcements using your YouTube banners. However, in such cases, it is crucial to remain up-to-date and change the announcements so that your banner doesn't get stale and give a feeling of non-maintenance. Just imagine an announcement of an event showing even after one month of the event!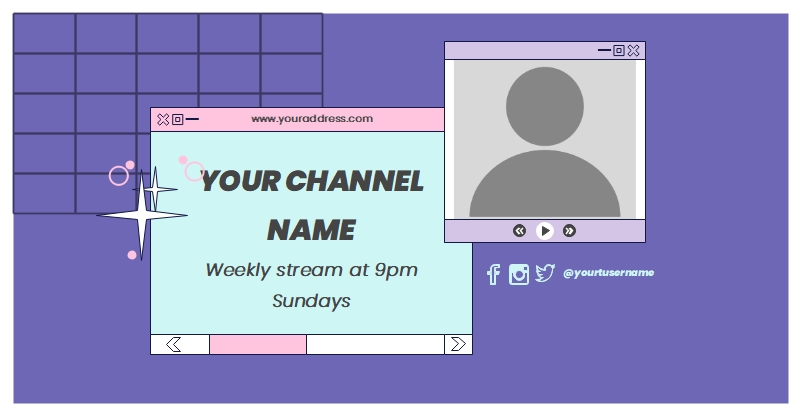 Source: EdrawMax Online
3. Online Free YouTube Banner Maker
YouTube Banners are definitely not an easy thing to make. You need to be creative, have all the information, and also have access to the right tools. We recommend EdrawMax Online as your partner online free YouTube banner maker. It has a toolbox for amazing font, color, and background customization that you can use with a simple drag and drop feature. If you do not want to start from scratch, you can also use the templates library. You can get inspiration from the professionally designed, fully customizable templates available for various aesthetic YouTube banners. EdrawMax Online can help you to create an impressive YouTube banner within minutes.
EdrawMax Online
Create 280+ types of diagrams online
Access diagrams anywhere, anytime
Everything in desktop + Templates Community
Team management and collaboration
Personal Cloud and Dropbox Integration
4. Key Takeaways
An aesthetic YouTube banner is like a cover page for your YouTube channel. You can use this space to attract more viewers and convert them into subscribers. You must show your creativity, personality, and channel background by using your banner's relevant graphics and text. Also, make sure to follow the guidelines regarding dimensions, image size, and the best practices for an attractive and attention-grabbing YouTube banner. A great tool like EdrawMax helps you focus on these features and makes it pretty easy to create aesthetic YouTube banners with less time and effort. Find more banner templates in the template community.