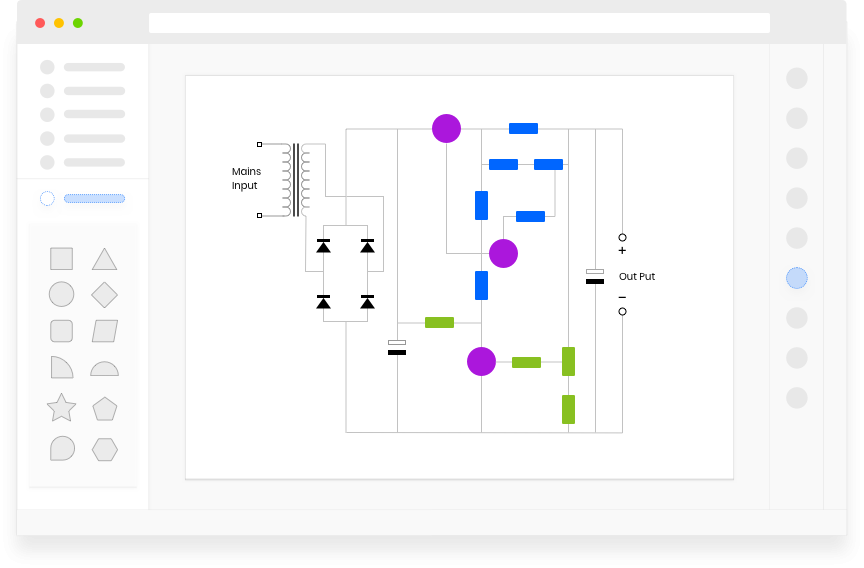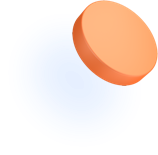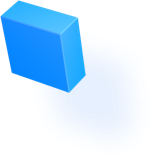 Design Circuit Diagram with EdrawMax
EdrawMax is a professional circuit diagram maker that is dedicated to helping you design high-quality circuit diagrams easily and quickly. With a huge collection of electronic circuit symbols and ready-made templates, circuit diagramming is no longer a pain.
Abundant Vector Circuit Symbols
A circuit diagram demonstrates how electronic components are connected together. Each component can be represented by an electronic symbol. Fortunately, EdrawMax provides more than 800 electrical symbols and elements covering nearly every common component for circuit diagram design. Whether you need resistors, capacitors, switches or relays, you will definitely find whatever you want from the symbols library. Moreover, these symbols are editable, so you can freely change their formats according to your need.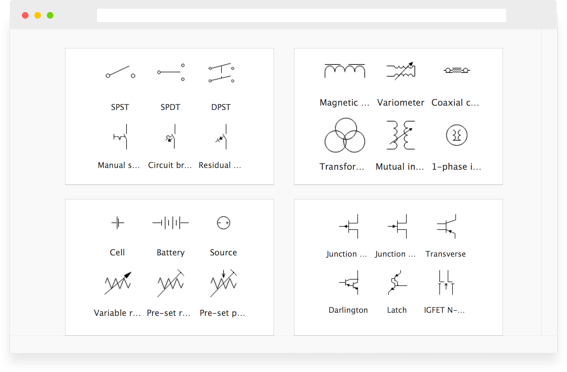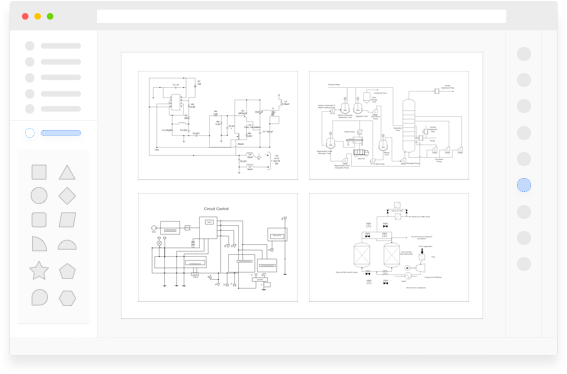 Quickly Start with Circuit Diagram Templates
If you are a beginner, there's no need to worry about making a circuit diagram. We strongly suggest you could read our ready-made examples of circuit diagram first to get some inspiration. Then, select a circuit diagram example that is tailored to you as a template to start with it, which is probably the quickest way. Meanwhile, We also encourage our users to share their stunning and creative designs on our electrical diagram sharing community.
Export, Print and Share with Ease
EdrawMax has superior compatibility that you can export your circuit diagrams to any common-used formats, including MS Visio, MS Word, MS Excel, PDF, JPG, SVG, etc. Whether you need to share a comprehensive circuit diagram of your new house with your family or print the high-quality diagrams, you can easily convert your circuit diagram to the files you want with just several clicks. Besides, you are allowed to work with your team members on the same project through the cloud collaboration function.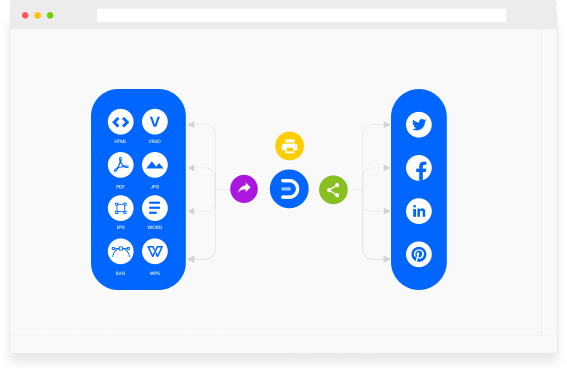 Available Circuit Diagram Types
Choose a template that can fit your needs to get started right away!
Your Ultimate Circuit Diagram Maker
Enjoy creating Circuit Diagram with this easy-to-use circuit diagram maker. You'll be surprised by its abundant symbols and templates, amazed by how easy it works, and satisfied with the service and price. Try it today!