---
Top Free Poster Templates
Whether there is an upcoming baseball game, a fantastic rapper show, or Halloween party you are planning to promote, it is no doubt you will need to create stunning posters to help you spread the important information. If you start up a coffee shop or an exotic restaurant, a visually striking poster is probably the most powerful way to attract starving passers-by to stop in front of your restaurant. Due to the eye-catching posters, you can arise the interest of your intended audience, share the information with them, and achieve your goal eventually.
Designing a poster seems to be difficult for those people who hadn't taken special training. However, with the development of technology, digital poster creation tools make it easy for beginners to design a customized poster without taking so much effort. In this article, we've selected over 10 poster templates for you to free download.
Abundant Templates with Unlimited Downloads - Edraw Max Online
If you're looking for a professional-looking poster template with a good taste, you've come to the right place. Edraw Max Online is a versatile poster design maker covering a variety of posters to serve all of your purposes. With this tool, you can achieve:
Select your favorite template to start with it
Customize every detail of your poster
A smooth using experience
Export, share or print your posters effortlessly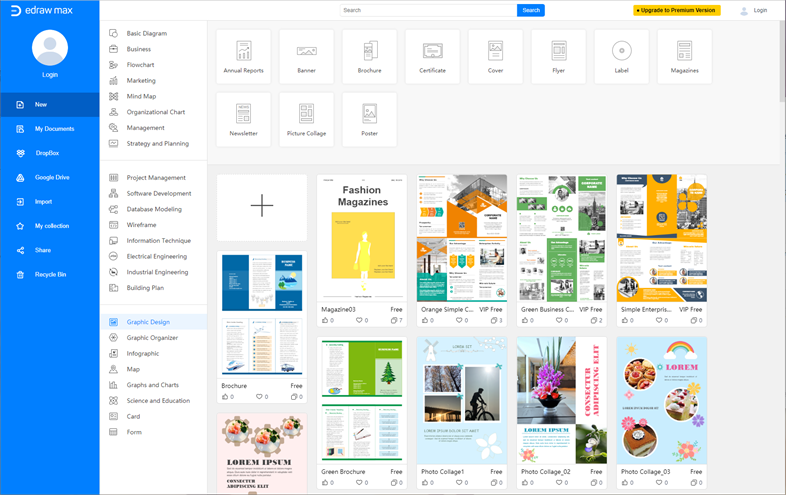 Which type of poster template are you looking for?
We divided our poster templates into several categories according to different needs. Go and download one template you are seeking for.
Back to School Poster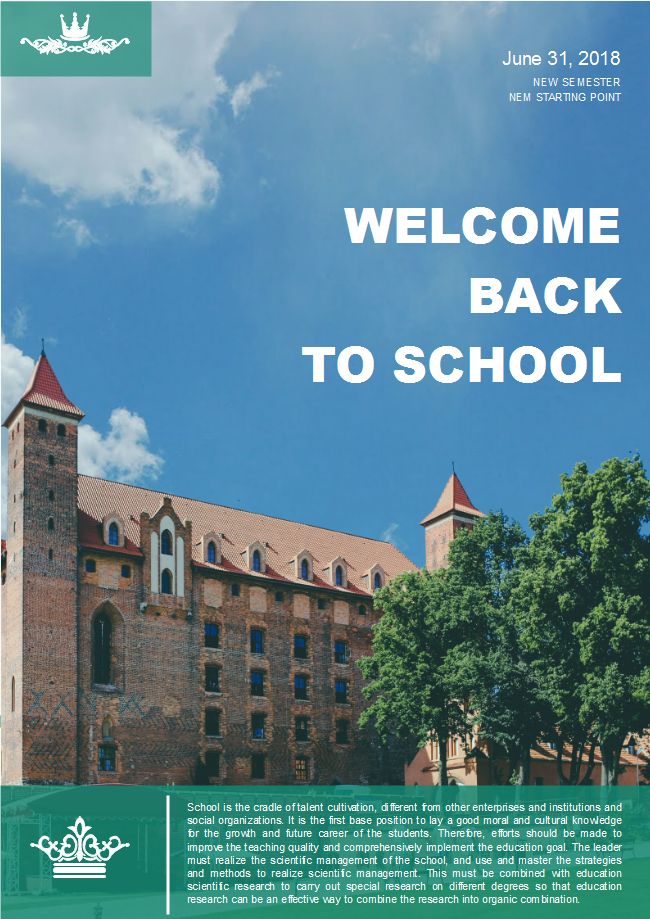 This back to school template is a good choice if you are organizing a welcome back activity. You are allowed to customize the background picture and put the symbolic building of your school on the canvas. Simply add the content, creating a brand new welcome back to school poster cannot be easier.
Student Union Poster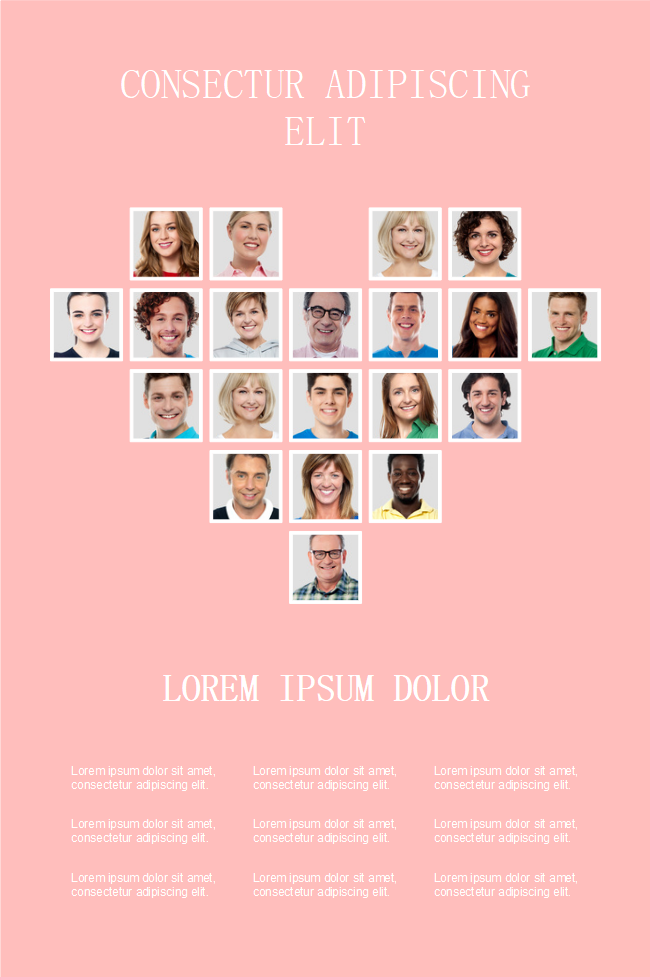 This student union poster template is not just suitable for the union to present its members and duties. Besides, it also matches the needs of other organizations.
Fitness Poster
This is a stylish poster template you can use to create a super cool poster to promote your fitness center. Moreover, you can add sweating athletes or professional gym equipment to make your poster more attractive.
Real Estate Poster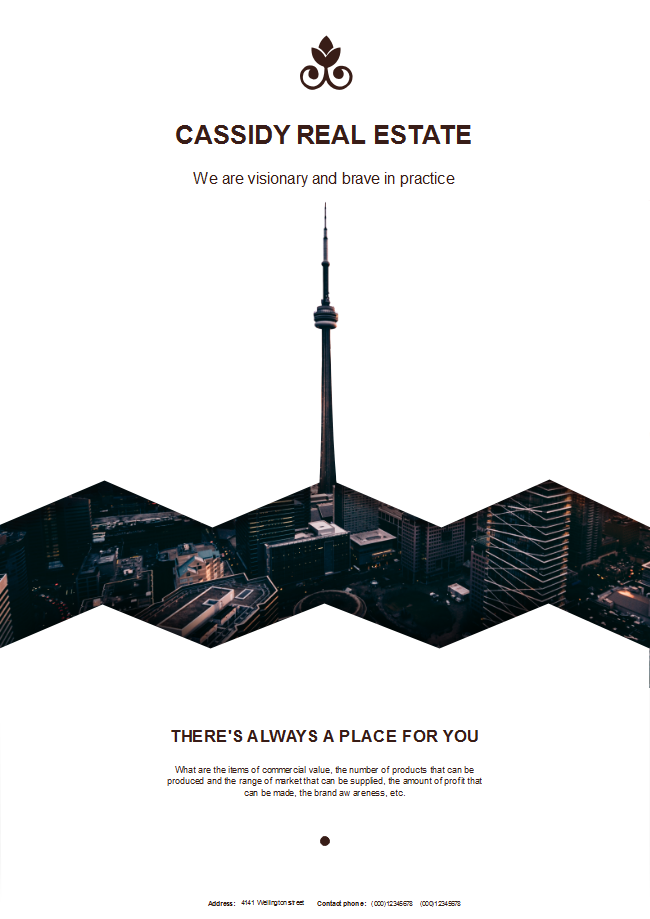 This real estate poster is a simple, modern and creative template that can be used to arise the interest of elites who are looking for the best workplaces for their companies. Instead of showing every detail of the internal layout, this poster insists on the principle – less is more, which presents what the future offices will look like.
Organic Food Poster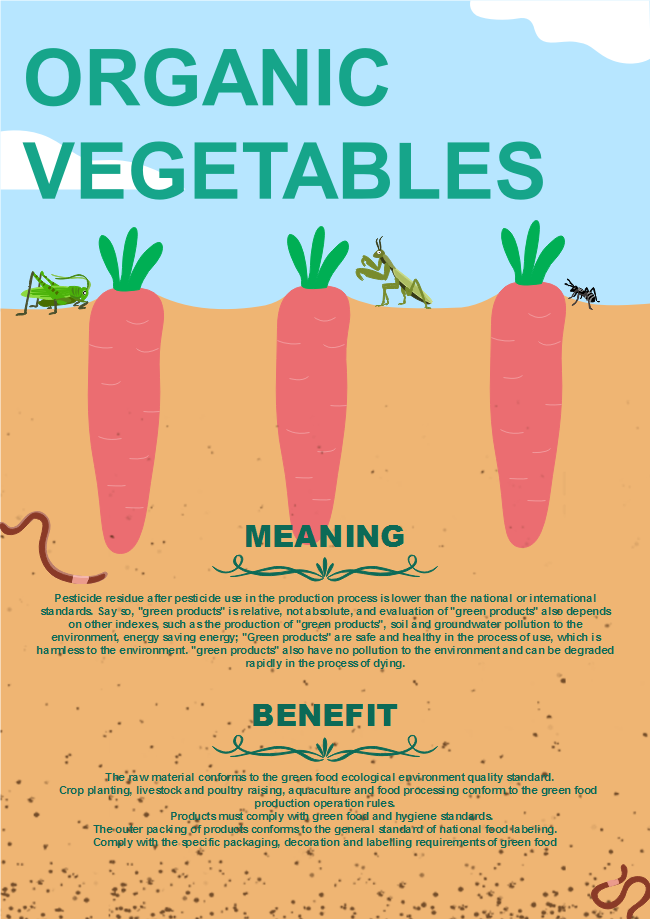 Reach a wide range of audiences and attract both parents and children to your organic food store by using this cartoon-style poster. Feel free to customize every detail of this template to fit your needs.
Big Sale Poster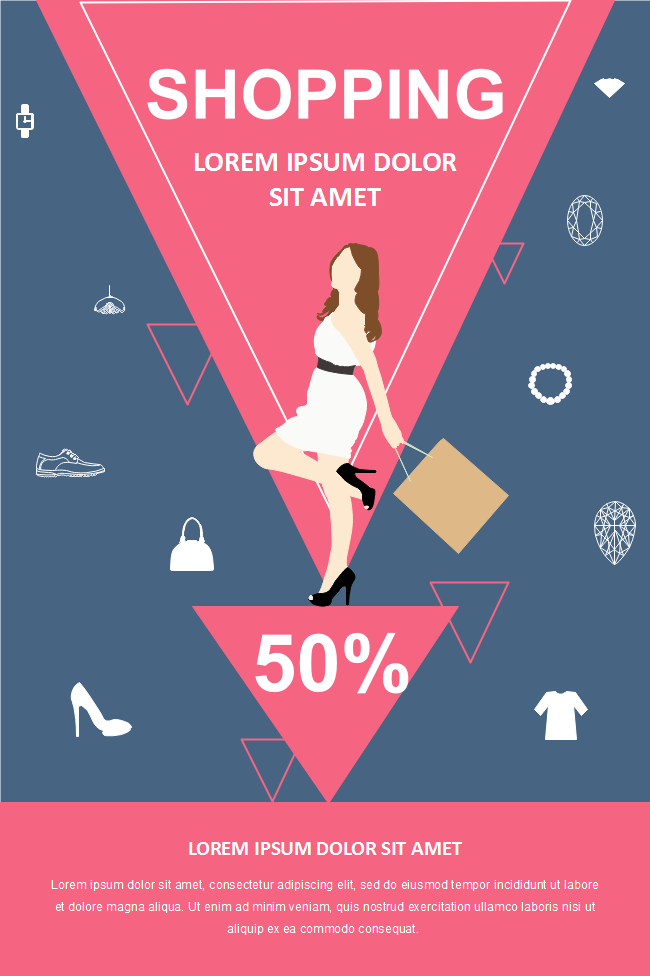 Whether you are managing an e-commerce shopping website or a traditional mall, you will never ignore sale posters, especially in summer sales or in Christmas sales. Grab this big sale poster template to customize everything for your stores!
Finance Center Poster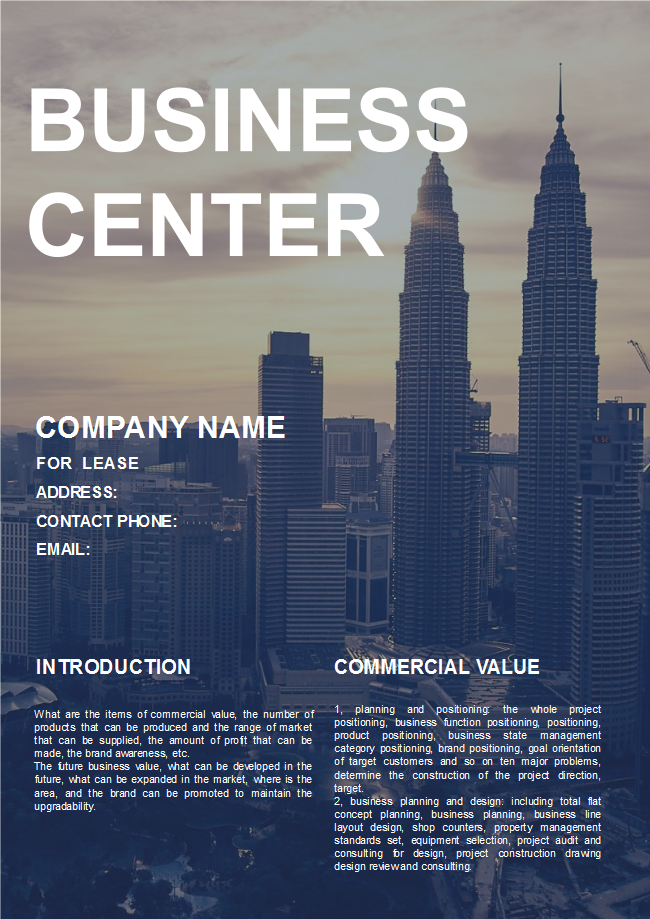 This free modern finance center poster is perfect for informing and promoting business conferences. Besides, the editable template is compatible with many files that you can easily export, share or print your work.
Restaurant Poster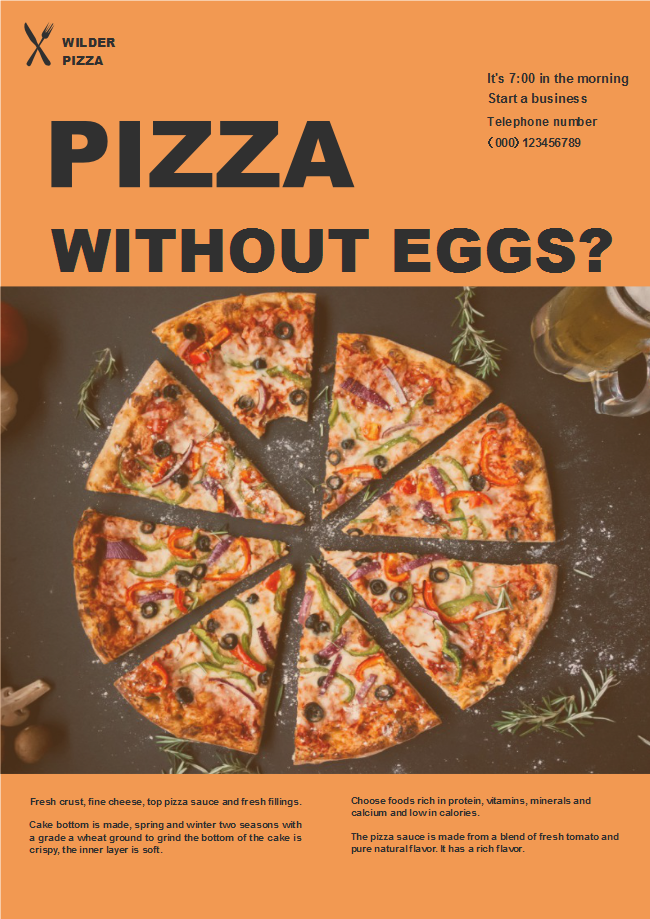 Who's gonna refuse the tasty food? If you are promoting a restaurant, the visually striking food plays a vital role in a restaurant poster. This restaurant poster template with retro style is attractive enough to stimulate everybody's appetite.
Design Posters in Minutes with Amazing Templates
No matter you are crazy of hand-drawn posters, sketch posters or digital poster, there is no need to waste time to start designing a poster from scratch. Due to a variety of creative templates, creating your own poster is no more difficult. If you are looking for more templates of various graphic designs, you can go to Edraw Template Center to get what you want. If you have any suggestions or funny templates, feel free to share with us!