Top 10 AI Summarization Tools: Easy Content Summarization
Explore some finest AI summary tools to simplify educational and business duties. Learn how you can read and summarize lengthy documents in minutes.
Also available for
Windows, Mac, Linux, iOS, Android, and Web.
All options >>
Find an effective AI tool to increase your productivity, regardless of whether you work in content marketing, research, or are just interested in social media. Summarize academic articles, research papers, and social media posts in a snap.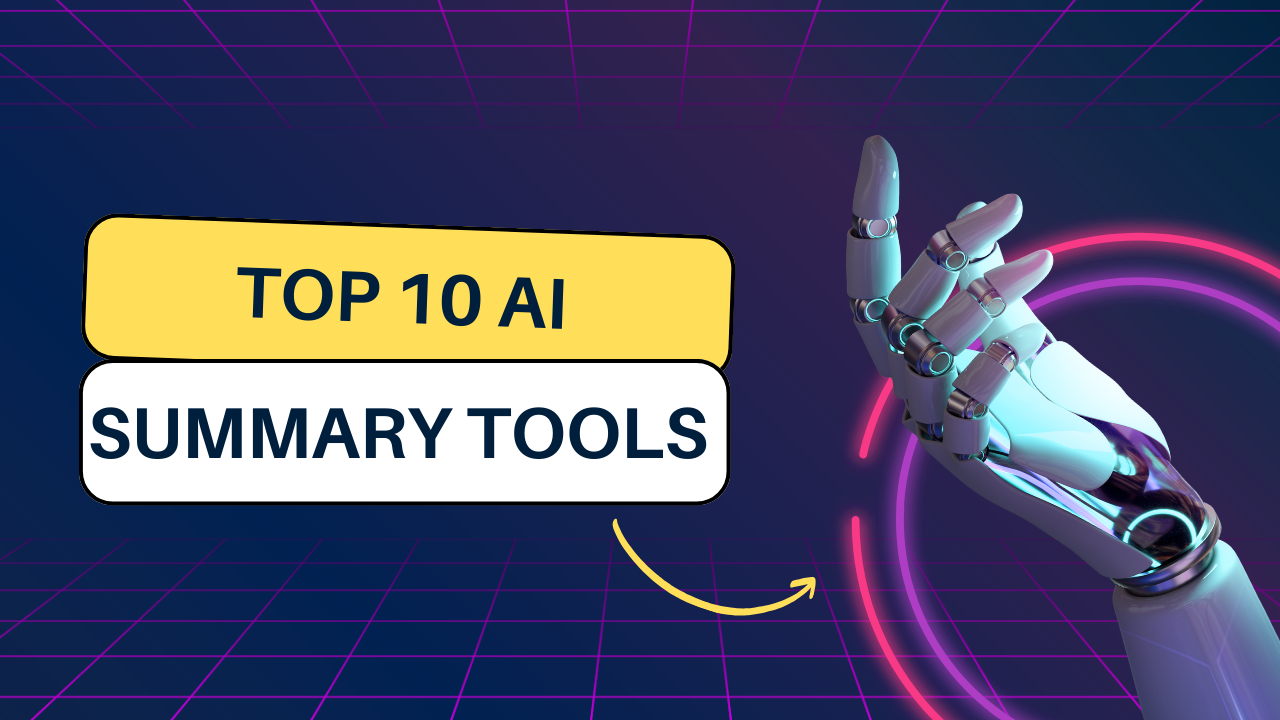 AI summarizer tools are essential to content curation. It involves selecting and distributing valuable material on a specific subject, utilizing text summarization to speed up information search and expanding data space.
Simply put, intelligent summarizers aim to make extensive text accessible. But which summarizer is the right one? Let's check out some best AI summary tools for academicians, professionals, and researchers.
Part 1.Top 10 AI Summarizers
EdrawMax AI: Summarizer for Diagramming Assistant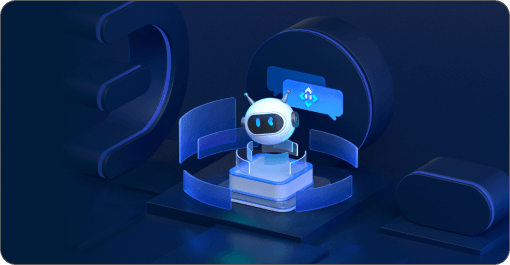 Want to automate your brainstorming session, EdrawMax AI might be the right choice. EdrawMax is an advanced diagramming tool that has now introduced EdrawMax AI to help you summarize content, answer inquiries, and generate diagrams like flowcharts, Gantt charts, and mind maps.
Think of it this way. It acts as a medium between your brainstorming and mind-mapping sessions. Just summarize the text and convert it into smart infographics like mind maps, streamlining routine tasks like analyzing market trends, making decisions, and launching a marketing campaign.
Highlights and Benefits
AI OCR: Extract text from graphics in seconds for further analysis.
One-Click Diagramming: Generate a flowchart, mind map, a timeline, a list, or other types of diagrams with a single click
Gantt Chart Analysis: Generate reports on progress progress and project overview and identify project risks.
Chart Analysis: Analyze bar charts, pie charts, or line graphs by comparing data, detecting anomalies, and predicting data trends.
AI Drawing: Generate drawings from text or picture prompt
AI Chat: Make inquiries to AI get diagramming suggestions.
Use Cases
It helps engineers and IT professionals to read and understand extensive software documentation ten times faster.
Marketers can use Edraw AI summarizer to analyze market trends and get valuable insights through AI-generated summaries and infographics.
Educators and students can utilize this technology for paper reading and summarization.
ChatGPT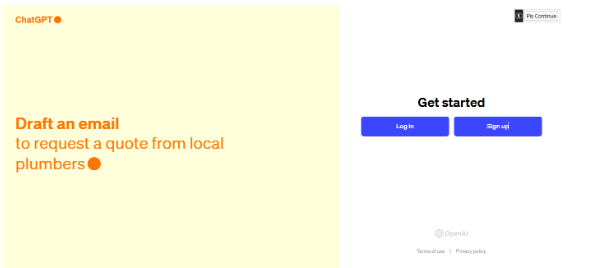 ChatGPT is an AI chatbot that can produce content for various platforms, including social media, blogs, essays, and research papers. It requires users to put textual data in its system for documentation of summaries.
Highlights
ChatGPT is able to comprehend and process lengthy text documents.
ChatGPT can summarize a lengthy text by emphasizing its main elements.
Poetry, short stories, and scripts can all be produced with ChatGPT.
Use Cases
A chatbot for customer care that can respond to inquiries, handle problems, and offer assistance in a kind manner
A computer program that assists users in accessing and doing chores like making appointments and maintaining to-do lists
Semrush Summary Tool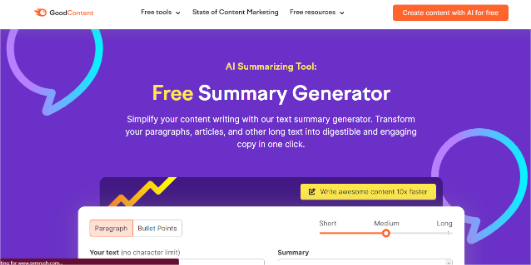 Semrush Summary Generator is an AI-based tool that efficiently summarizes content using sophisticated algorithms, allowing users to choose between brief, medium-length, or lengthy summaries. It is trained on a massive dataset of text and code, including SEO-related data, allowing to generate summaries that are more relevant for search engines.
Highlights
This tool has the ability to produce many summaries of the same text with various levels of detail.
The application removes unnecessary material from the text, including filler words and repetitive sentences.
You can specify the keywords that you want the tool to focus on when generating the summary.
Following are some use cases or examples of the Semrush Summary Tool:
A student can save time and better comprehend a research paper by using the Semrush Summary Tool for a class assignment.
The Semrush AI Summary Tool may be used by a business expert to condense a meeting report, making it easier for them to determine the meeting's main points.
Jasper
Jasper is an AI tool for text summarization, offering high-quality summaries, automatic reports, suggestions, and insightful data extraction. It features over 50 built-in summary templates and a sentence expander function.
Highlights
The Jasper AI summary tool assists you in determining the text's main themes and concepts.
Jasper's automatic summary generation feature eliminates the need for manual text summaries, while the command feature in the boss mode template allows for summary length setting.
By automating processes like content creation, research, and optimization, Jasper can help you improve your productivity.
Use Cases
Jasper can be utilized by both small and large companies for content creation on their websites.
Jasper can assist you in creating email newsletters that are both relevant and interesting to your audience.
Inksprout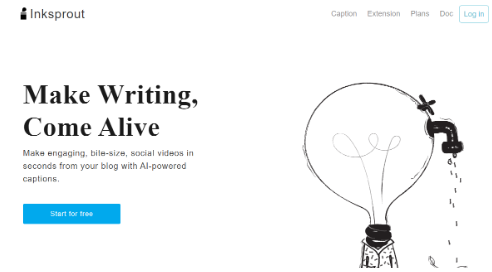 Inksprout is an AI-powered social media caption generator that assists businesses in creating captivating and informative captions for social media posts. It analyzes the content of a URL or post and gives a variety of options, including summaries, quotes, rewrites, and prompts.
Highlights
This tool allows users to create AI captions for communal, personal, and educational categories using a free social planner.
The AI summary tool and Inksprout's video creation tool simplify the process of creating engaging videos from blog posts.
Plans for the Inksprout AI summary tool start at just $19 per month, making it very reasonably priced.
Use Cases
Inksprout can be utilized by social media managers to create content for their social media pages.
Freelancers can also use it to create engaging films and customer videos.
TLDR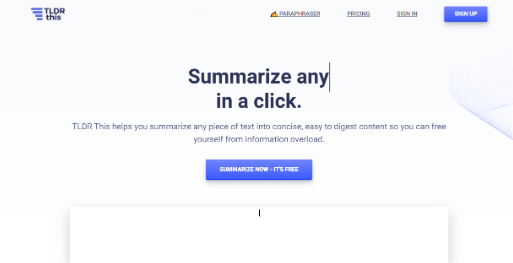 TLDR is an AI tool that efficiently reads and summarizes long papers and documents, removing flimsy justifications and providing a comprehensive understanding of the main points.
Highlights
The metadata extraction process includes key points such as author, date, photographs, reading time, title, and other relevant information for articles.
Chrome and Firefox add-ons allow you to summarize any webpage quickly.
Over 20 languages are supported by TLDR, making it a fantastic tool for users everywhere.
Use Cases
TLDR can be utilized by researchers for class assignments
In exams, students can get help by reducing time and enhancing comprehension of chapters.
QuillBot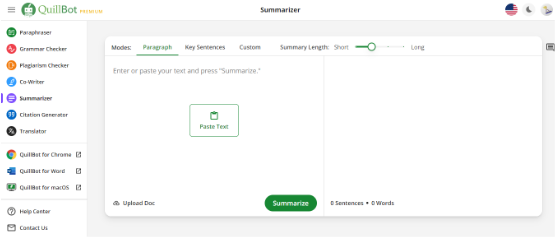 QuillBot is an AI program that quickly summarizes or paraphrases text using machine learning methods. It can be combined with Word or Google Docs but is not specifically designed for summarizing.
Highlights
Using the short-to-long scale, the free AI summarizer tool allows you to change the summary length.
QuillBot includes a plagiarism detection tool, so you can be confident the generated summary is original.
For your writing, QuillBot can create citations in a number of formats, including APA, MLA, and Chicago.
Use Cases
QuillBot can enhance marketing email engagement.
It also improves the creativity of fiction or nonfiction sections by rewriting them.
Scholarcy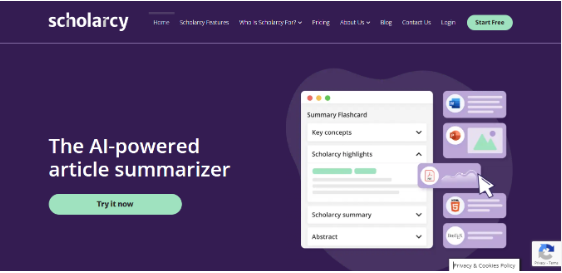 Scholarcy is an online tool that simplifies the process of reading academic and online journal articles by quickly dividing key concepts into manageable chunks, thereby saving time and effort.
Highlights
The sentences in the published articles are automatically highlighted by the Robo-HighlighterTM.
Schoarcy is an AI tool that allows users to customize the number of words and color of highlighted text in Word or PDF documents.
Scholarcy provides summaries of recent scientific publications, helping users stay updated on the latest findings in their field of study.
Use Cases
A doctor may employ academic research to discover brand-new cures for a specific condition.
A teacher might create new teaching strategies using academic research.
Frase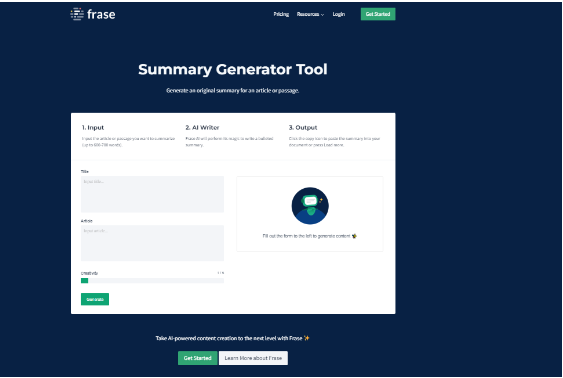 The Frase AI summary generator uses its AI model to create educational summaries, but its ability to summarize articles up to 700 words makes it less suitable for extensive research publications.
Highlights
You may save time and effort by using the AI summarizer tools, which summarize the information in minutes.
Frase interacts with Google Docs, Google Search Console, and WordPress.
By offering shared documents and commenting features, Frase makes it simple to collaborate with other team members on your material.
Use Cases
You can use Frase to discover the hashtags and themes that are most popular with your target audience.
You can use Frase when you are creating an email, to select an attractive theme.
Part 2. Comparison and Evaluation
Notta:
Notta stands out for having great transcription accuracy. Here are some strengths and weaknesses of it:
Strengths:
It automatically captures, transcribes, and examines written audio and video content.
It can create summaries of many formats, such as research papers, and news articles.
It provides the facility to choose your desired keywords while summarizing.
Weaknesses:
It can`t work on distorted noisy content.
As technical languages, Notta can`t provide accurate material sometimes.
ChatGPT:
The adaptable AI chatbot ChatGPT can rapidly summarize long text documents. Following are its strengths and weaknesses.
Strengths:
It is able to comprehend and analyze long-written documents
It is able to produce summaries in a range of formats
It is an effective tool for programmers, authors, and artists.
Weaknesses:
AI detectors can catch its algorithm after being changed.
It can produce wrong information due to its limited information.
Semrush AI Summary Tool:
The Semrush Summary Tool is an SEO-focused tool designed for various purposes. Check out its strengths and weaknesses.
Strengths:
It uses innovative machine-learning techniques to create summaries.
Many content categories, including articles and blogs, can be summarized.
Utilizing the Semrush AI Summary Tool is quite simple.
Weaknesses:
It is paid and can be pricey for its users.
It is not error-free and occasionally makes mistakes.
The ideal summary tool depends on your specific needs, including content types, accuracy priorities, financial situation, and technological proficiency. So, choose accordingly.
Conclusion
In conclusion, AI summarizers like Notta, Jasper, and ChatGPT offer a versatile solution to content curation needs. These tools simplify routine content activities like transcription, content marketing, research, and data visualization.
However, selecting the right technology for content summarizing is crucial and depends on the needs. But if you are confused and do not know which one to choose, EdrawMax AI might be the right option for you. It has a super easy interface, giving you a real-time experience in summarizing, AI diagramming, making inquiries, etc.
So, whether it is social media captions, content marketing, or academic research, using EdrawMax AI may be the right option.
EdrawMax Desktop
Create over 280 types of diagrams
Windows, Mac, Linux (runs in all environments)
Professional inbuilt resources and templates
On-premises software for business
Enterprise-level data security
EdrawMax Online
Create over 280 types of diagrams online
Access diagrams anywhere, anytime
Team management and collaboration
Personal Cloud and Dropbox Integration
Related Articles