Top 6 Open-Source Chatbots
Discover flexible and adaptable choices for boosting user participation and streamlining assistance. Get ahead of the curve by learning open-source chatbots!
Also available for
Windows, Mac, Linux, iOS, Android, and Web.
All options >>
The rise of chatbots as a revolutionary tool in customer service has reshaped businesses of all sorts. Due to advancements in artificial intelligence and natural language processing, AI-powered assistants are becoming increasingly popular. Chatbots are being adopted throughout industries, from e-commerce and healthcare to banking and customer service, increasing productivity and user happiness.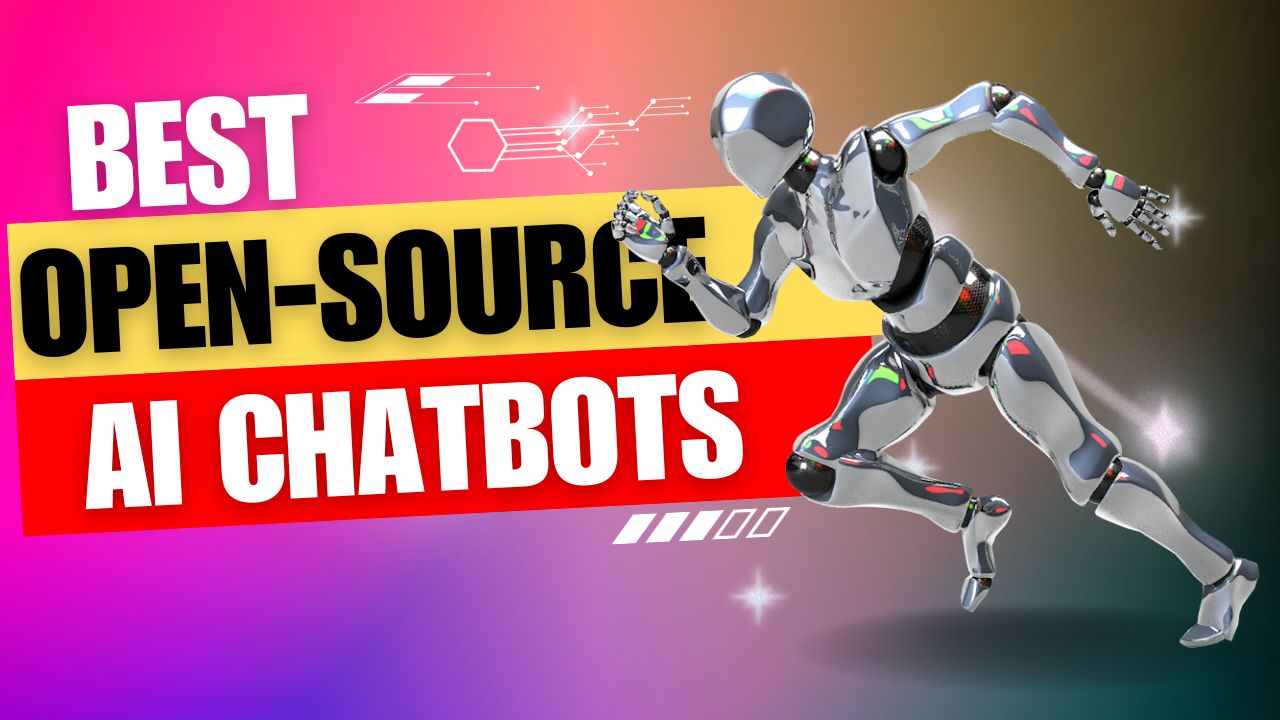 Adaptable and personalized chatbot solutions are in high demand in today's ever-changing digital market. Now more than ever, businesses want open-source chatbots so that they can modify these AI-driven conversational agents to meet their unique requirements. The selection of the best 6 open-source chatbot platforms in this article is meant to streamline your final decision process.
Let's begin!
Part I. Top 6 Open Source Chatbots
Chatbots have quickly become integral to today's most useful apps because they increase interaction, streamline processes, and benefit customer service. Open-source chatbots' adaptability and personalization options make them popular among programmers and corporations.
The top 6 open-source chatbots are presented in this section, with details on their features, technology stacks, community support, and ongoing development.
Rasa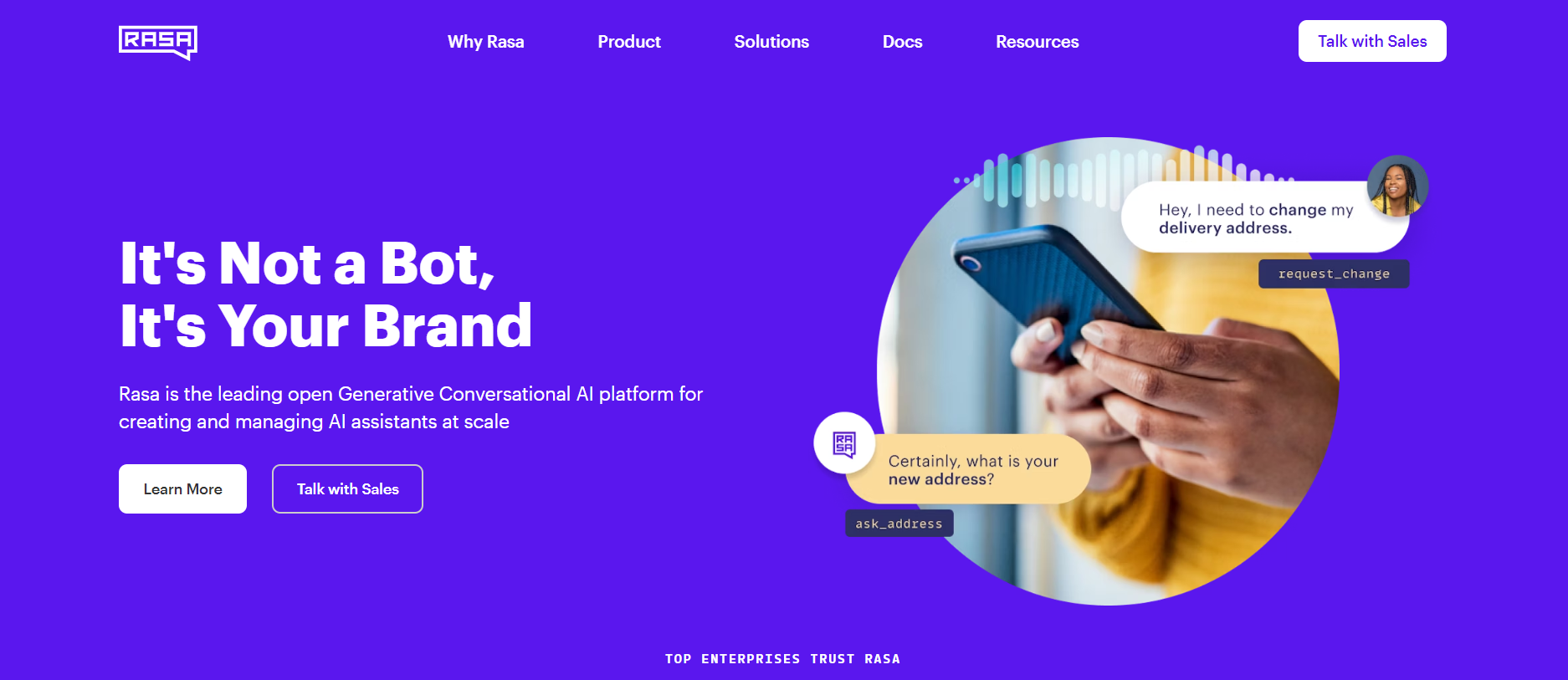 Rasa is an open-source chatbot framework that has gained notoriety for its impressive NLU capabilities. It has advanced conversation management and uses machine learning to let you personalize your chat flow.
Rasa uses TensorFlow in addition to a wide variety of natural language processing frameworks, has a thriving user base, is well documented, and is regularly updated with new information.
Botpress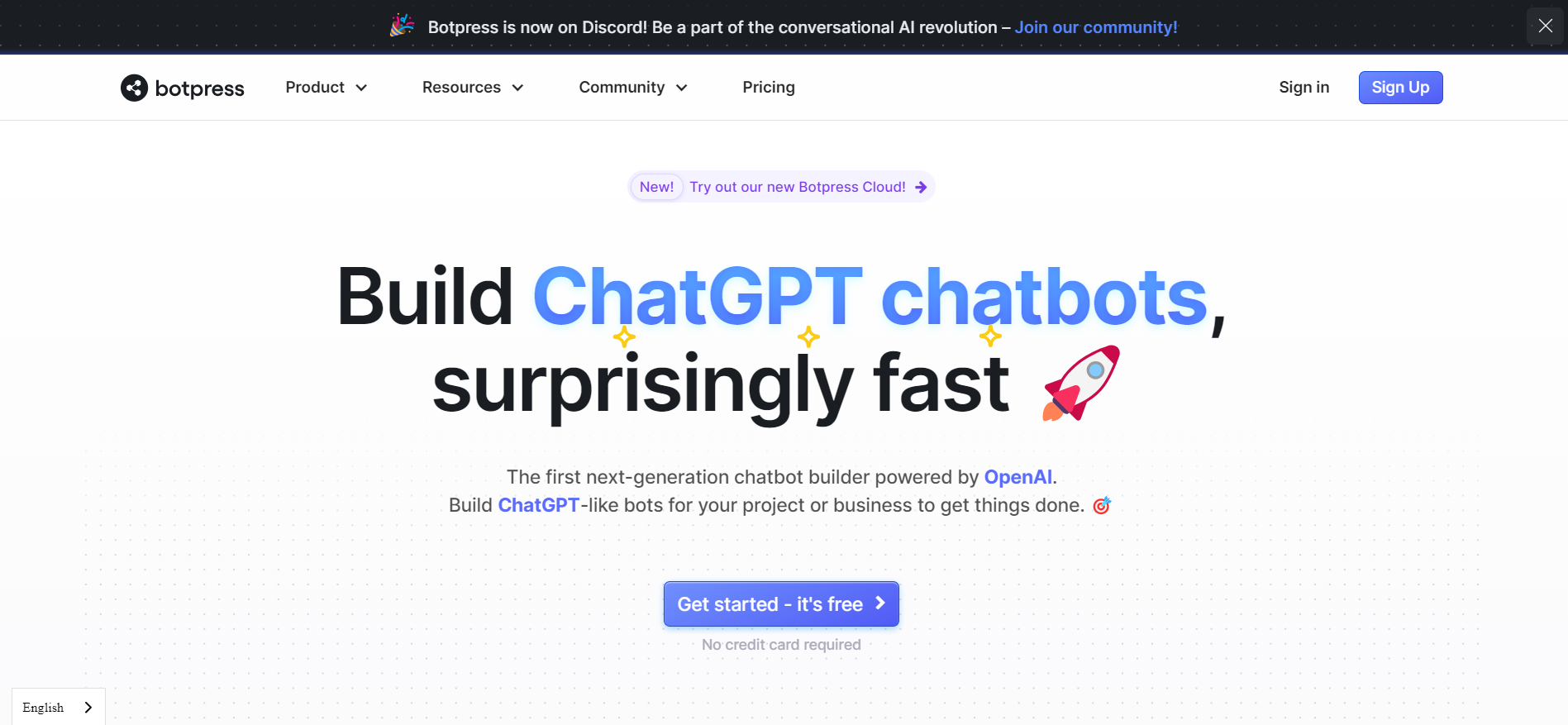 Botpress is an open-source, flexible framework for creating chatbots. It allows programmers to build conversational agents that are very adaptable and can be used with a wide range of systems.
Botpress simplifies designing and deploying chatbots, thus providing a useful tool for organizations looking to improve customer interactions and automate tasks. Its features include an interactive bot builder, natural language comprehension, multi-channel compatibility, and GDPR compliance.
Dialogflow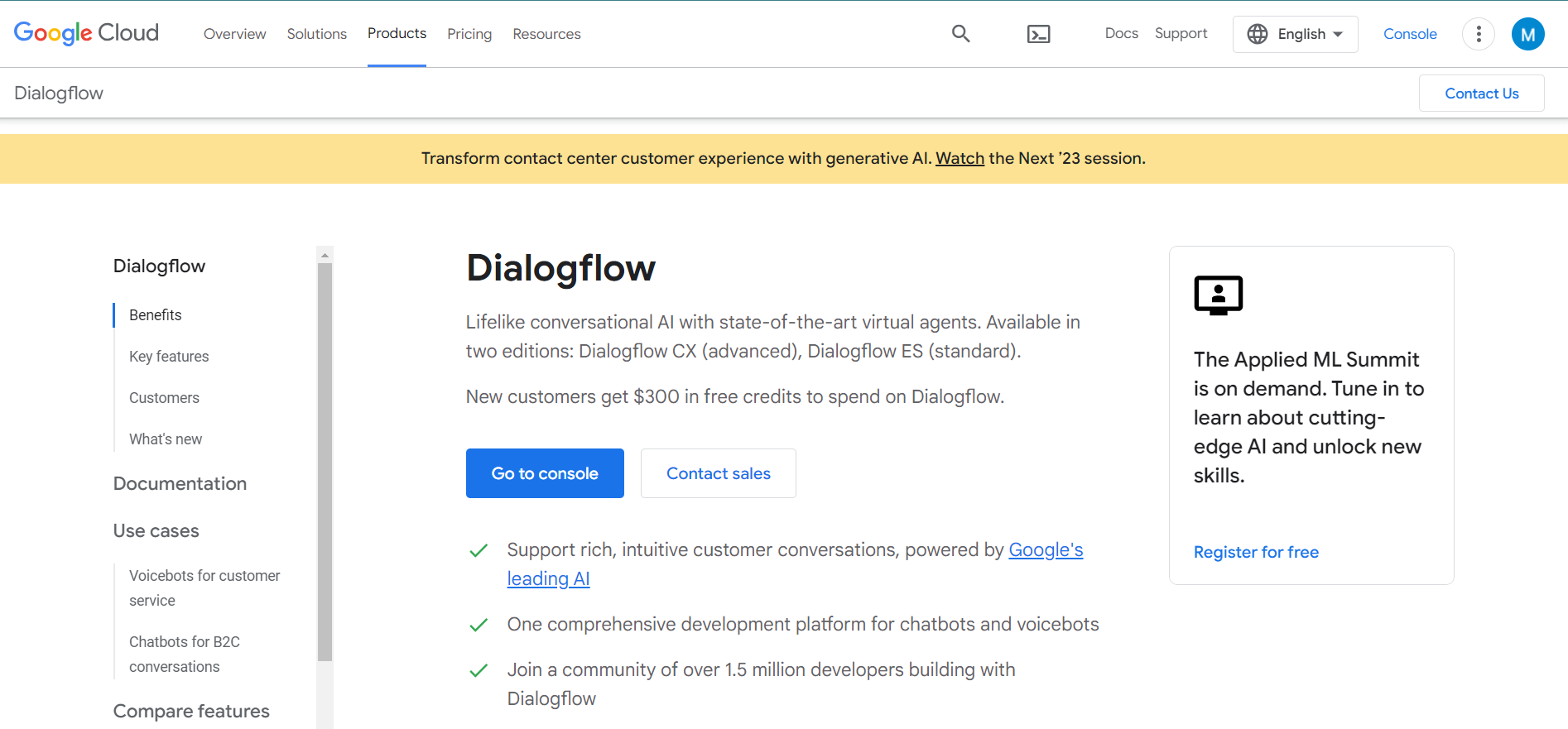 Google's Dialogflow is an NLP development platform for creating and deploying conversational interfaces like chatbots and voice-enabled apps. It helps companies and programmers build virtual agents for genuine, conversational user conversations.
Dialogflow employs machine instruction and pre-trained models to understand user intent and respond appropriately. It's a potent resource for developing conversational apps for web, mobile, and other digital channels, including chatbots and voice assistants.
ChatterBot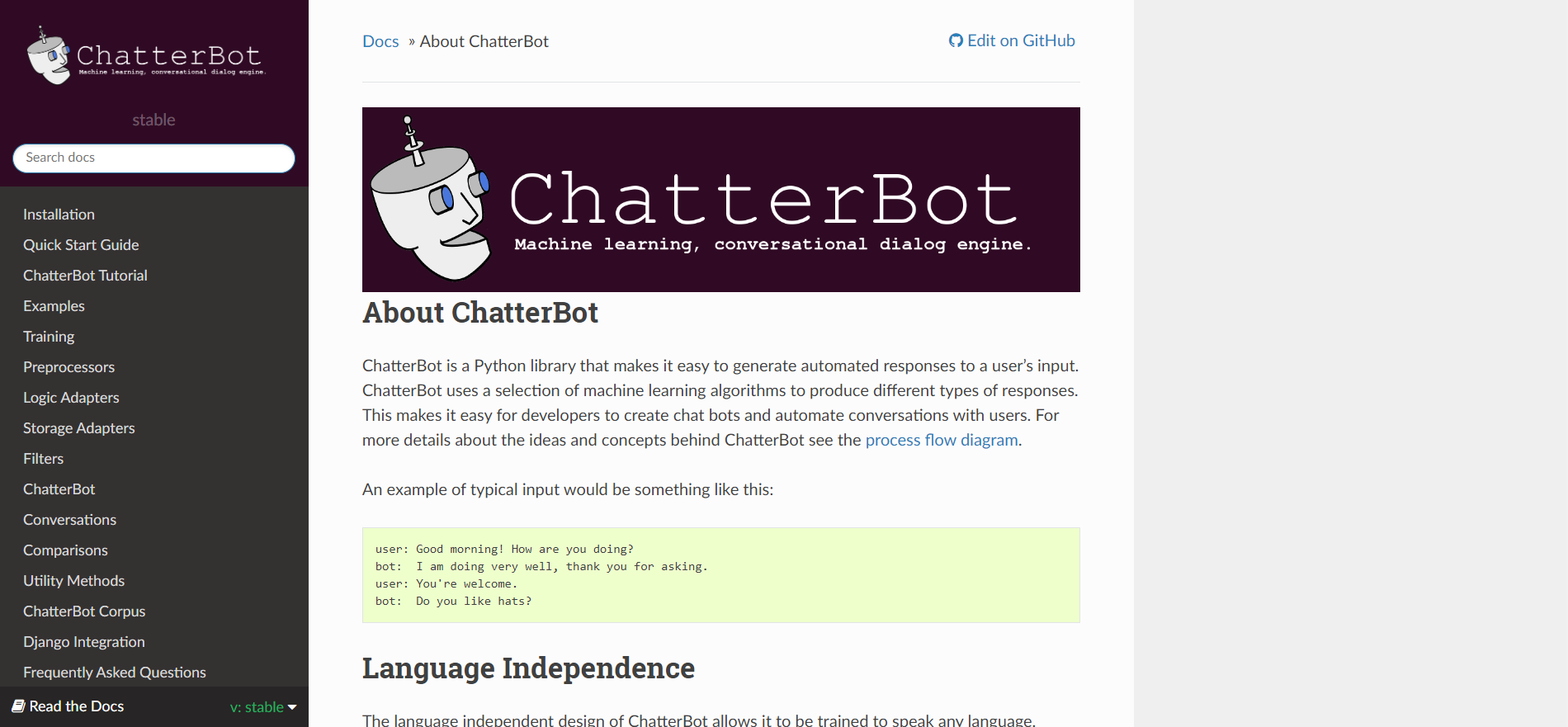 The ChatterBot Python package makes it easy to develop conversational interfaces. It is well-known for its simplicity, as it requires no external resources and can be trained to meet individual needs.
ChatterBot's extensive documentation, active user base, and steady development all stem from the fact that it was written in Python.
Snips NLU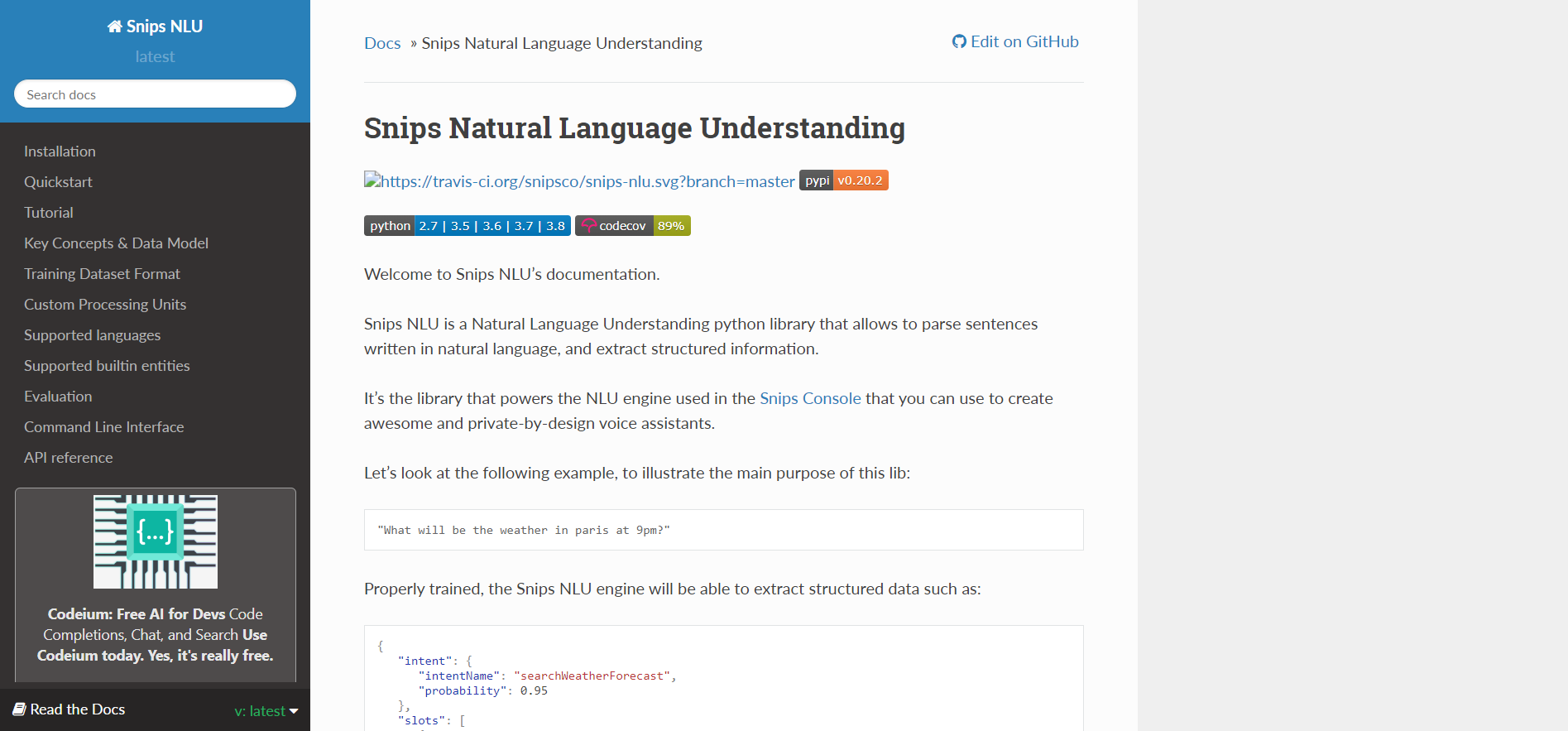 Snips NLU is a free and open-source library for doing NLU locally on a device that places a premium on confidentiality. It's a lightweight, privacy-focused option with flexible language models and lets chatbots function even when not connected to the internet.
Snips NLU is written in Python, Rust, and C++ and has a thriving community, extensive documentation, and consistent updates.
Hubot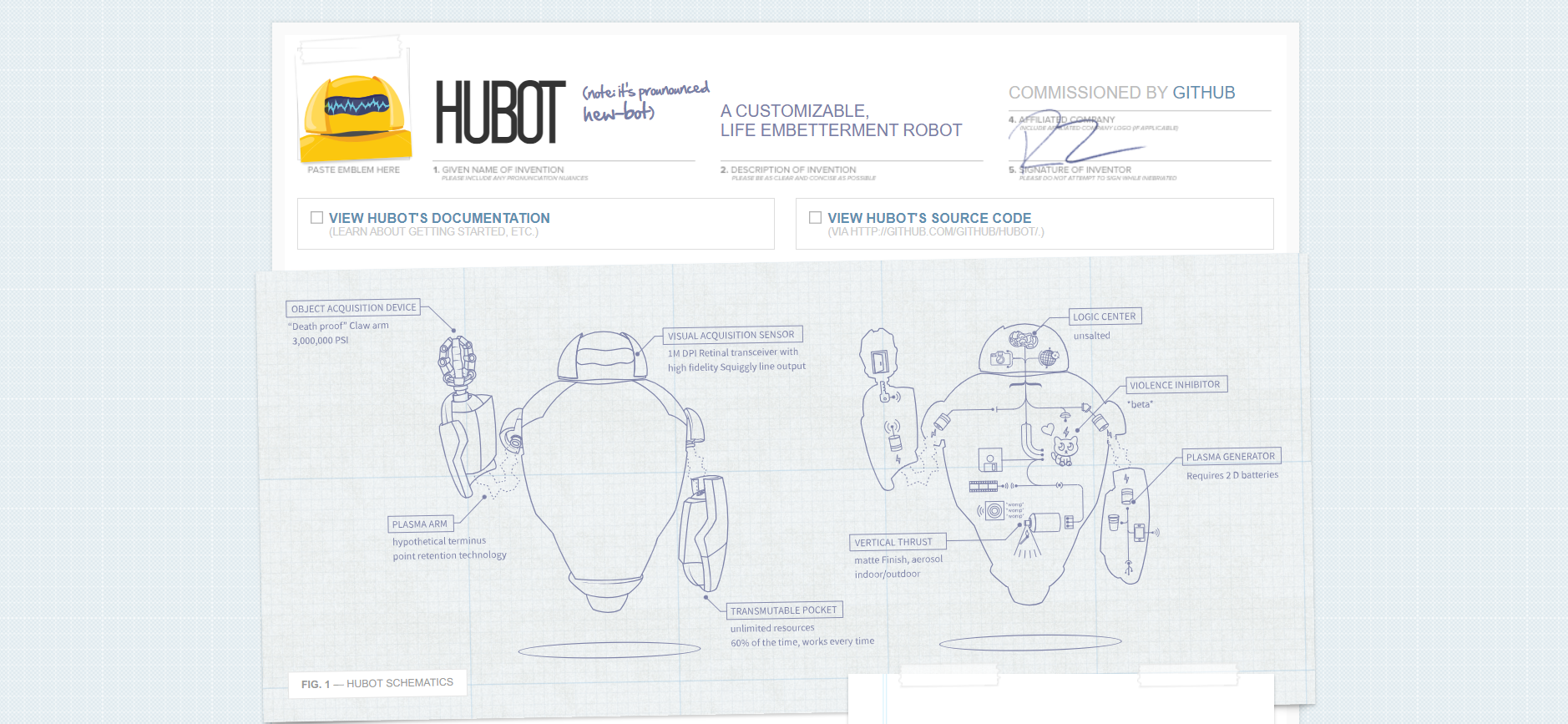 Hubot is an extensible chatbot platform built for workflow automation and teamwork. Its main strength is the availability of chatbots that facilitate communication and efficiency within a team. Hubot was developed using Node.js, which supports many add-ons to increase its usefulness. There is a robust user base, extensive documentation, and regular releases.
Part II. EdrawMax AI: Not Open-Source But Definitely Worth a Try!
EdrawMax AI is designed to help people make diagrams quickly and accurately. Though not an open-source platform, it stands out for its superior capabilities in the niche area of diagram creation. It also offers for you free AI tokens to access the AI services and experience the creative world.
Its parent program, EdrawMax, is widely recognized for its powerful diagramming features, including abundant pre-made templates, flowcharts, mind maps, organizational charts, floor plans, and other resources to simplify the process. Edraw AI improves upon these capabilities by including a conversational user interface and provides features for creating and analyzing diagrams and helpful recommendations for creating diagrams.
Diagram Generation
The diagram generation feature of EdrawAI automatically arranges and aligns elements for yout visually pleasing diagrams. It helps you effortlessly create diagrams with just one click.
Among the many possible diagrams that EdrawMax AI can create with a click are:
Flowcharts
Mind Maps
SWOT Analysis
Timeline
PEST Analys
List
Lean Canvas
User Profile
User Story
Diagram Analysis
Edraw AI allows you to analyze your diagrams like Gantt Charts, flowcharts, graphs, and more to be more efficient in diagramming.
This helps you identify the errors or inconsistencies in the diagrams, gain insights by visualizing trends and patterns, and get real-time feedback and suggestions for improving diagram clarity and coherence.
Edraw AI's array of diagram-analyzing features includes:
Flowchart Analysis: Analyze flowcharts for clarity and effectiveness in explaining processes.
Flowchart Detection: Find and examine flowcharts in data or documents mechanically.
Flowchart Optimization: The clarity and readability of flowcharts can be improved with better layout and design.
Gantt Chart Analysis: Generate reports on progress progress, project overview, and identify risks in project implementation.
Chart Analysis: Compare data, detect anomalies, and predict data trends.
Part III. Additional Considerations for Chatbot
Several crucial factors can considerably affect the efficacy of your open-source chatbot system. First and foremost, the chatbot must be easily modified to fit individual company requirements. Equally crucial is the chatbot's capacity to scale and compatibility with the current infrastructure as the company expands.
Community backing, thorough documentation, and readily available resources are priceless for effective deployment and troubleshooting. They allow consumers to use the chatbot's full capability and find efficient solutions to problems.
Further, the chatbot's efficacy and safety depend on continuous maintenance, upgrades, and stringent safety precautions. Organizations may benefit more from open-source chatbot systems by considering these things as they make decisions.
Conclusion
The top open-source chatbots in this article offer features, each catering to a certain set of demands that developers and enterprises may have. Regarding user engagement and assistance, open-source chatbots are far superior to their proprietary counterparts and can be built for far less money.
In addition, Edraw AI within EdrawMax shows great promise as a useful instrument for fast and accurate diagram production using artificial intelligence. The transformational potential of these technologies is highlighted, and the reader is advised to investigate these open-source chatbot choices and choose Edraw AI for their diagramming needs.
EdrawMax Desktop
Create over 280 types of diagrams
Windows, Mac, Linux (runs in all environments)
Professional inbuilt resources and templates
On-premises software for business
Enterprise-level data security
EdrawMax Online
Create over 280 types of diagrams online
Access diagrams anywhere, anytime
Team management and collaboration
Personal Cloud and Dropbox Integration
Related Articles