Delta Airlines SWOT Analysis
Delta Airlines owes its continued success to its revenue premium which is around 107%. EdrawMax's Delta Airlines SWOT analysis examines the Strengths, Weaknesses, Opportunities, and Threats of the airline company.
1. Lead-in
SWOT is the short form for Strength, Weakness, Opportunity, and Threat. With the help of a SWOT analysis, it can be identified what the particular company is best at, which is its strong points. This analysis also helps to understand things the company is struggling with, which can hinder its future growth. The opportunities the organization may grab with the threats it might face in this competitive market. Based on these data, companies can create a strategic plan to help the firm grow more.
Delta Airlines is one of the oldest that is still active. They provide a massive range of services to different countries and have a good position in the market. The Delta Airlines SWOT Analysis is nothing but figuring out what the company is doing right to achieve this success and the key factors that might cause some problems. In this article, we will introduce EdrawMax Online that helps in creating Delta Airlines SWOT Analysis diagrams with free templates.
2. About Delta Airlines
2.1 Introduction of Delta Airlines
Delta Airlines is said to be America's most trusted and one of the world's oldest and longest-running airlines companies, also known by the term Delta. It has a massive area of service, which involves around 52 countries, and the company is also responsible for over 5000 flights daily and has nine main hubs working under it. The Delta Airlines SWOT Analysis will be a fair way to verify the reasons behind its success and its popularity.
2.2 Overview of Delta Airlines
| | |
| --- | --- |
| Name | Delta Air Lines, Inc. |
| Founded | 2nd March 1925 |
| Founder | C. E. Woolman |
| Industries served | Air transportation on a scheduled basis of cargo, as well as passengers |
| Geographic Area Served | Amsterdam, Atlanta, Boston, Detroit, London-Heathrow, Los Angeles, and more. |
| Headquarters | Atlanta, Georgia, USA |
| Revenue (US$) | US$ 29.90 billion |
| Total Asset (US$) | US$ 72.46 billion |
| Employees | 83,000+ |
| Main competitors | United Airlines Holdings, Southwest Airlines, and American Airlines Group |
2.3 History of Delta Airlines
| | |
| --- | --- |
| 1925 | The company moved to Monroe, Louisiana |
| 1928 | Incorporation of Delta Air Service on 3rd December |
| 1929 | Operations concerning passengers began |
| 1930 | Service extended from East, Atlanta to West, Texas |
| 1934 | An airmail contract was secured |
| 1941 | The headquarters were moved |
| 1945 | Finalized the company's name as Delta Airlines |
| 1949 | The first discounted fares were launched |
| 1953 | First International routes were formed |
| 1964 | Delamatic reservation system was launched |
| 1970 | Started services of Boeing 747 |
| 1971 | W.T. Beebe becomes Chairman and CEO. Delta Dash (cargo service for small packages) begins. |
| 1981 | Launch of Frequent Flyer Program |
| 1987 | Western Airlines merged with Delta |
| 1996 | Launch of Centennial Spirit |
| 2000 | Launches SkyTeam |
| 2008 | Delta acquires Northwest Airlines |
| 2011 | Launches Fly Delta App |
| 2016 | Ed Bastian named CEO, succeeding Richard Anderson |
| 2018 | Launches joint venture partnership with Korean Air with hub in Seoul |
3. SWOT Analysis of Delta Airlines
The Nintendo SWOT Analysis will put all the crucial details that are helping to run the company properly in front:
Strengths
The massive number of aircraft: Delta airlines owns an enormous fleet, which is not unknown to anyone. They work with around 750 aircraft, which is a huge number and many local and regional carriers sometimes take help from Delta in their fleet form. It is one of the biggest and most significant strengths of Delta airlines.
Delta Airlines is famous among customers: The company's brand value can play a significant role in the further success of the company. Delta has already made itself a big name in the industry, and its brand value is so high that it is a big brownie point for its customers. Due to its high brand value, it should not worry about losing customers to old airline companies and its newer competitors.
Mergers and alliances: These mergers and alliances can help a company to step forward several steps in the market. It is precisely one of the biggest reasons for Delta being a powerful company even after so many years. Delta has agreements with a maximum number of airline companies like Czech Airlines, Korean Air, Virgin Atlantic, and more. These international alliances are one of the most important strengths that Delta has kept a hold on.
Economic stability: Through their years of working in the same industry and through all the ups and downs they have gone through as a company Delta has a splendid way of keeping its finances stable and clean. This strength helps them keep out of any mess caused by economic issues within the company.
Weaknesses
Significant focus on one particular business segment: It is good to have a focused parameter for a successful business. However, in the long run, that might not be the case. Delta has spread its wings to many international cities, but it is not enough because it will focus only on the North American market. Delta needs to focus on more areas to increase its profit.
The dwindling workforce: The workforce is a sector that has always been a point of distress whenever it comes to Delta. The company might have successfully increased its sales and profit. But its workforce has dwindled a lot over the years, and not having enough workers for a big company like Delta can be a significant issue.
Airbus A220 and problems with it: A significant controversy was raised focused on the engines of the aircraft Airbus A220. After some point, even the FAA decided to share guidelines concerning these aircraft. Delta possesses many of these aircraft, and if it fails to take care of the engines, something worse might happen someday and ruin everything for Delta.
Palpable tension with the Marketing Department: Even though Delta is not facing any problems regarding its sales, it is still visible that the company seriously lacks marketing ideas for its products. If Delta successfully makes proper marketing decisions, its sales will increase even more than they currently are.
Opportunities
Marketing based on social media: With the help of social media marketing, a company can do things that the traditional form of marketing could never allow them to achieve. It includes interactions with its customers, and Delta is getting the opportunity to be part of this practice.
MRO: Delta has a division for Maintenance, Repair, and Overhaul. It can make this department into something that provides maintenance services worldwide.
Generation Y: Recent statistics have revealed that generation Y is the biggest spender on airline services. So, Delta must come up with specific rewards and discounts for this generation to be more popular among this generation.
Expand its market: Delta primarily focuses on the US market. Thus, it has opportunities to expand its market in other countries. It will help them to have higher sales opportunities and more success.
Threats
The pandemic: The pandemic has played a fundamental role in destroying the hard-earned success of the company, and the recession following the pandemic is a significant threat as well.
Investment over regulations: Heavy regulations are making the airlines spend more on taxes and other regulatory issues, thus, increasing the cost.
Competent substitutes: In an industry like the airline industry, the competition is stiff, and you need to know what you want to give your customers to make them happy. Similarly, Delta has considerable competition. Moreover, it needs to know how to deal with them to have a successful business.
Higher production cost: With the increase in fuel and oil prices, the production price too increased. It might increase more due to the present recession and economic crisis worldwide after the pandemic.
Delta Airlines SWOT Analysis Diagram
You can use EdrawMax to create SWOT analysis diagrams for Delta Airlines. With templates, symbols, cliparts, and theme options, you do not require technical knowledge to create SWOT analysis diagrams.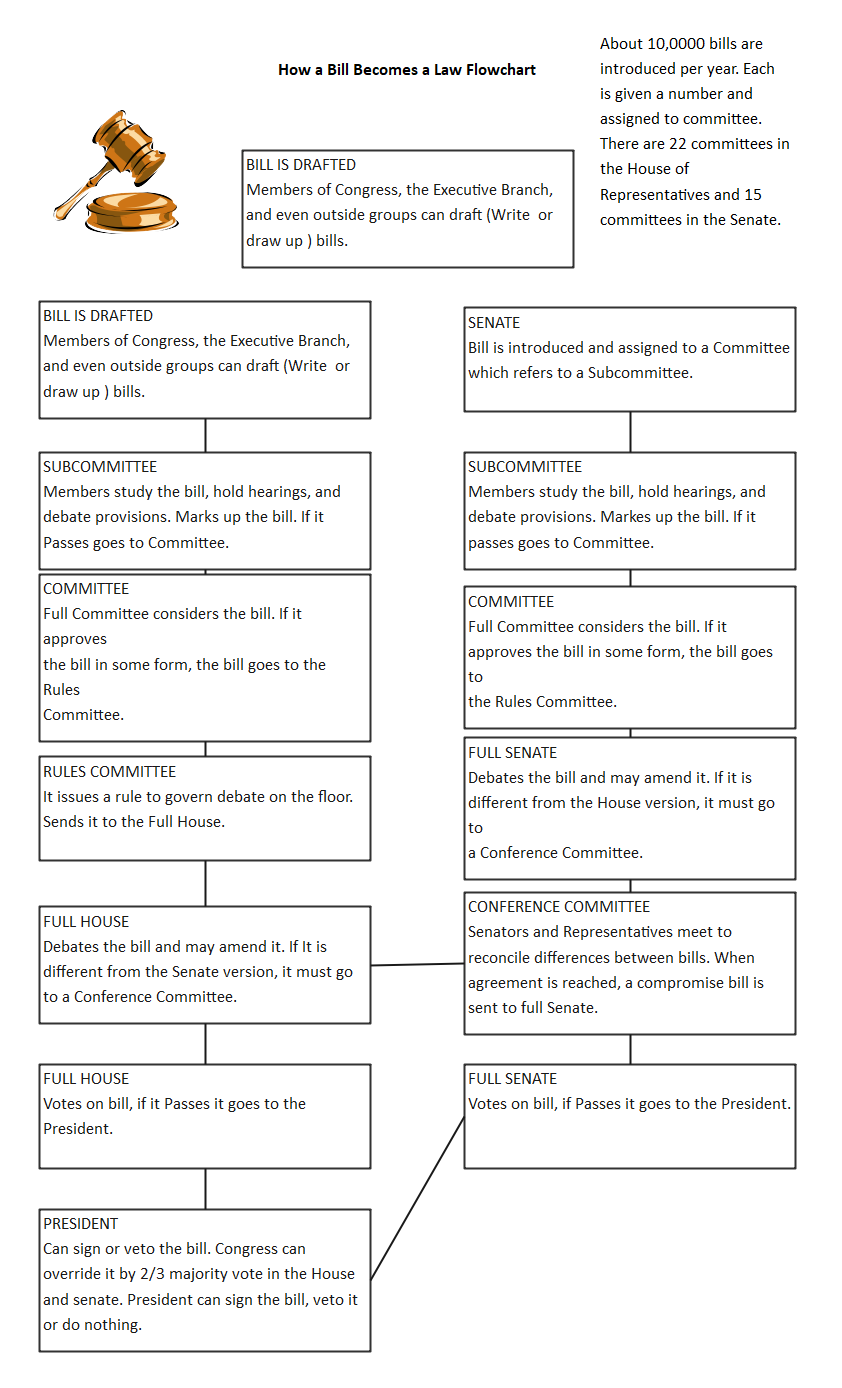 4. Free SWOT Analysis Diagram Creator
In this elaborated guide to understand the SWOT analysis of Delta Airlines, you see how easy it is to draw a SWOT analysis using EdrawMax. You might find other tools in the market that are designed and developed to create a SWOT analysis. However, unlike other tools, you can create over 280 different diagrams in EdrawMax. With this free SWOT analysis diagram software, you can design, create, publish, and share all the different kinds of business, management, and other diagrams.
In addition to this, EdrawMax has several hundred features that let you create and easily share different types of SWOT analysis with your business or management team, like:
EdrawMax has a user-friendly user interface, making it extremely easy for a beginner to look for different drawing tools.
EdrawMax and EdrawMax Online come with thousands of free templates. You can easily find the diagram template in the template community that you are looking to customize.
This free SWOT analysis diagram creator comes with over 20,000 vector-enabled symbols, which are fully resizable, recolorable, and reshapable.
One of the most important points of creating a SWOT analysis is understanding a company's strengths, opportunities, weaknesses, and threats. With this free SWOT analysis diagram creator, you can change the dimension and shapes of any imported symbol, shape, icon, image, or even the free template.
With EdrawMax Online, all of your designs are stored in the fully-encrypted personalized cloud.
With this free SWOT analysis diagram creator, you can fully customize the content.
EdrawMax Online
Create 280+ types of diagrams online
Access diagrams anywhere, anytime
Everything in desktop + Templates Community
Team management and collaboration
Personal Cloud and Dropbox Integration
5. Key Takeaways
The most important points discussed through this Delta Airlines SWOT Analysis are the strengths, weaknesses, opportunities, and threats that decide whether a company will be successful or whether some immediate changes are required to get a hold of that success.
Several tools in the market let you create a SWOT analysis. However, none of them come close to the features that EdrawMax Online has to offer. From changing the colors to adding comments, you can do different types of customization to your SWOT analysis diagrams. What is more amazing about this tool is the feature to import and export files in different formats, making collaboration effective and efficient. Go ahead and download EdrawMax for free today!
Reference
Related Articles