Pharmaceutical Value Chain
Detailed Value Chain of Pharmaceutical Industry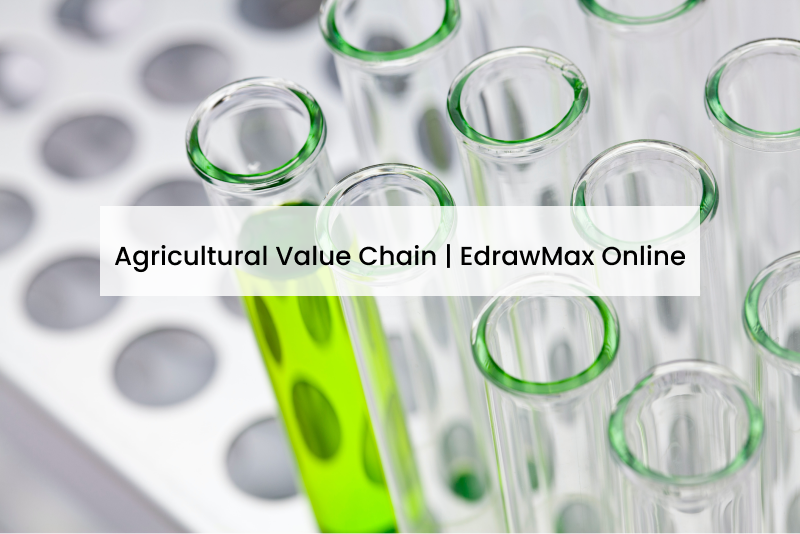 1. Introduction
A value chain is an idea that describes the full process of a business's activities in the creation of a service or a product; starting from the initial procurement of raw materials all the way through the delivery of products to its target market. This article will explore the pharmaceutical value chain, the industry that it belongs to, and how value chain analysis works here.
To give you an overview, the value chain analysis has five primary components - inbound and outbound logistics, operations, services, and marketing and sales. Apart from these, it also is composed of four supporting activities namely, infrastructure, procurement, human resource management, and technology development.
In general, a value chain framework guides an organization in identifying and organizing its business into primary and secondary functions. In a value chain lies activities and sub-activities that businesses have to analyze the relationships between the two so they can understand these activities as a system.
Before you delve into the process, it is essential to know how companies and businesses can benefit from the value chain analysis. The following are some of them:
Supports in decision-making in organizations and businesses
Diagnose points and areas of ineffectiveness for corrective actions
Potentially creates a cost advantage over your competitors
Understands the company's core competencies and the areas for improvement
Optimize activities and strategies to maximize output and lessen expenses in the organization
Understands dependencies and connections among different activities and areas in the organization or business
2. Background of Pharmaceutical Industry
The pharmaceutical industry is an essential component of the healthcare system across the globe. It consists of several private and public organizations responsible for discovering, developing, manufacturing, and marketing medicines for animal and human health.
The industry is highly driven by scientific discoveries and developments, with relation to clinical and toxicological experiences. Since the innovations are to be used by humans and animals, all activities and other developments are subject to regulation, legislation, and policies that concern regulation, legislation, and policies. These regulations are also necessary especially for those pharmaceutical companies that operate in national and international markets.
3. Primary Activities in Pharmaceutical Value Chain Analysis
There are five primary activities in the pharmaceutical industry value chain. The goal for these five activities is to develop and create value that will exceed the cost of the entire project, thus generating a much higher profit.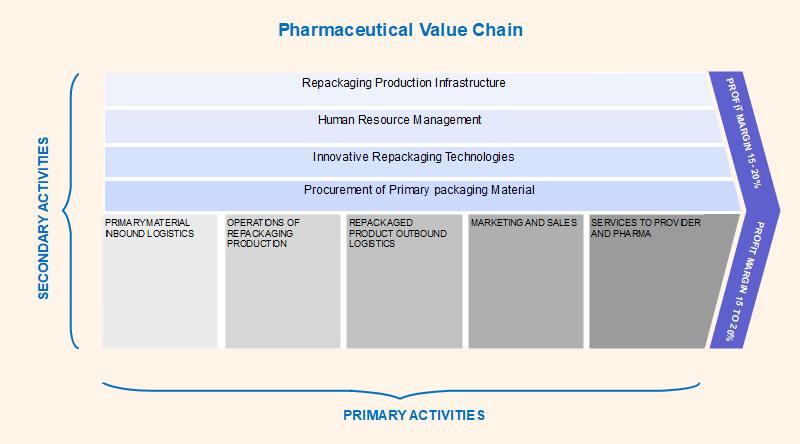 Inbound Logistics:
The internal management and handling of resources from the outside like external vendors and other supply chain resources belong to the inbound logistics. To put this into context, this stage receives warehouses and does the inventory of the company's raw materials. This also covers all transactions and relationships with every supplier for the specific product.
Operations:
Procedures and other activities to turn raw materials into final products happen in the operation stage. These final products are sold in the market for a higher cost than the raw materials and production to create a profit. In the pharmaceutical industry's case, the medicines are the final products for consumers to use.
Outbound Logistics:
All activities that involve in the distribution of final products to consumers are found in outbound logistics. This includes delivery of products, collection, and storage systems. Outbound logistics may also include managing the company's external and internal systems from a customer organization.
Marketing and Sales:
All strategies to boost visibility and target potential customers are included in marketing and sales. Most companies do promotion, advertising, and pricing for every product. In a pharmaceutical value chain, the marketing strategies also include presenting the efficacy of each medicine, as they are expected to treat specific ailments.
Service:
This includes initiatives and activities to maintain product quality and boost customer experience. As a result, this must reinforce long-term relationships with consumers who have purchased the product or service.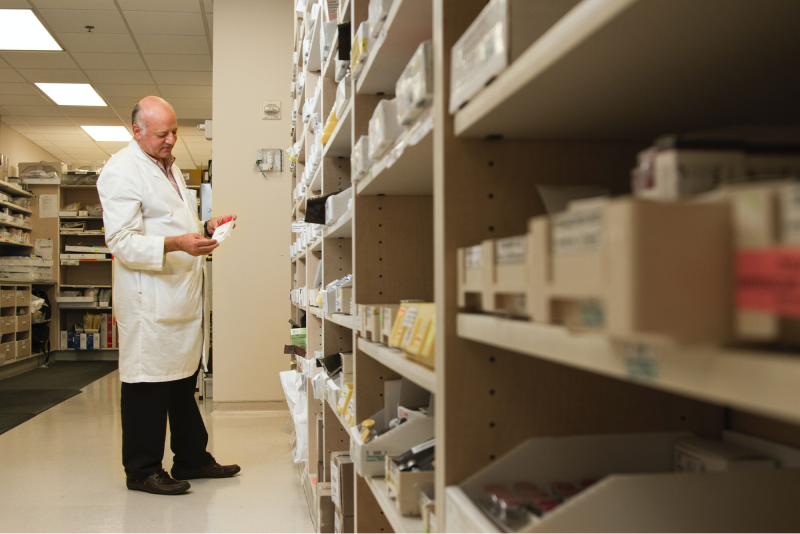 4. Support Activities in Pharmaceutical Value Chain Analysis
These secondary activities will support the primary ones in the pharmaceutical industry value chain. Every secondary activity plays a vital role in each primary activity. For example, human resource management could play an essential role in marketing and sales, and operations.
Infrastructure:
Infrastructure here pertains to the organization's support system and all the functions that allow it to continue and maintain operations efficiently. This includes legal, finance, accounting, administrative tasks, quality assurance, and public relations.
Human Resource Management:
In this stage lies retaining and hiring additional employees, training and building manpower who will help build and fulfill every marketing and business strategy in an organization. Also, maintaining an organized and harmonious working culture belongs to this secondary activity. Overall, human resource management is helpful for all primary stages, as effective hiring and manpower are valuable for logistics, marketing, and operations.
Technology Development:
This stage normally is used for research and development and may also include developing and designing manufacturing strategies and automation. Technology development typically includes hardware, software, equipment, technical knowledge, and procedures.
Procurement:
Maintaining existing vendor relationships, the acquiring external vendors, and negotiating prices and other resources for the firm lies in the procurement stage. This supporting activity has a close relationship with the inbound logistics that belongs to the primary activities of the pharmaceutical value chain.
5. Key Takeaways
The primary activities in the pharmaceutical industry value chain are utilized to provide businesses, companies, and organizations with a competitive edge in the industry. For a detailed, well-designed value chain analysis, a user-friendly interface and efficient tool are vital. While you can choose to draw your diagrams for your value chains, EdrawMax Online has all the tools you need to come up with your pharmaceutical value chain. You can also choose to select its prebuilt templates, you only need to supply texts and change some colors and shapes of your preference. Finally, you just need your browser to make value chains with EdrawMax. You can have the option to install the software on your computers, but if the situation does not permit, everything can be done on your browser. You just need a stable internet connection. Also, you can find substantial value chain templates in our template community to have a quick start.
6. References