A Quick-Start PERT Chart Maker
Visualize your project better and evaluate time and resources on your team!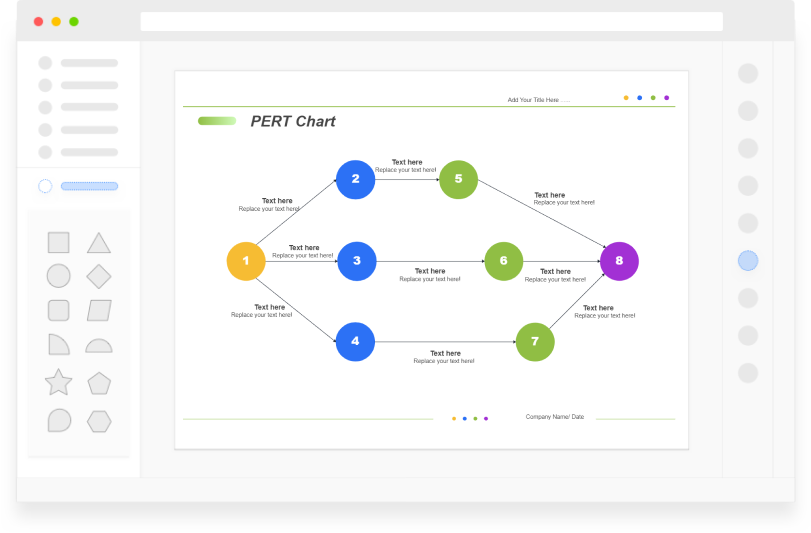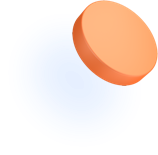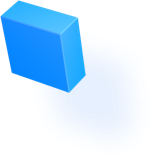 How Can The PERT Chart Helps you?
Enhance Transparency & Project Control: PERT Chart enables all stakeholders, from the project managers to the entire project team, to understand the likely completion time and budget. Moreover, by identifying (potential) issues quickly then assigning each task effectively to the right people, the project will be kept on track - this saves time and money in the long term.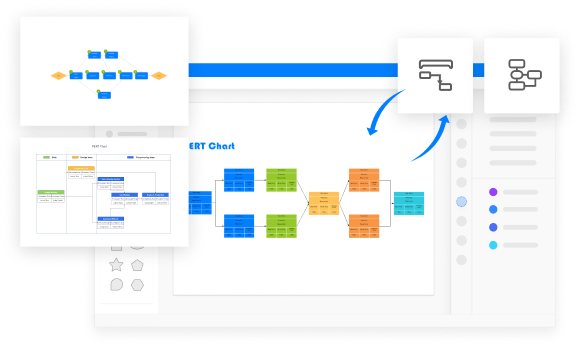 Quickly Schedule Task Arrangement


Our diverse predefined PERT charts templates for project management let you get started immediately. Choose a template similar to your project from the templates gallery, and drag and drop respective elements coordinate with your tasks. Plus, we offer you to turn your PERT charts into Gantt Charts, flowcharts, and more.
Clearly Illustrate Task Dependencies


Our easy-to-use PERT chart maker enables you to customize even the most complex PERT charts effortlessly with advanced features. The powerful libraries offer multiple choices in choosing shapes and symbols. Besides, it is convenient to add or change data in embedded sheets with auto-refreshing.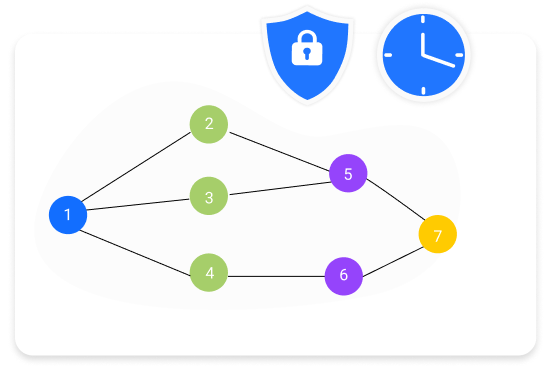 Effectively Safeguard Your Work

We support the highest SSL encryption level to ensure all your project information and data are secured without being hacked from a third-party platform. Furthermore, we allow import and export files with several formats, including MS Office, Graphics, PDF, PS, HTML, SVG, and Visio, and your files have always been safeguarding.
Instantly Share Your Work

We make your work sharing as easy as possible, only with one click, you can email your PERT chart or share it on your social media to your colleagues instantly. It is time-saving to print your chart directly from EdrawMax. If you need to show your file with your team, the presentation mode could help you visualize.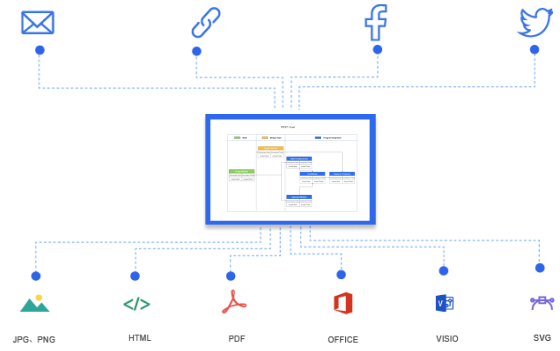 More Features

Intuitive Interface
The intuitive interface gives the capability to align and arrange all the elements in the canvas smoothly with just one drag.

Color Solution
Our designers' professional color palette offers artful color solutions for each project manager to differ visually.

Attachment & Hyperlink
The attachment and hyperlink embedded in your PERT chart could demonstrate tasks in detail and add supplementary explanations to your team.

Multiple Platforms
The multiple platforms ensure that you can draw a PERT chart on the web or the desktop according to your user habits.
How To Create PERT Chart in EdrawMax?
Identify Milestones
List all the tasks that need to be completed in your project. There are milestones for different phases. Then add notes and mark with arrows.
Estimate The Time Required
After connecting to your designated milestones, you need to specify the time in days, months, or hours.
EdrawMax & Share
Select a predefined PERT template to start or highly customize your PERT chart in a blank canvas. Then share your finished chart with your team members.
EdrawMax PERT Chart Templates
Frequently Asked Questions in EdrawMax
1. How much does it cost to create a PERT Chart with EdrawMax?

You don't have to pay. You are free to create customed PERT chart. Just create your first PERT chart in EdrawMax now, and we are confident that you will love it!

2. Can I create a PERT Chart online?

Of course! Use EdrawMax to create your PERT Charts in every scenario you can think of, online or offline. Edraw Max will be here for you!

3. What other project management templates does EdrawMax offer?

In addition to PERT charts, there are Gantt Charts, Kanban diagrams, Checklists, Project Calendar, Relationship Matrix and Decision Tree diagrams. Indeed, we offer more than 280 types of diagrams.

4. What if I want to know more about PERT Chart?
Over 25 Million Users in 180 Countries
I use PERT to schedule, organize, and coordinate tasks with my team. There are many templates to help me out, all highly customizable. In a couple of minutes, I can make the desired charts!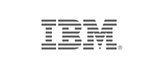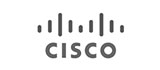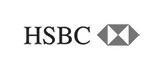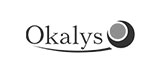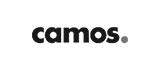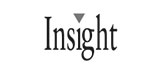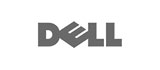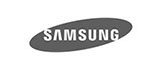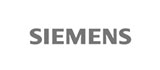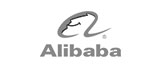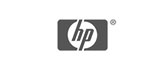 More Than A
PERT Chart

Maker

EdrawMax is more than a PERT chart maker; there are 280+ types of diagrams for you to create with ease!
All-in-One Diagramming Tool
EdrawMax is committed to optimizing features to satisfy your needs continually, and further builds powerful all-in-one diagramming tool over the world. Just try it, you will love it!